Sites We Like: Hip Hop Quoted
We love when people really geek out about typography (unsurprisingly). It's even more fun when they combine typographic interest with another passion — in this case, hip hop lyrics.
Hip Hop Quoted is the project of designer/developer Ollie Kavanagh, and a fantastic showcase of type in use — not to mention some powerful lyrics. We just picked a few pages from the site to feature, but there are many, many more to browse, all with great type selections.
Camp Lo, "Luchini (This is it)"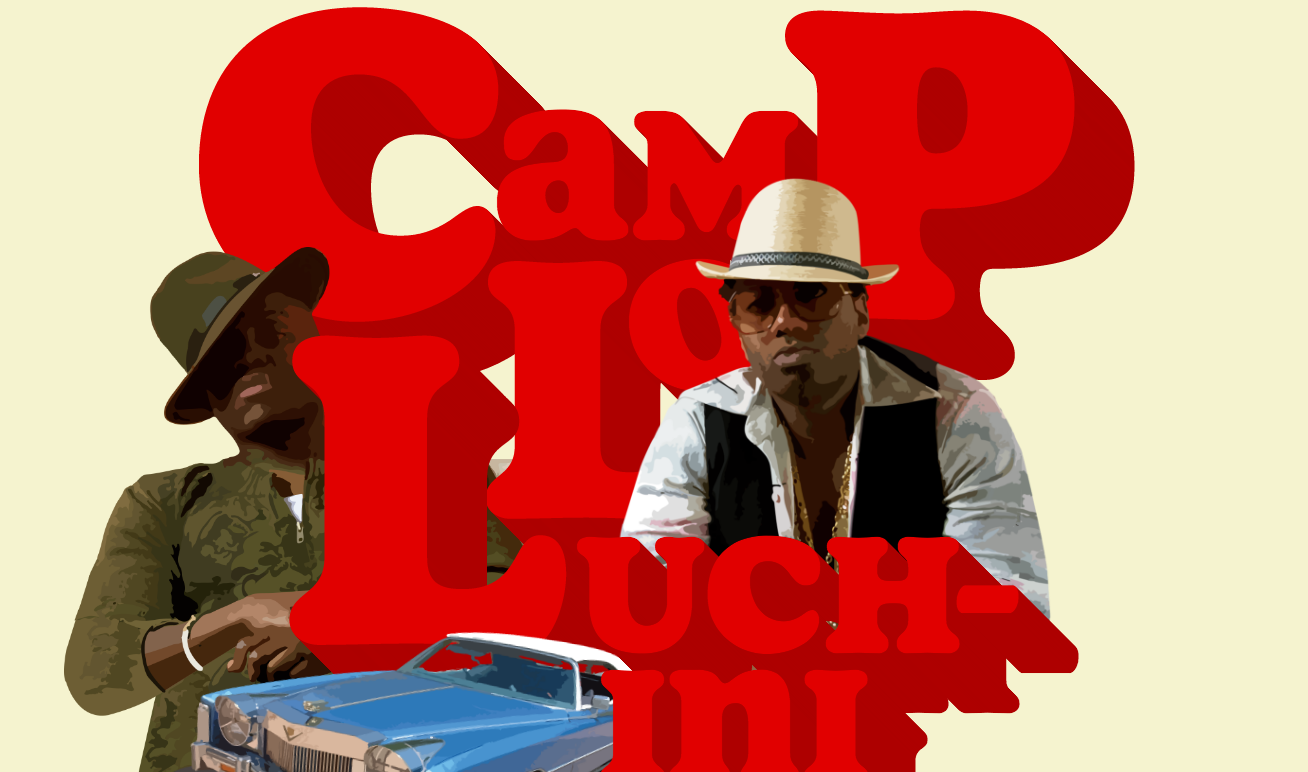 We love the big impression of 70s-inspired Soap here, which pairs perfectly with the artwork. Further down, lyrics are also set in News Gothic for a stark but effective visual contrast.
The Perceptionists, "Memorial Day"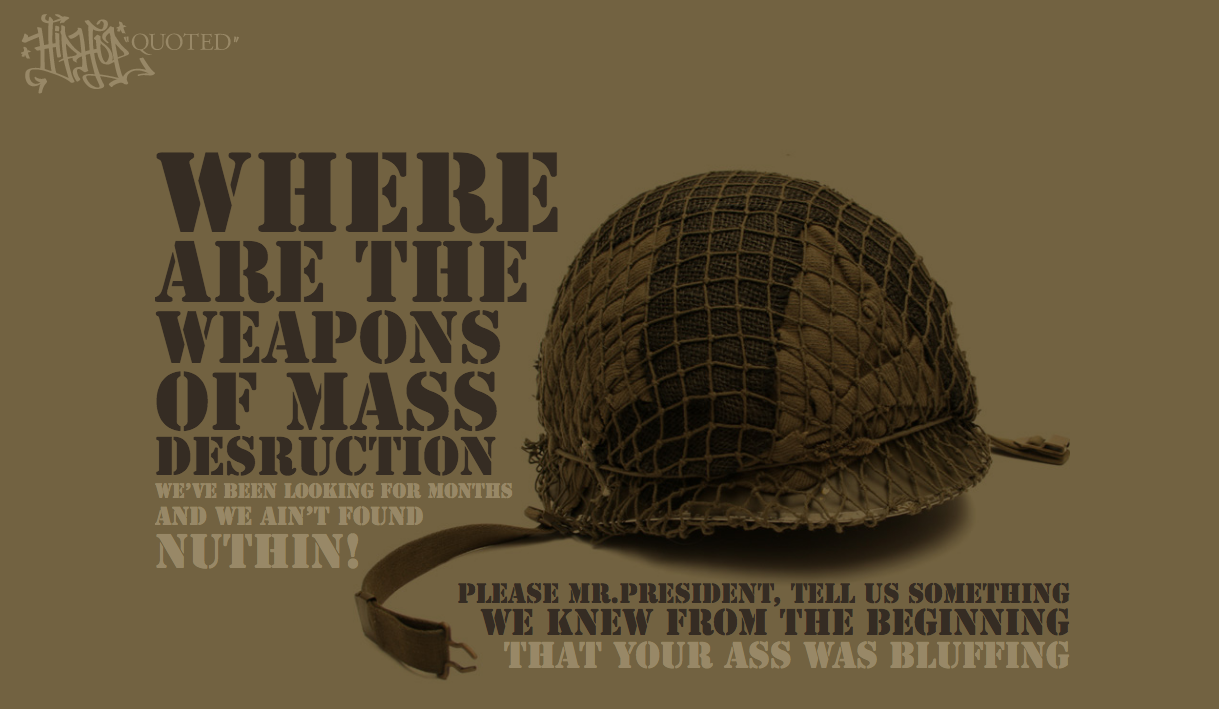 Stencil Std is a natural pick for the military theme of this page, dedicated to "Memorial Day" from The Perceptionists.
Jehst, "City of Industry"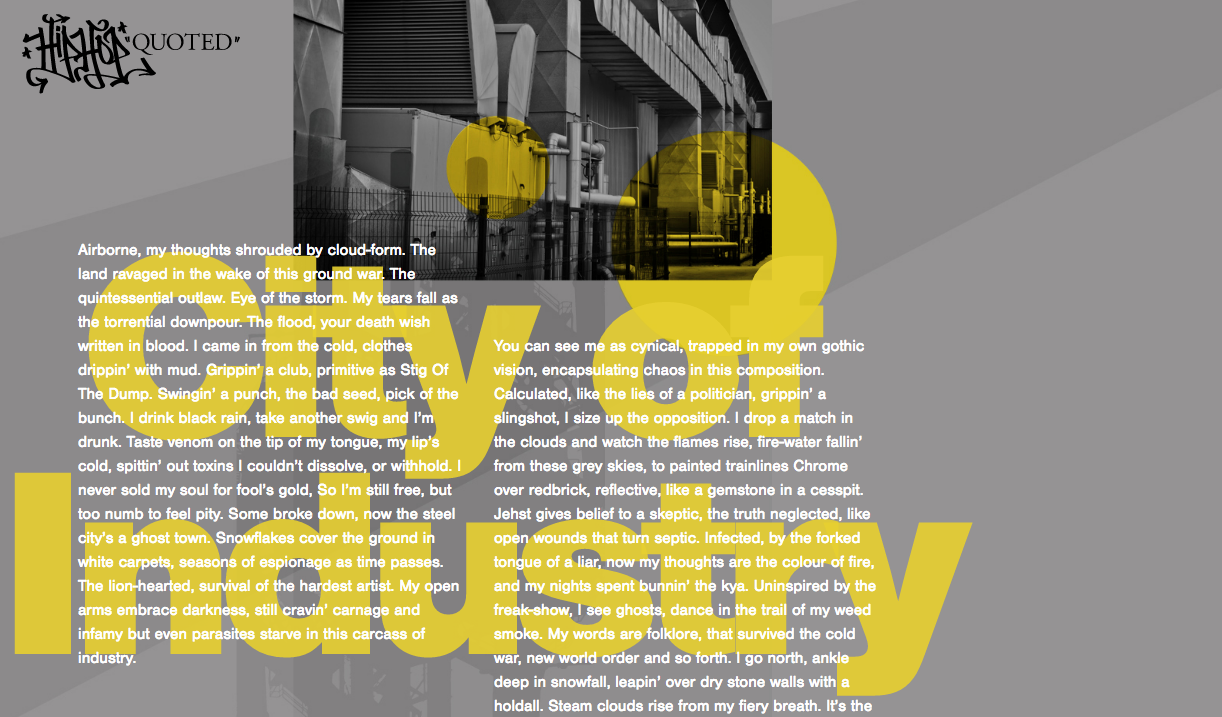 Splashes of bright color on a heavy gray background make for a dynamic page here, giving a burst of extra energy to the neutral Nimbus Sans.
That's it for this week; share sites you like in the comments!