New fonts from Jukebox on Typekit
Jukebox is the product of 15 years (and counting!) of work from graphic and type designer Jason Walcott, and we're delighted to welcome him as a new foundry partner.
Specializing in scripts and display faces, Jason is often inspired by hand lettering and vintage lettering. You may find a few familiar faces here, since some were formerly available on Typekit through Veer, but they are now available directly from Jukebox. We're also adding some new great typefaces.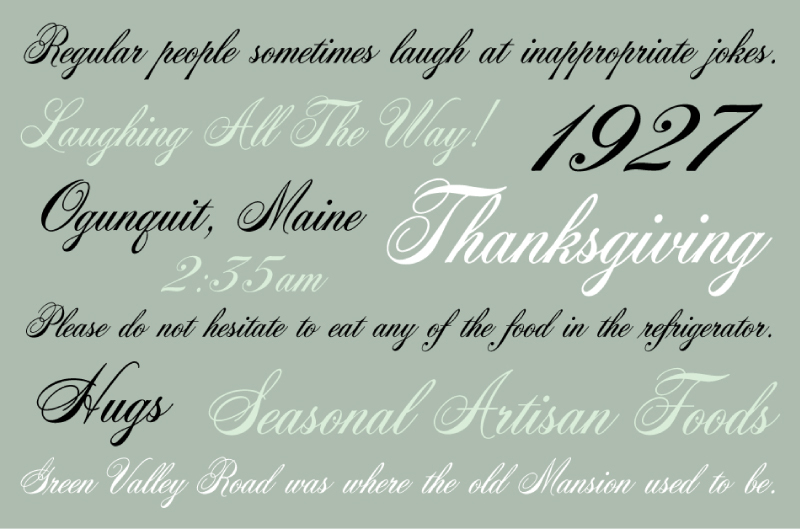 An elegant script with bold character, Acroterion is a great addition to our script catalog. Though it includes many of the flourishes of Copperplate, it's approachable enough to be used in a wide range of contexts – from formal invites to T-shirts.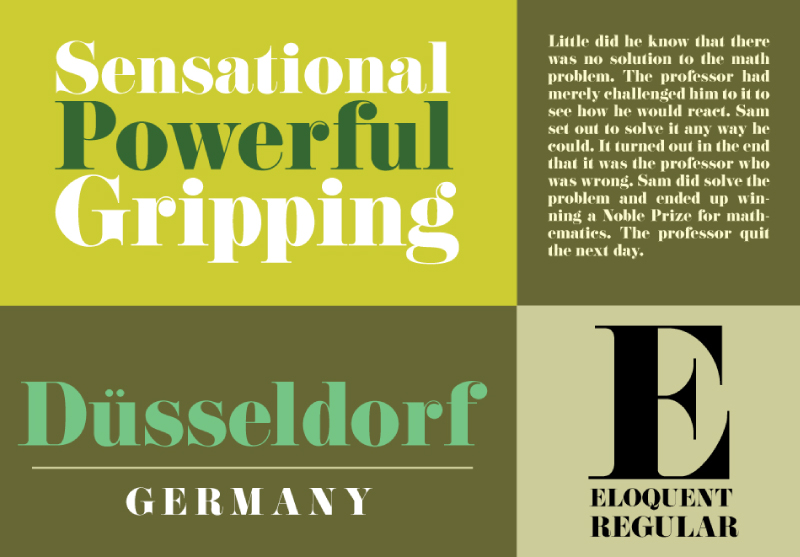 Eloquent is a beautiful take on a Didone with high contrast and exaggerated ball terminals. Walcott created it as a revival of the photo font Pistilli Roman, adding the Italics and Small Caps to accompany it. For a little extra embellishment, make sure to check out the swashes in the alternates!
The following are also new to our library from Jukebox today:
Baileywick Gothic JF
Bronson Gothic JF
Fairy Tale JF
Fenway Park JF
Hucklebuck JF
Kon Tiki Aloha JF
Kon Tiki Lounge JF
Peregroy JF
Scriptorama Markdown JF
Scriptorama Tradeshow JF
For the complete list of fonts from Jukebox, check out the foundry page. All Jukebox fonts are available for web and sync.