Sites We Like: Five Simple Steps & Readdd
This week, we're catching up on a bit of web design reading, both online and off.
Five Simple Steps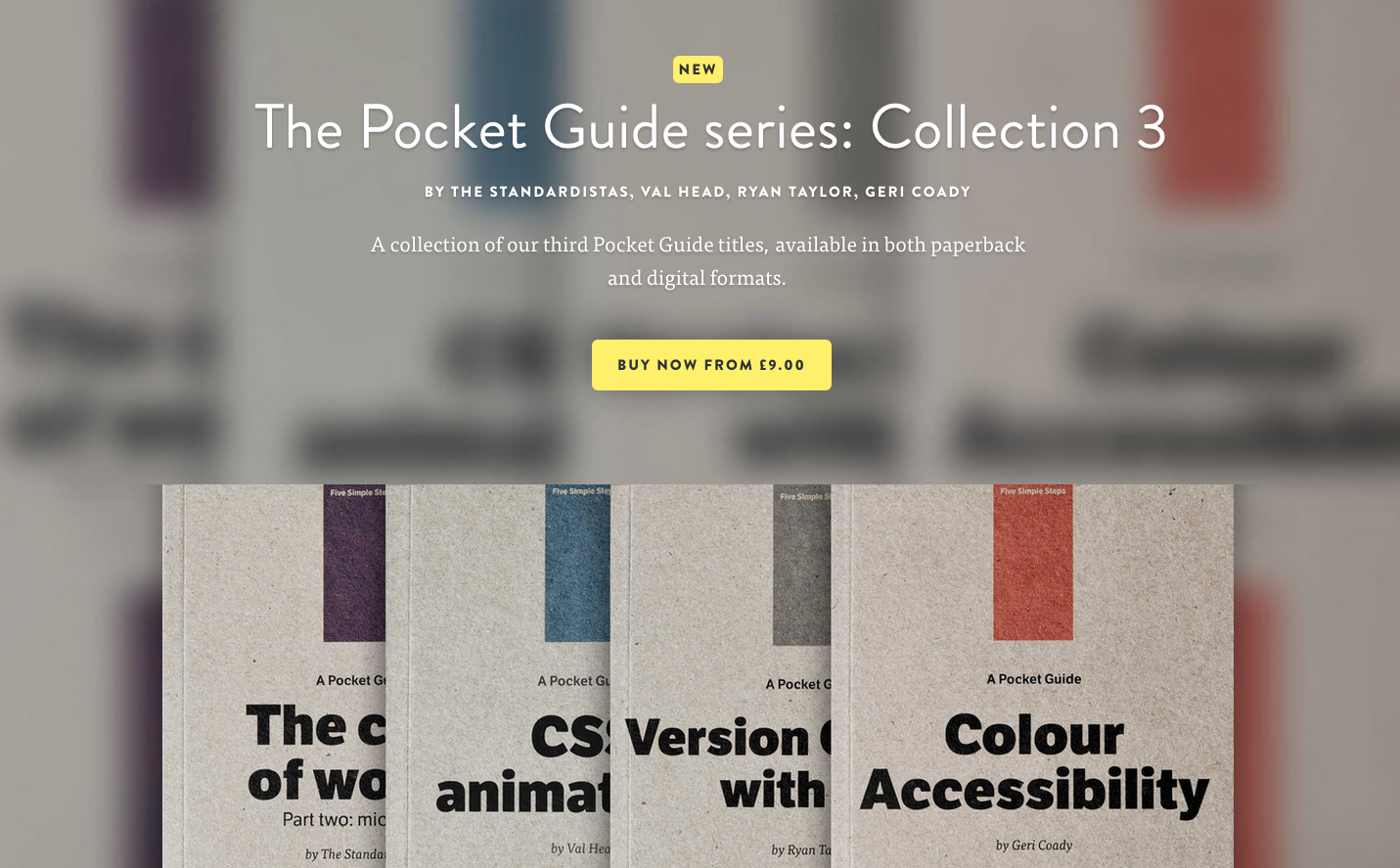 We love the Five Simple Steps collection of tidy books on web design, and their website does a lovely job of presenting the whole collection. Brandon Grotesque is most prominent, used in the top menu nav and in headers throughout. FF Tisa is a great complement to this and appears in the body text.
Readdd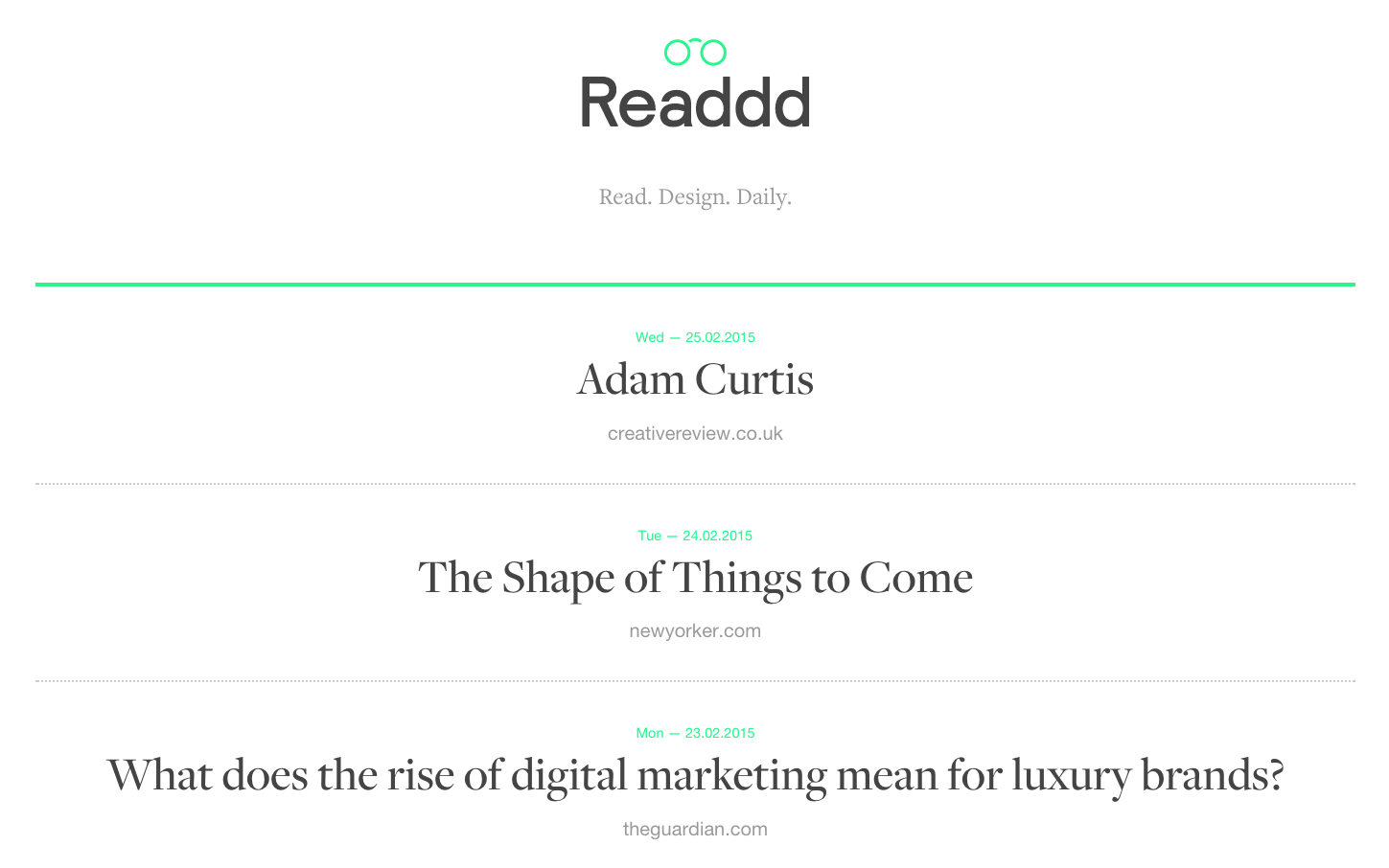 Readdd highlights worthy articles for designers each day, and we love seeing the headlines here in gorgeous Freight Display. The stylish typeface brings a sophisticated edge to the straightforward design of the website.
That's it for this week; share sites you like in the comments!