Typekit sponsors Industry Conference
We're looking forward to seeing some of you at Industry Web Conference this week. Industry Web Conference is a one-day event for web professionals, featuring eight speakers with a variety of experience working on the web. If you're interested in going and don't have a ticket yet, there are still a couple left.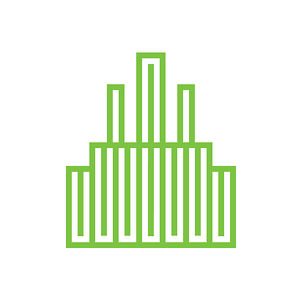 Be sure to join us for a drink at the after party! Jake Giltsoff from the Typekit team will be around to chat about any type-related topics.
Industry Web Conference takes place Wednesday, April 23, 2014 at Turbine Hall in Newcastle on the Tyne, UK.