Sites We Like: Rockit Science Agency, Making Space for Others, & How Many People Are in Space Right Now?
In this week's sites we like, we're craving just a little space—be it working space, actual outer space, or even just the suggestion of rockets. Fuel up for a high-level tour of a few sites that caught our attention.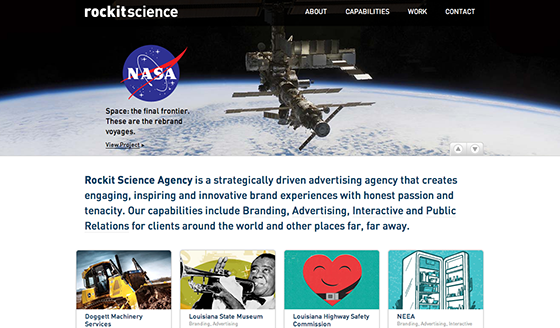 A forward-thinking advertising agency with an innovative streak, Rockit Science Agency has pulled together a tightly cohesive homepage with attractive layouts and the polished look of FF DIN for its text. Eye-catching images lead you directly into their impressive portfolio of past projects.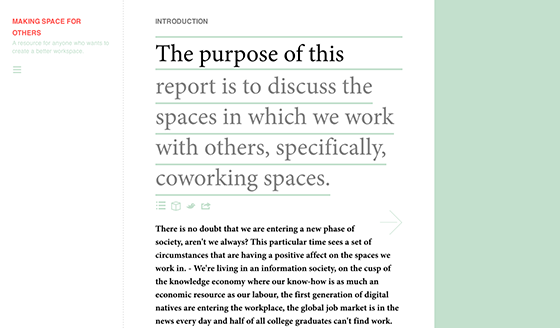 Getting down to the science of personal working space, Katy Jackson presents her research findings in this beautiful website, Making Space for Others. Most of the text is in Minion, a great option for long-form writing anywhere, with navigation text in Open Sans. The clean, open design of this page immediately helps you focus on the words.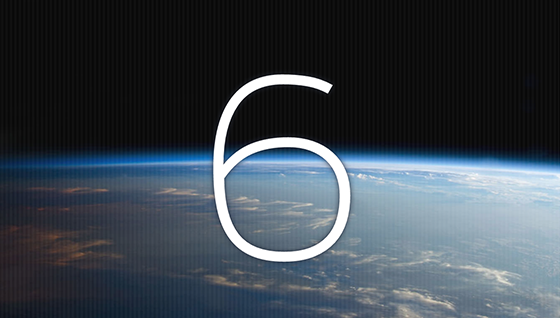 Finally, we get to outer space, and the few humans who are currently working out there nearly beyond gravity's grasp. How many humans? How Many People Are in Space Right Now? is here with the handy answer. Scroll down for more information about the astronauts currently up in orbit, along with an extended look at graceful FF Enzo, which is used for all the text on this site. (Including the giant number.)
That's it for this week; share sites you like in the comments!