ContentActivator partners with Typekit
We're happy to announce a partnership with ContentActivator, a powerful new platform that allows you to build and maintain responsive websites without writing code.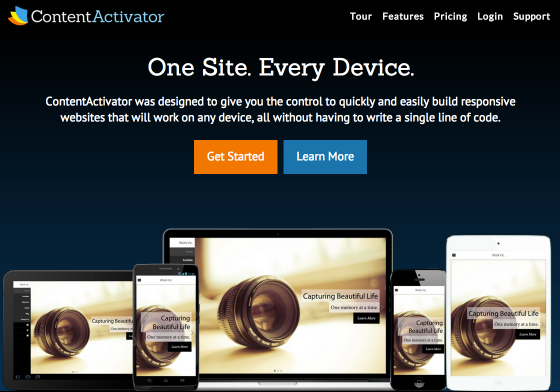 You can now easily add Typekit fonts to your ContentActivator sites using ContentActivator's "Customize Theme" tools. First, choose a page element whose fonts you want to adjust.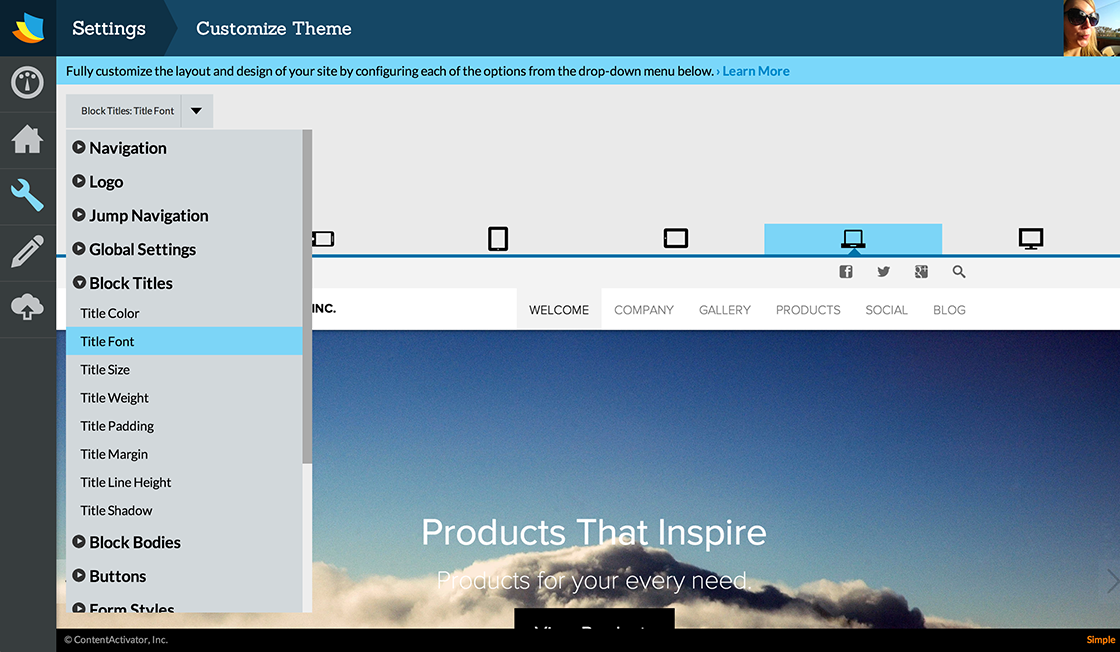 Then, pick a Typekit font from the menu.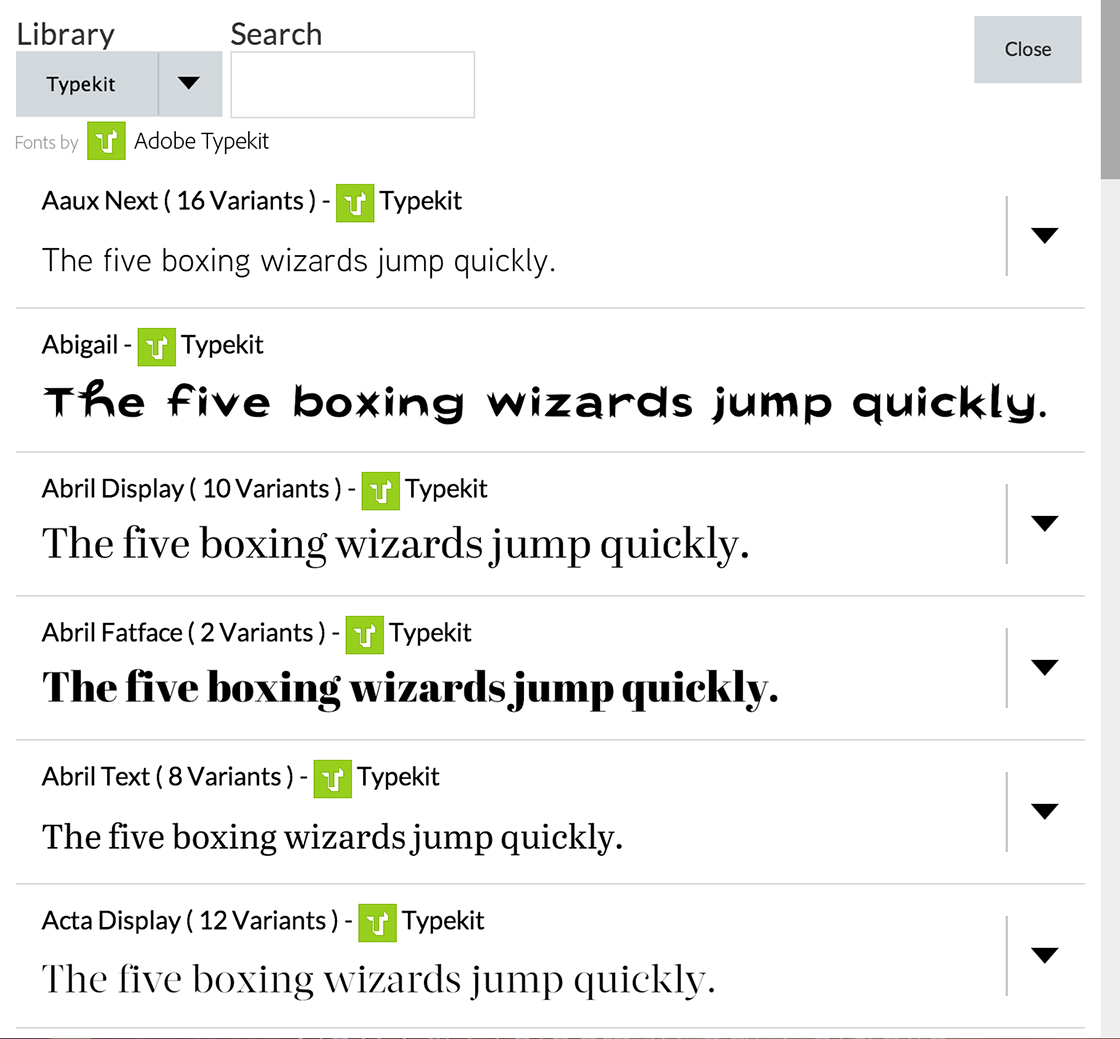 That's all there is to it. You won't even need to use your own Typekit account, since access to the fonts is already included in your ContentActivator account.
We can't wait to see what you create with ContentActivator and Typekit. The possibilities look very promising.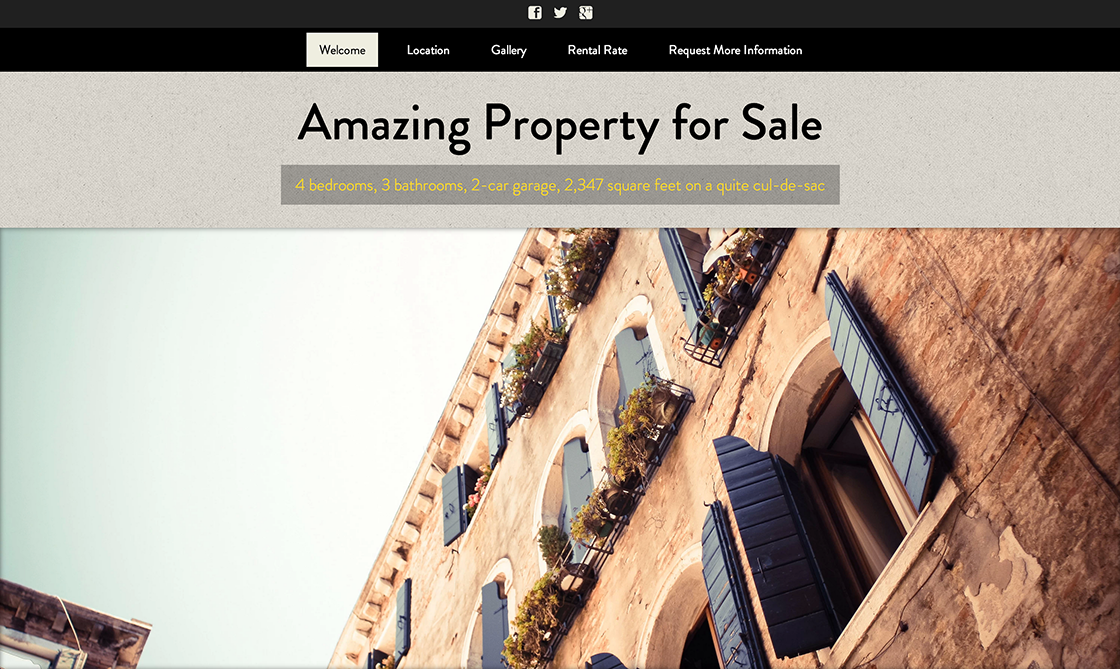 Do you run a platform that would benefit from a Typekit-powered font integration like the one described here? Drop us a line at support+partners@typekit.com to learn how to get started.