Typekit proudly sponsors Web Type West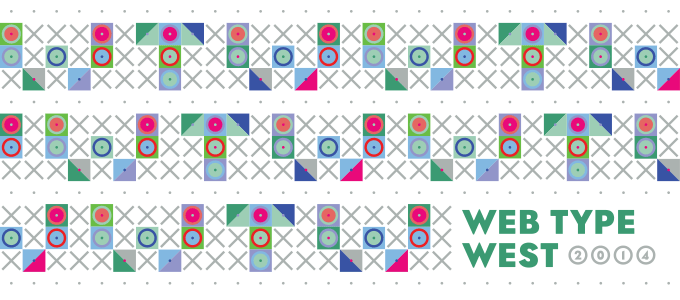 It's 2014 and we are back on the road with the Typekit pop-up library. Our first stop will be Web Type West in Vancouver, Canada, tomorrow February 1st. Web Type West is a one day designer/developer conference organized by Dr. Shelley Gruendler of Type Camp. We're excited to partner with her team on presenting the "many different aspects of web typography: how to use it, how to choose it, and how it works." The speaker line up is a cohesive list of individuals who've contributed to shaping typography on the web today including Stephen Coles, Zara Evans, and André Mora among many others.
If you are attending the conference, please stop by the library and say "hi." The Typekit pop-up library is traveling far and wide this year, so keep an eye on the blog for upcoming events!
* * *
If you think Typekit's pop-up library would be a good fit for your event, or have suggestions of books that you'd like to see in the library, please get in touch with us through support@typekit.com.