Free 8 Faces magazine for new Performance and Business customers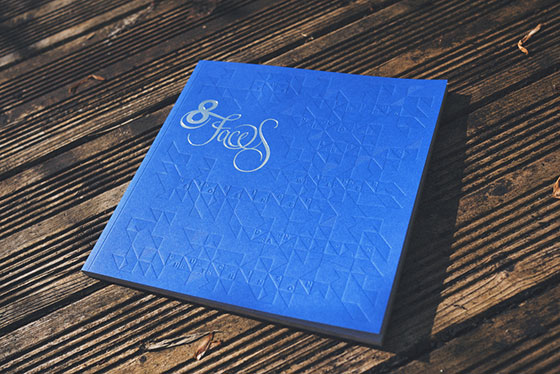 If you've been thinking about signing up for Typekit, now is a great time to do so. Join at the Performance or Business plan level (or upgrade your existing plan), and we'll send you a free copy of Issue #6 of 8 Faces, the typography magazine run by yours truly.
8 Faces is a magazine about type and everything surrounding it. Each issue, the magazine asks the question, "If you could use just eight typefaces, which would you choose?" to eight leading designers from the fields of print, web, illustration, and of course type design itself. These answers are turned into beautifully-designed spreads that show off those typefaces, and are  paired with in-depth interviews about the designers' lives and work.
The 8 Faces team prides itself on producing a printed magazine that you'll want to keep on your bookshelf—print is most definitely not dead! And with each issue featuring an article from a member of the Typekit team, 8 Faces is a perfect accompaniment to a Typekit subscription.
We've set aside a limited number of copies for this offer, and will honor it for as long as supplies last. So head on over to our Plans page to sign up or upgrade, and the latest issue of 8 Faces will be on its way to you soon!