Sites We Like: Ende, Golden Hum, & Letterboxd
In this week's sites we like, we've found a few sites whose business involves a lot of time around film—making it look good, sound right, and helping us regular viewers keep track of it all.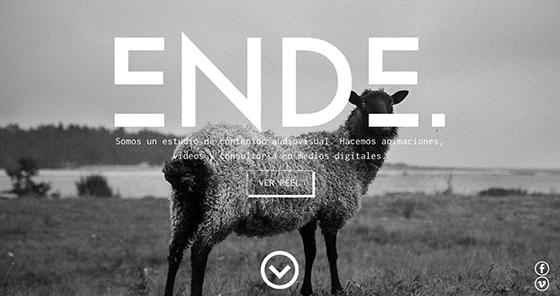 We don't frequently see monospaced fonts used for longer text passages on websites, but Colombian audiovisual design firm Ende uses Inconsolata to great effect on their homepage, giving the text a crisp feel against soft background colors that subtly change as you scroll. Futura PT appears in the headings.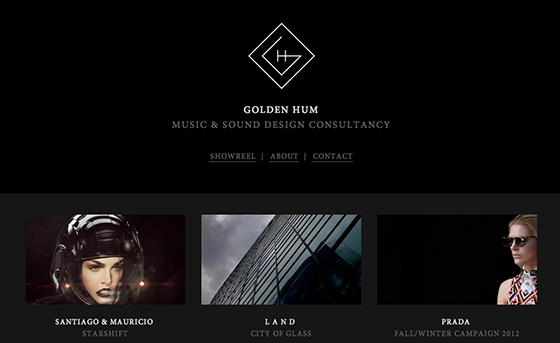 Golden Hum, a music and sound production company based in London, shows off its impressive portfolio. Minion Pro, heavy on caps, is used for the text throughout, its classically-inspired shapes looking fit to be carved into stone along with Golden Hum's precisely-chiseled logo.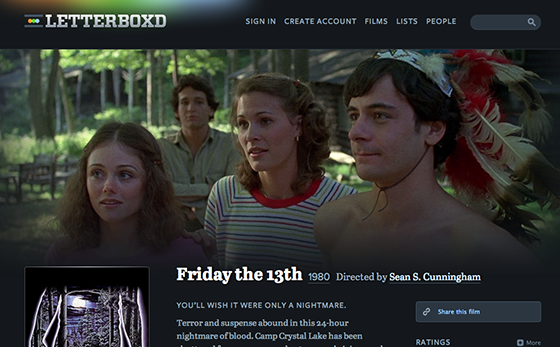 Gearing up for a scary movie to celebrate another Friday the 13th? Letterboxd keeps track of the films you watch, letting you record notes and create lists—either for your own reference, or to share with friends. Abril Text is used for most of the copy, with Proxima Nova and Freight Sans for navigational text and tags.
That's it for this week's sites we like; share sites you like in the comments!