New fonts from TypeTogether and Wood Type Revival
We've added several new fonts to the Typekit library, including painterly wood type and a contemporary blackletter face.

Cosmopolitan from Wood Type Revival was first cut by Morgans & Wilcox Manufacturing Co. in the 1890s. Now, more than 120 years later, it flourishes beautifully on the web — try shading it with CSS text-shadows.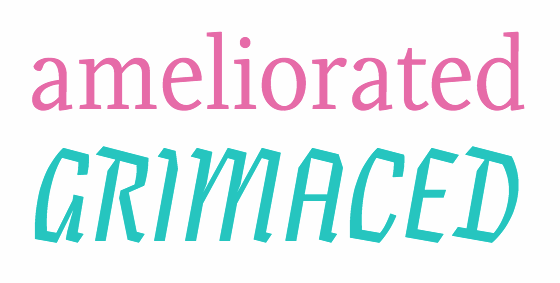 Eskapade and Eskapade Fraktur from TypeTogether are a lovable serif and blackletter pair. Tall and sharp, these are fantastic for display use — and they make for smart, compact headings.
We hope you enjoy using these new typefaces. If you've never given Typekit a try, sign up (it's free!) and upgrade to a paid plan whenever you're ready.