Sites we like: b14, Gridset, and Joshua Platt
Three sites, each using only one typeface, in this week's sites we like.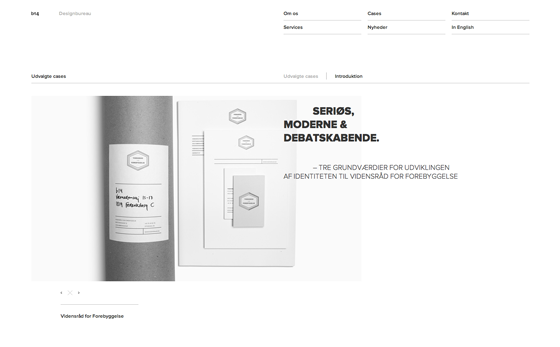 b14 is a design bureau hailing from Denmark. The sparse, achromatic site takes Proxima Nova's typically warm curves and cools them off just a bit.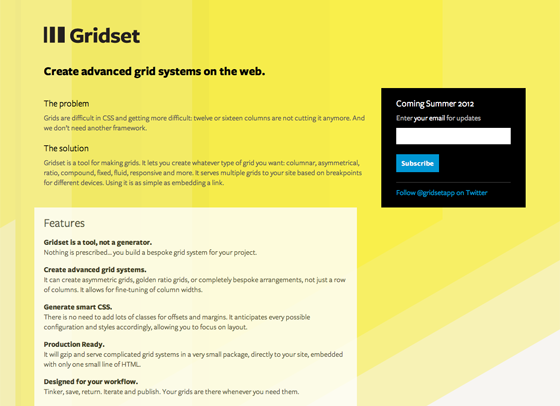 Gridset is a tool for creating advanced grid systems on the web. Freight Sans is approachable but crisp, a nice complement to the bright, layered background.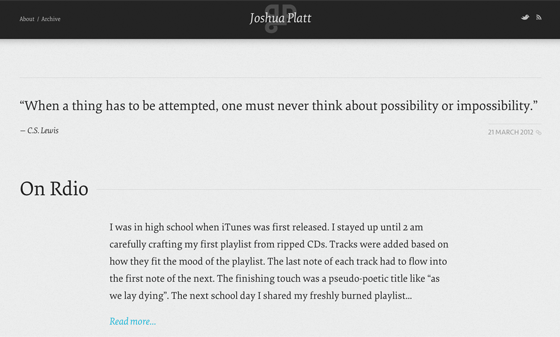 Joshua Platt features Elena, the first typeface from designer Nicole Dotin. Elena's restrained design and low contrast make it perfect for longform; while the large size featured here allows you to appreciate the subtle details. (License Elena from Process Type Foundry and you can bring it to your Typekit account at no extra charge.)
That's all for this week! Share sites that you like in the comments.