Sites we like: ConvergeSE 2012, Quovo, and Offscreen Magazine
Workshops, smart investments, and going offscreen in this week's sites we like.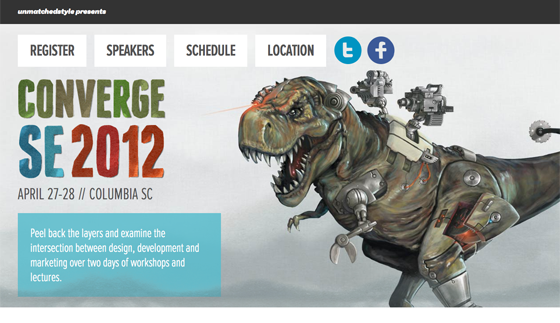 ConvergeSE 2012 combines Proxima Nova Extra Condensed and Proxima Nova in a responsive design that manages to be both energetic and practiced. (Bonus points for the scrolling effect on the dinosaur.)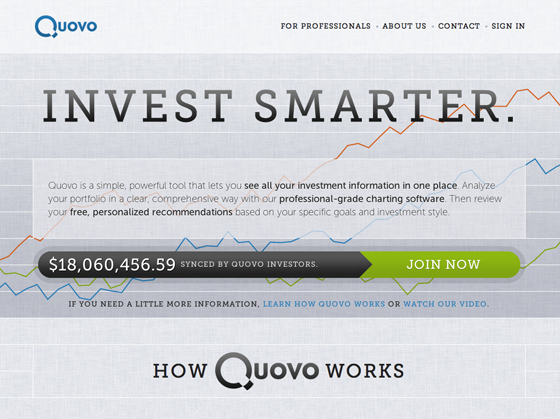 Quovo is a simple tool that helps you invest smarter. The now classic combination of Museo Sans and Museo Slab make for a friendly and inviting design, a departure from your typical investment website.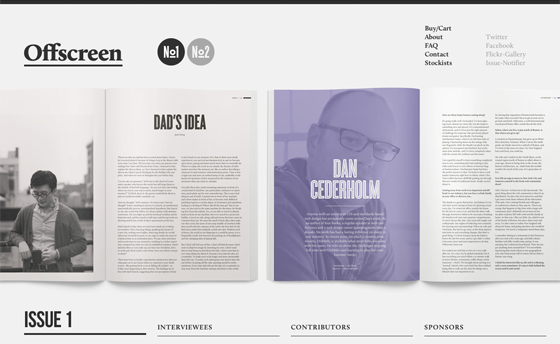 Offscreen Magazine is a new publication looking at the people behind the bits and pixels. Calluna delivers a classy but contemporary design.
That's all for this week; share sites that you like in the comments.