San Francisco Creative Mornings: Friday, February 24th, with Cori Johnson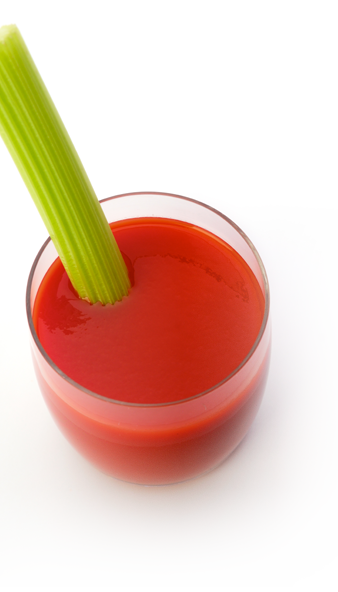 Typekit is proud to once again host the San Francisco chapter of Creative Mornings at our headquarters in the Mission. This week's speaker is Cori Johnson, Hollywood native and designer at Rolling Orange, an agency whose clients include Princeton, Stanford, and the New York Philharmonic. Cori also has two solid years of experience in unemployment and job hunting, and has read countless articles about resume fluffing, cover letter writing, interview survival, dealing with rejection, salary negotiation, and other nightmares. She dreams of a world where job seekers and job creators alike can survive the hiring process without going insane.
The event is free, and breakfast is on us. But be sure to RSVP as space is limited. We hope to see you there!