San Francisco Creative Mornings with Jeff Veen: Friday, November 18th at 8:30am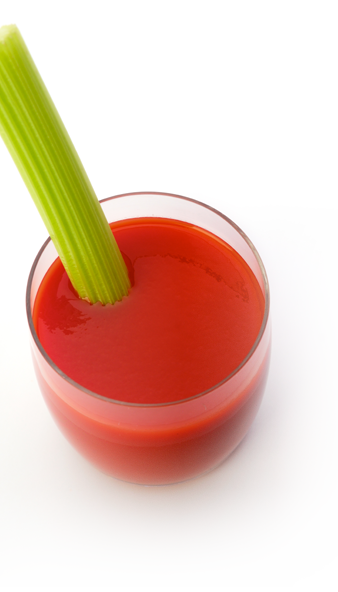 Typekit is proud to once again host the San Francisco chapter of Creative Mornings at our headquarters in the Mission. This week's speaker is none other than Typekit's founder and CEO, Jeff Veen. Previously, Jeff was one of the founding partners of the user experience consulting group Adaptive Path, where he lead the development of Measure Map, which was acquired by Google. While at Google, he redesigned Google Analytics and lead the UX team for Google's apps. And way back when both Jeff and the web were young, he was part of the founding web team at Wired Magazine.
The event is free, and breakfast is on us. But be sure to RSVP as space is limited. We hope to see you there!