FontFont library now on Typekit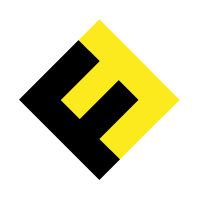 Great news! Typekit users now have access to some of the highest quality typefaces in the world thanks to our new partnership with FontFont. We're adding dozens of their professional fonts (like FF Meta, FF Dax, and FF Netto) to all account levels at no additional cost — even Trial accounts can start using a few FontFonts today. Sign up now for a Typekit account.
We are dedicated to raising the quality of typography on the web, and releasing these fonts is a big step in that direction. FontFont has specifically optimized all of these fonts for on-screen use and re-hinted each one to ensure the best possible display in browsers. That means you can feel confident that the fonts you choose for your designs will be dependably legible, even at the smallest sizes.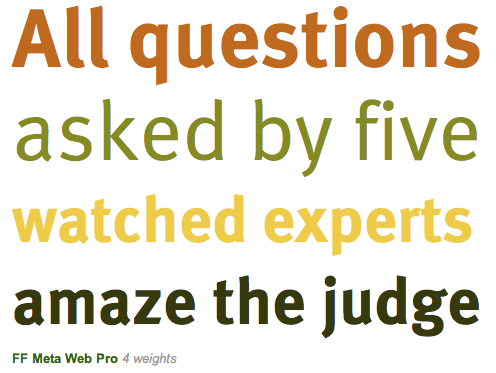 With Erik Spiekermann at the helm, FontFont has always been a progressive force in the type industry, setting both typographic trends and technical standards. They've been crafting and supplying digital type as long as anyone, recently celebrating their 20th anniversary. We're excited to see them join our other foundry partners in pushing web typography forward.
There's more coverage from FontFont over on their blog, FontFeed.
Here's the list. All of these FontFonts are available in Typekit now: