New on Typekit: Heading back to school with more fonts
Just in time to get you sorted for a new school year, we've got more fonts in the library!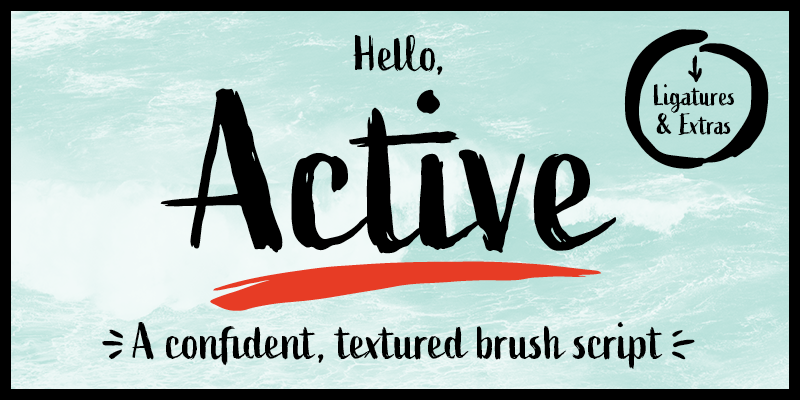 New fonts from Adam Ladd
Adam Ladd's eye for graphic design is clear in the fonts he's designed, and we're excited to add these to our collection. For designs that might otherwise feel a little flat, Active adds a visual texture and contains plenty of alternate character styles to play with.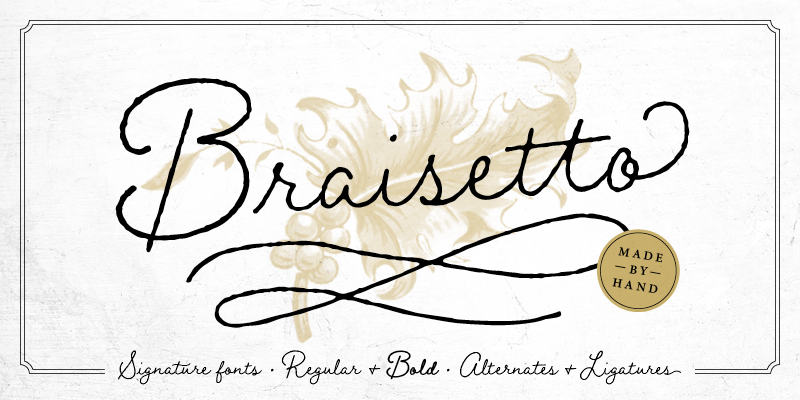 For a more personal touch than bold Active, try the gentle script Braisetto. This one stands up on its own, especially for packaging and branding uses, but can also be paired with bolder fonts to add a warm contrast. We've got two weights of this to work with, too.
See everything we've added from Adam Ladd on his foundry page.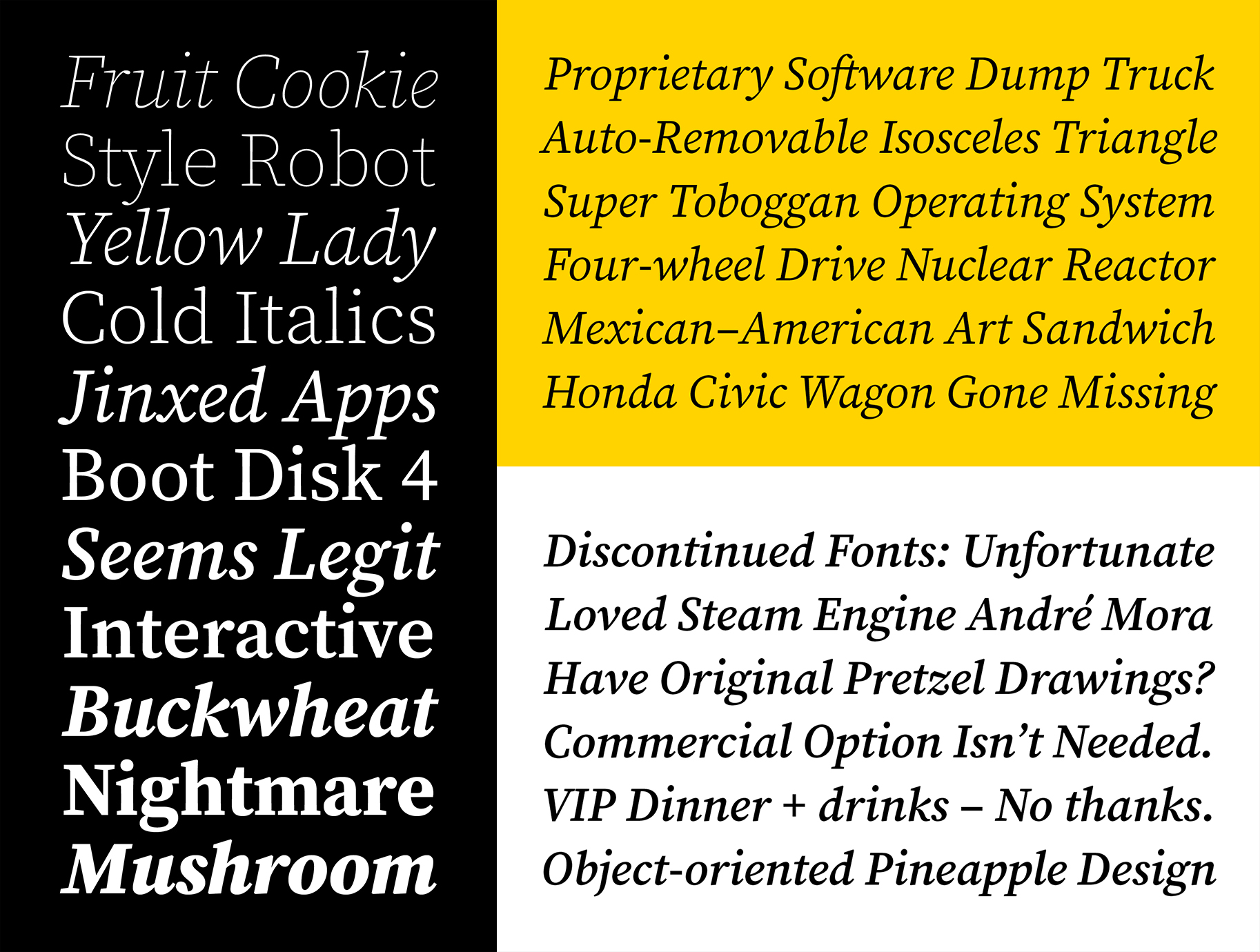 Source Serif Italics
The long awaited Italic complement to our popular Source Serif by Frank Grießhammer. Why were the italics released four years after the upright style? See Frank's blog post where he walks through the design process. Source Serif is available open source on GitHub as well.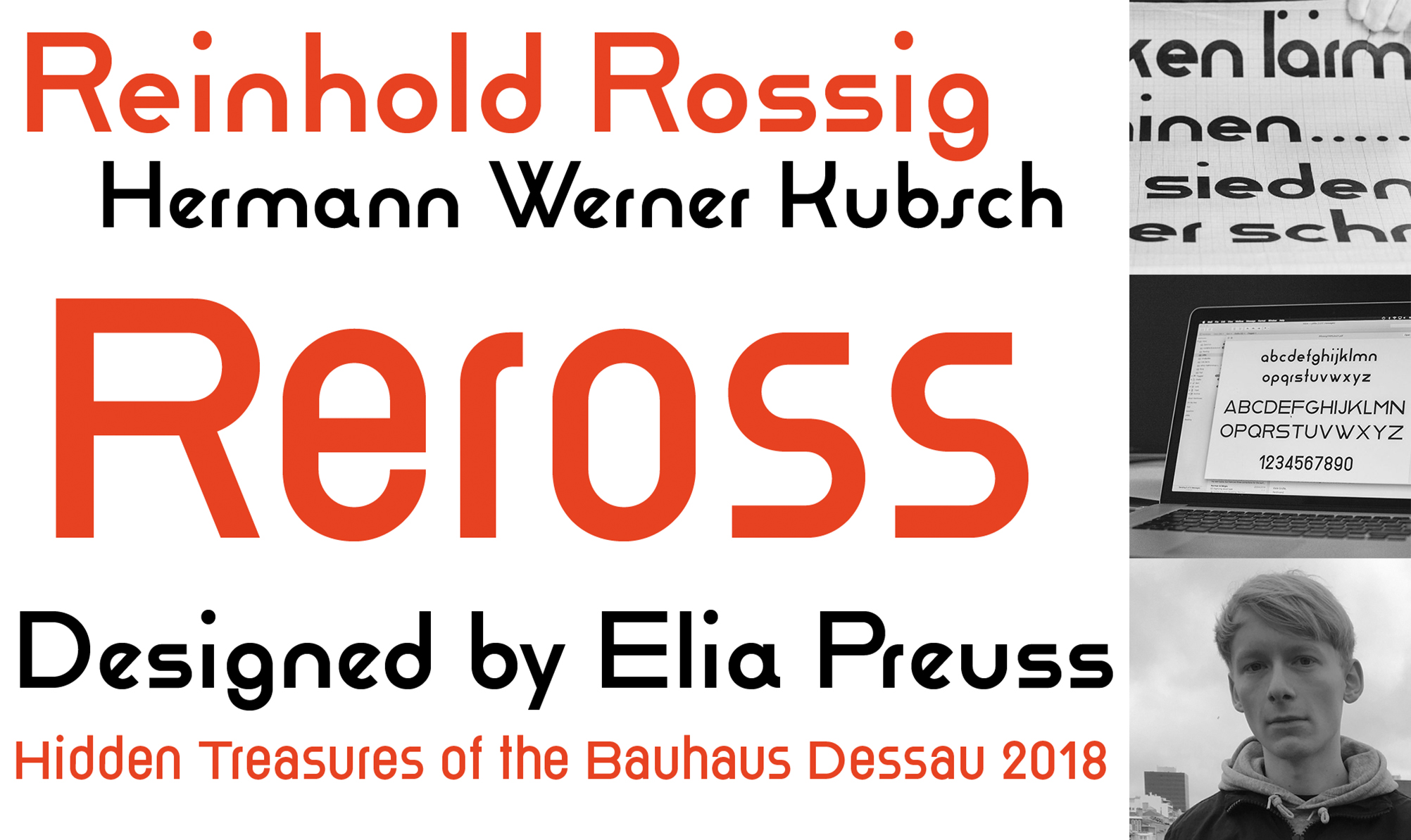 Rounding out Hidden Treasures with Reross
The Hidden Treasures of the Bauhaus Dessau collection is now complete with all five typefaces available for you to use. If you need an excuse to try them out, the design challenge is open until September 9.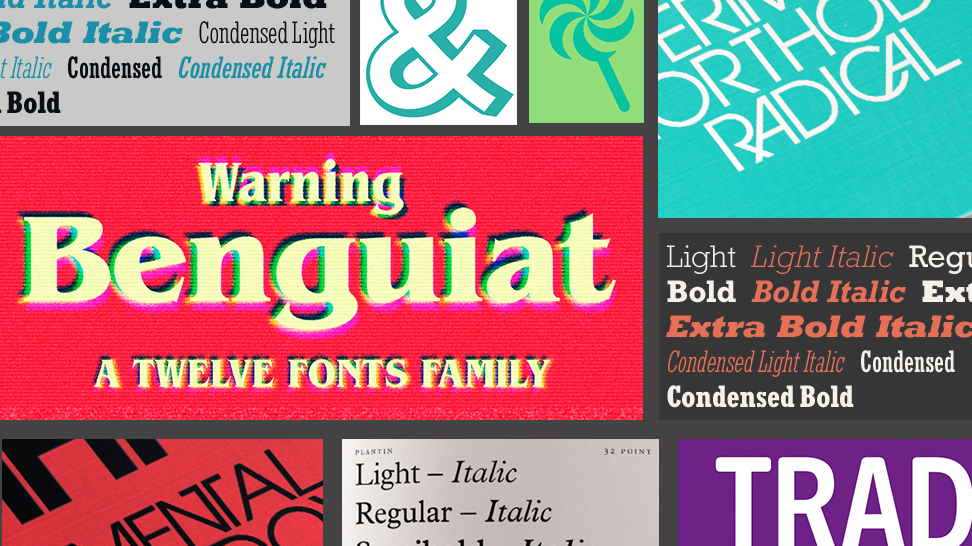 Hundreds more from Monotype
We're still reeling from this, to be honest — we added over 600 new fonts from Monotype to our library last month. In our roundup we walked through a few of the highlights, but there wasn't time or space to give all the fonts their due recognition. You may recognize quite a few classics in there! Check out the Monotype foundry page for the full rundown.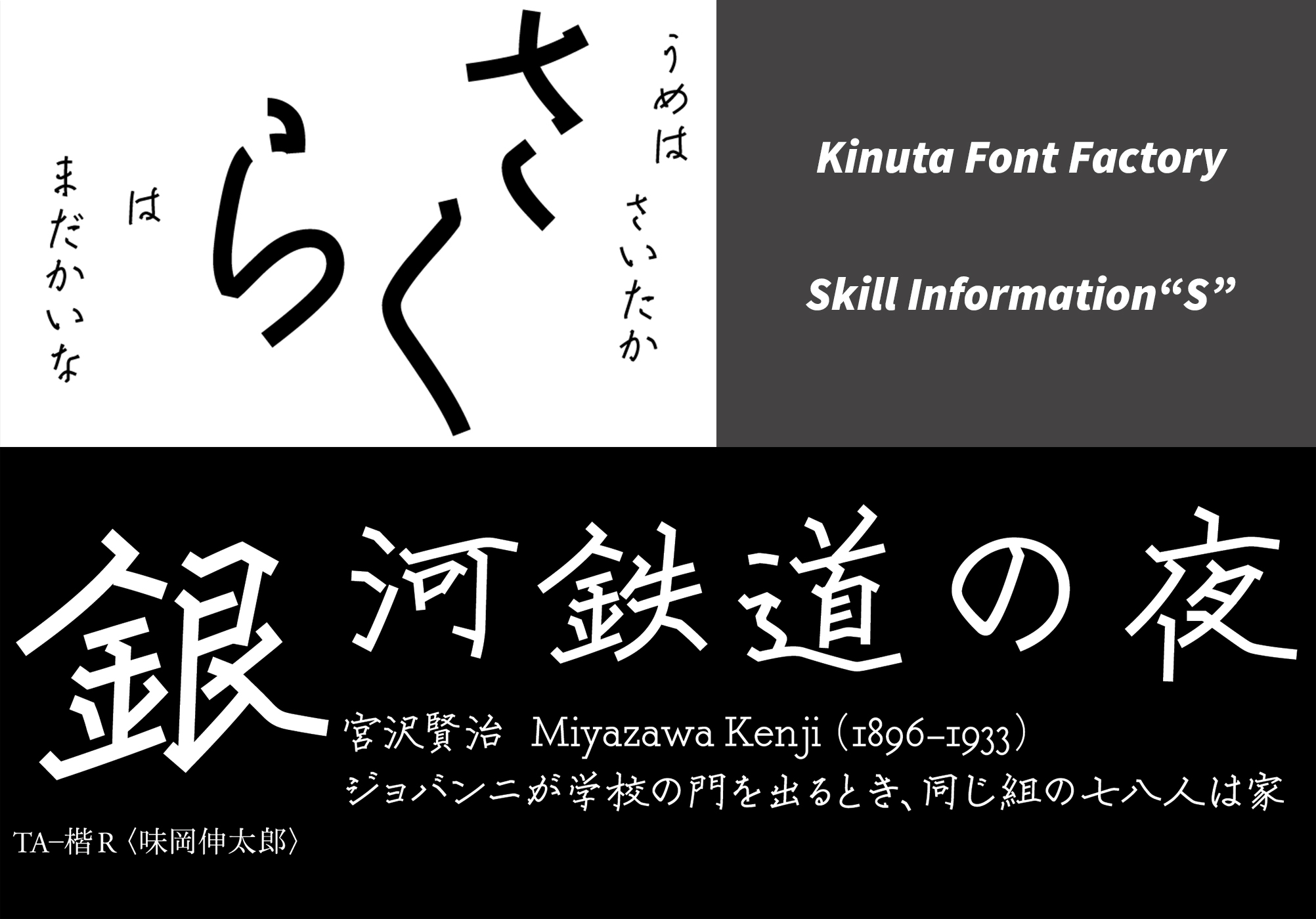 New foundry partners, new Japanese fonts
Our freshest news comes at the end — just this week we welcomed two new Japanese foundry partners to Typekit. Learn more about Kinuta Font Factory and Skill Information"S" in our blog post, or go directly to the foundry pages to check out the new fonts.
Looking for new inspiration? You can always sort our font collection by Newest to catch anything we've added recently.