What's Next for Font Packs
We really hope you've enjoyed the 12 font packs we've released into the world over the past few weeks, and that they spark some summer creativity for you. Best of all, each of these is free with your Creative Cloud subscription!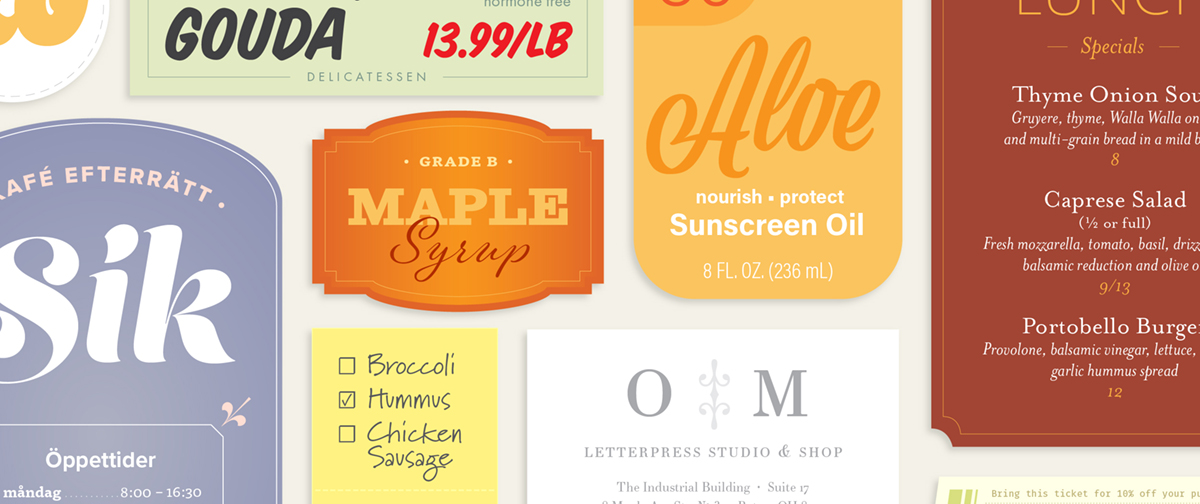 For more about how to get fonts from the packs and unlock other features within, check out our blog post from May. You can also now type in task-related search terms like "wedding" or "resume" into Typekit and you'll see both the packs and the fonts in them in the results.
More packs will be coming your way this fall, with some new goodies we hope you'll like. We're also working with some other teams here at Adobe, like our friends at Adobe Stock, to help you seamlessly use fonts in even more creative projects.
Typography Welcome Pack
Why do some people obsess over fonts? We'd like to share a secret designer superpower with you: it's because the right font can make words feel completely different. Get a taste for what all the fuss is about with 25 fonts that will make your work look awesome in a whole new way.
Variety Pack for Screen Design
In this pack, we've gathered 20 exceptional fonts that we trust to look great on the web, and are also versatile enough to handle responsive web designs.
Variety Pack for Print
In this pack you'll find some fantastic options for big headlines and other eye-catching text, as well as great fonts for essays, articles, and even for smaller details like captions.
First Impressions Power Pack
The words you show on your landing page will likely be the first ones people read, and whether it's a tagline, a company name, or your name, you need it to look flawless. The 18 fonts in this pack have what we consider an ideal balance of personality and function, and we've picked a range that lets you play along the quirk spectrum to get the perfect tone for your site.
Logo-Worthy Letters
It's almost as hard as choosing a name for your business: What font should you set it in? Our advice is to start with the 12 fonts in this pack to see what sort of style feels right. And yes, you're free to use them in your branding — we've already taken care of that part. Try a few out and see what inspires you.
Business Card Pack
Get your name out there with style. These 12 fonts are ideal for focused text with a direct message and work well in the confined space of a business card — though you'll likely find them useful beyond that, too.
Résumé Fonts
You know you need a job, and this means you need a résumé. Better yet, a résumé that looks maybe just a little more awesome than all the others in that recruiter's pile. Great fonts are your key here. Try a couple of these on and see what makes your name shine brightest.
Wedding Charmers
Oh happy day, it's time to get a wedding pulled together! Make an unforgettable invite with a couple fonts from this little bouquet — 12 picks with spirit, grace, and beauty that will make for delightful mail in the coming days, and a cherished wedding memento years from now.
Grad Announcement Font Pack
Celebrate the hard work that got today's graduates where they are, and make an awesome invitation to your end-of-term events. This collection of fonts has everything you need to put together a unique graduation announcement or party invite.
UX Font Pack — Free for anyone with an Adobe ID!
Fonts have a subtle but important role to play when you're designing for screen displays. Readability and legibility are musts for a user interface that feels intuitive. No sweat. We've picked sixteen fonts from our library that were designed with constraints just like these in mind.
Market it! Fonts for social shares
The fonts in this collection are some of our most recommended for snappy, fun text that's sure to catch people's eyes.
Get Folks Together
These fonts fall on both sides of the line between being tremendously fun and incredibly versatile. Use them in combination for an ideal mix of homegrown and got-your-act-together. We were stoked to see this one out in the wild via a project our own Matt Ephraim made for his Chicago neighborhood's solstice celebration.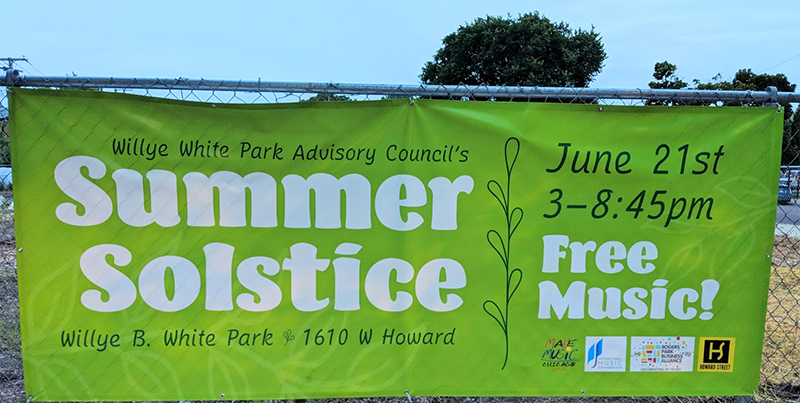 Here's wishing you a great summer, and we can't wait to see more projects you make with these packs!