New fonts from Insigne & more in the library
We've got big summer plans ahead for our library. This past month shows a little of the groundwork we're getting done to prep for more. Oh and yes, there are some new fonts you might like to try out.
New type from Insigne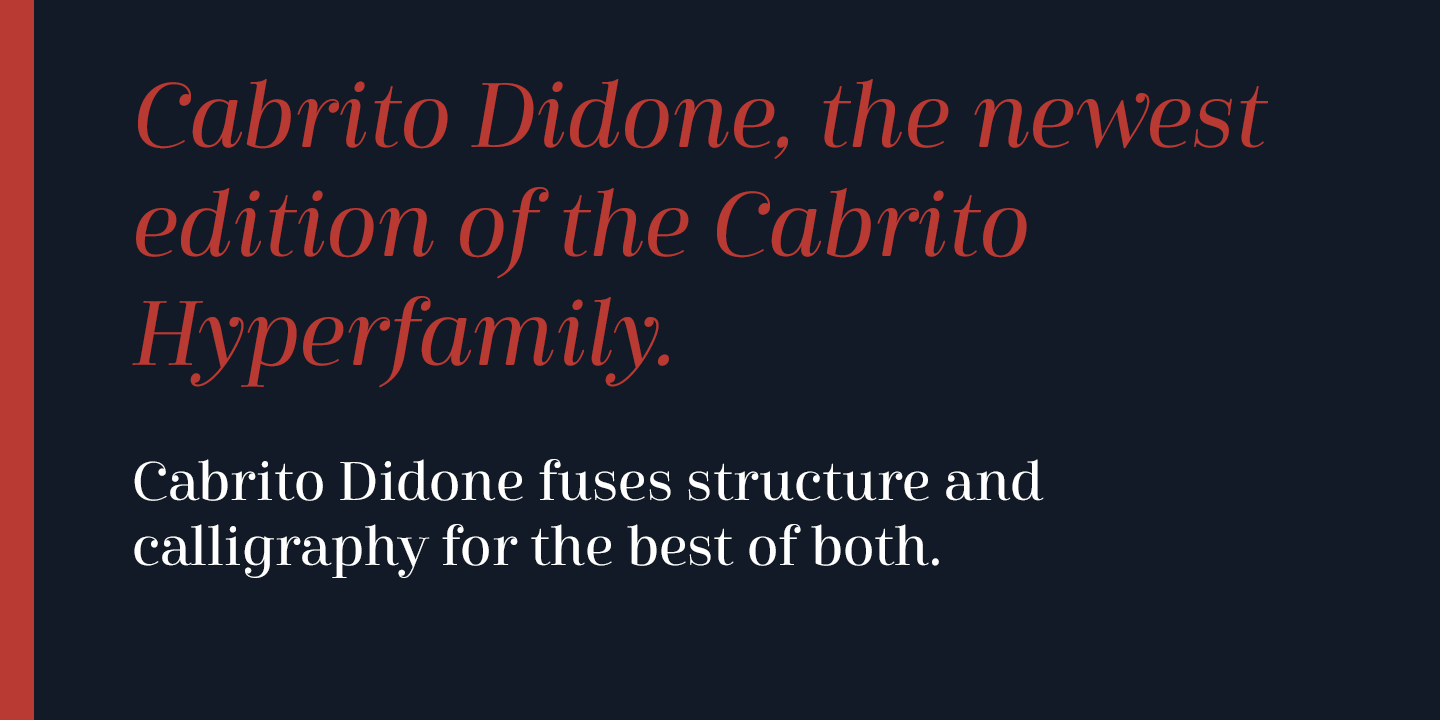 Insigne has added 10 new font families to our library, along with a staggering number of additional widths that we've added to Marketplace. We're delighted to offer this collection, which has a fantastic range of typefaces from the fresh and modern Chypre to more calligraphy-inspired like Cabrito Didone. Visit their foundry page to see everything we've added.
New widths of Fira Sans from Mozilla
We've added the Condensed and Compressed weights of Fira Sans to our free library, which now contains 94 different variations for this extensive type family. If you're already using Fira Sans in your work, using a new width for something like a navigation bar or a headline can give the composition a fresh new feel while cohering with the rest of the existing design.
Anatoletype adds fonts for sync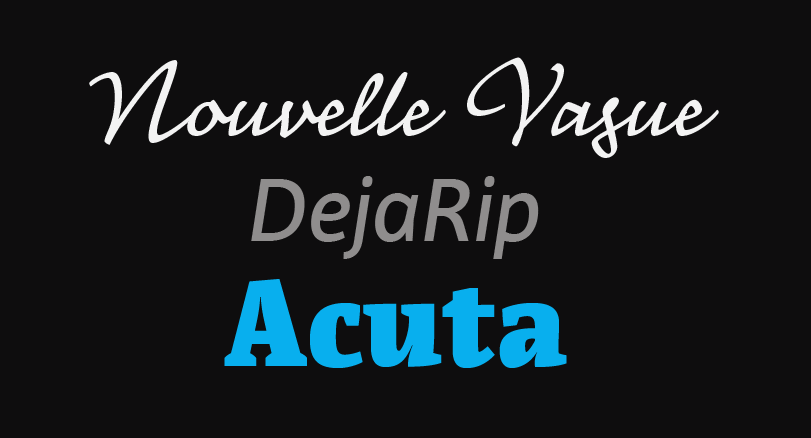 We've offered Anatoletype's Nouvelle Vague, DejaRip, and Acuta as web-only until now, and we're delighted to get these into your sync collections so you can work with them in other design applications, too.
Praise for Minion 3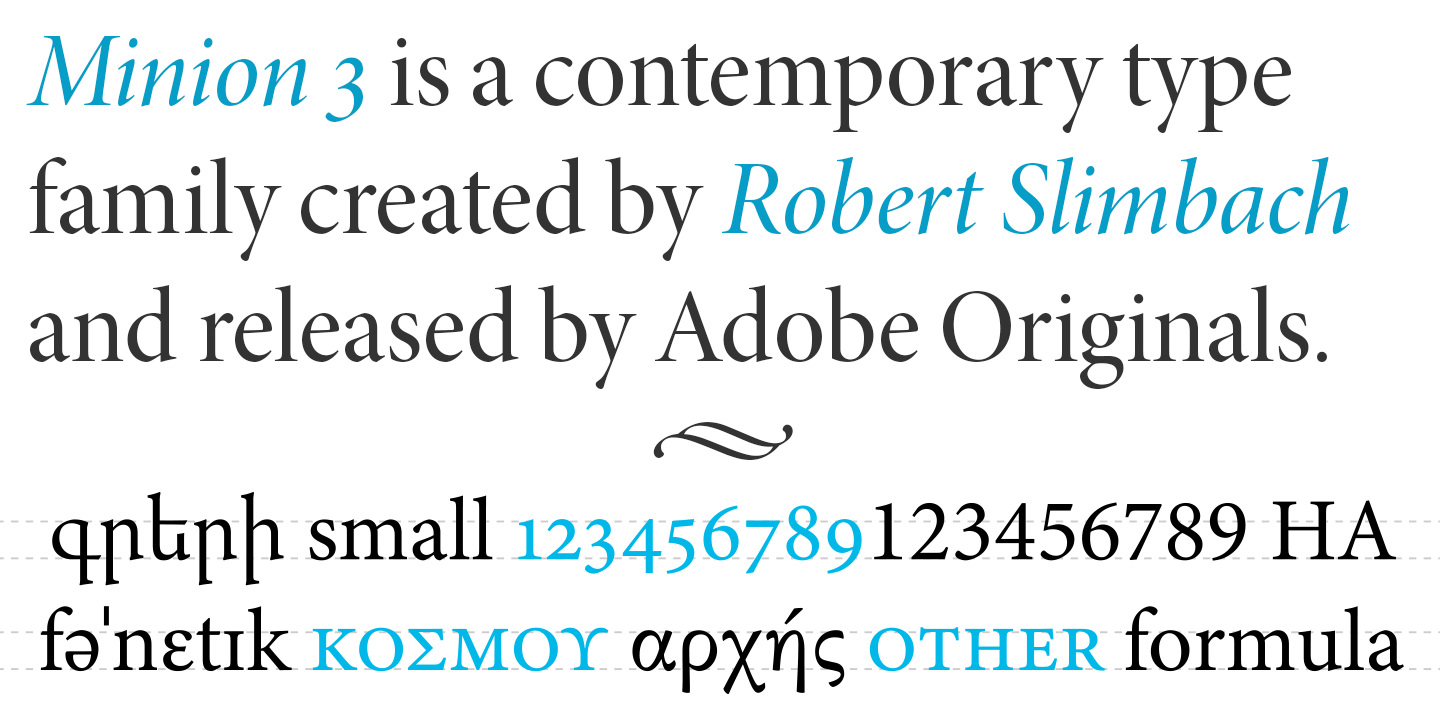 We've been hearing only good things from the folks who have started using Minion 3, the latest release from Adobe Type. We released this back in April and what was already a gorgeous and high-performing serif typeface (you know you're doing something right when Robert Bringhurst chooses your typeface for his book on typography) is now updated with optical styles and more script options. See for yourself on our demo website, where you can play with the different styles.
Font packs keep you focused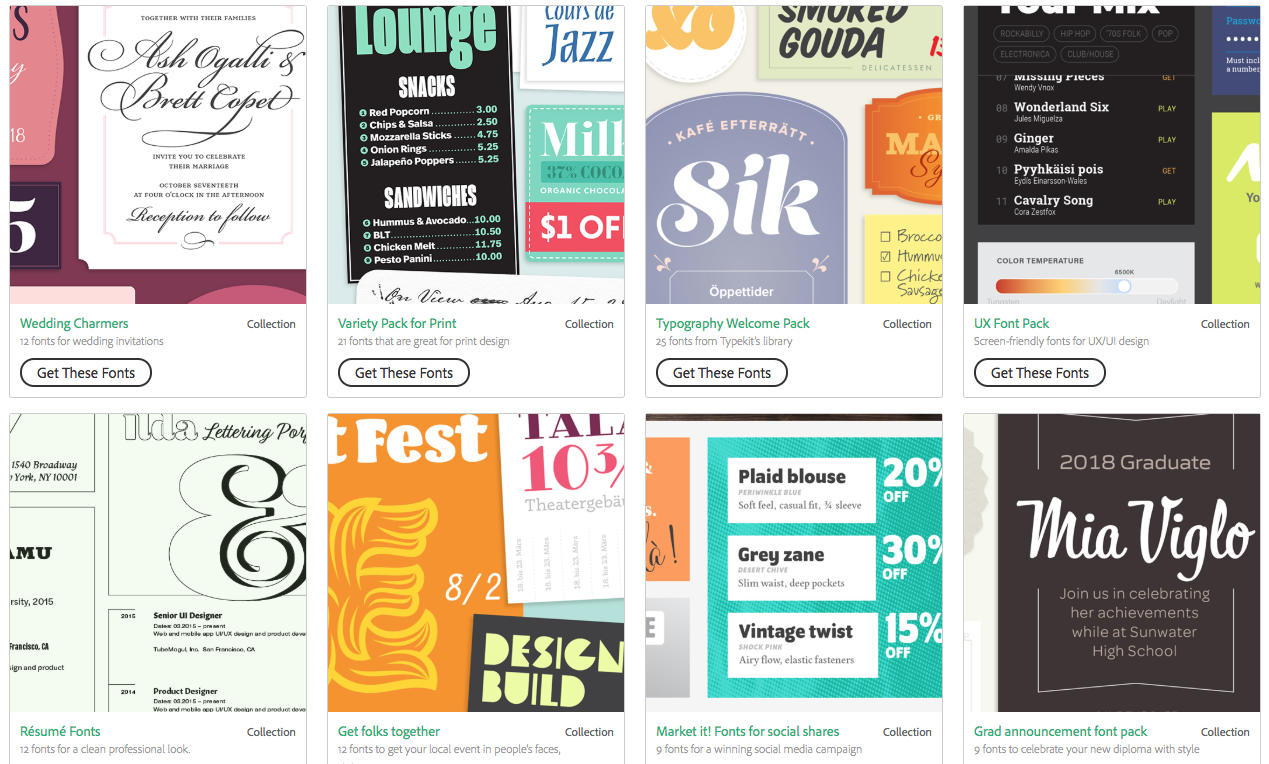 We introduced Font Packs this past month and will keep releasing a new pack each week through the end of June. (There'll be more after that, too, but we gotta take a breather!) We're entirely smitten by the artwork for these. Turns out that a good way to get people excited about using fonts is to show them… being used? Weird.
Let us know what you've liked so far from this month's releases, and stay tuned for more!