Adobe Sensei as a service: Visual search APIs released for developers
If you're a developer who loves type, and you want to share that love with the people using your apps — we've got great news. Starting today, we've made the API for our visual search feature available on adobe.io.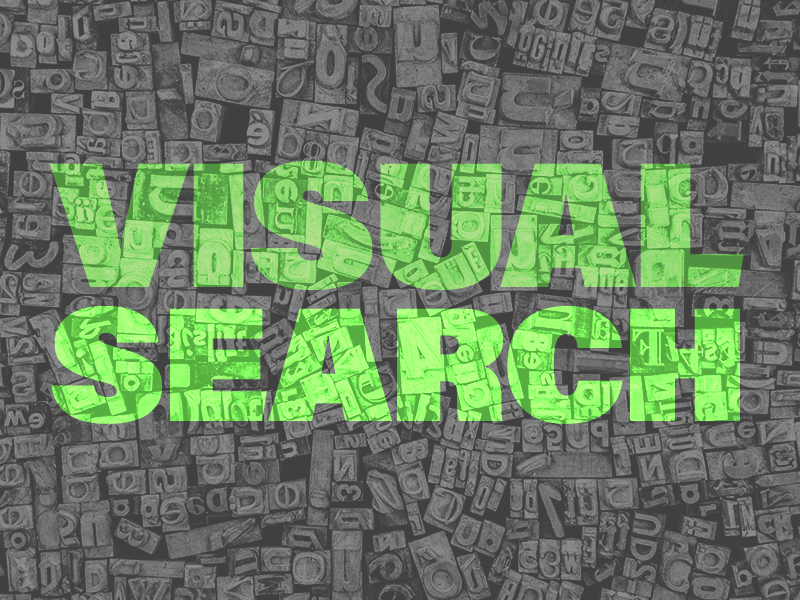 Visual search from Typekit pairs our team's typographic savvy with Adobe Sensei's machine-learning technology, and in fact is the first Adobe Sensei capability to be released to the public as a service. With these APIs, your users can upload any photo of lettering or type and visual search will return a list of similar typefaces on Typekit.
When you enable visual search from Typekit in your own apps, you'll be engaging with your users from the very beginning of their creative process — regardless of typographic skill level. Consider the initial design research phase of a creative professional. It's impossible to know where and when inspiration will strike, but it's pretty likely that user has a camera-enabled smartphone. An integration with our visual search means they can tap into a vast network of typographic knowledge early on.
In addition to the updated APIs, we've continued with our policy of providing fully thought-out documentation to accompany this new feature. You'll find well-organized design patterns, API reference materials, and full endpoint documentation at your disposal on Adobe.io. Have a look, and eliminate the guesswork in your development cycle.
We believe there is immense value in enabling customers to find, get, organize, and use fonts from Typekit without ever leaving the application they're working in. That's why we've been hard at work on reimagining how we support integrating the Typekit service into apps. Got questions? Get in touch with us about what you're working on, and how you'd like to integrate type. We'd love to hear your ideas.