Hundreds more fonts in the library and Marketplace, 1,500+ added for sync
In the four years since we began providing fonts for desktop sync via Creative Cloud, Typekit's library has continuously grown as we meet more foundry partners who want to add their fonts to our service. Our library is a trusted resource for designers, and we're the simplest solution for people who need access to a huge variety of great typefaces — all tested and vetted before we add them.
We've made the biggest increase to fonts in our library since we started offering fonts for sync, adding over 1,500 additional fonts to the sync collection from 28 different foundries. Most of these were only available for web use before now, typefaces like Kulturista from Suitcase Type Foundry and Oxtail from MAC Rhino Fonts, which we know you'll be happy to finally use in your desktop applications.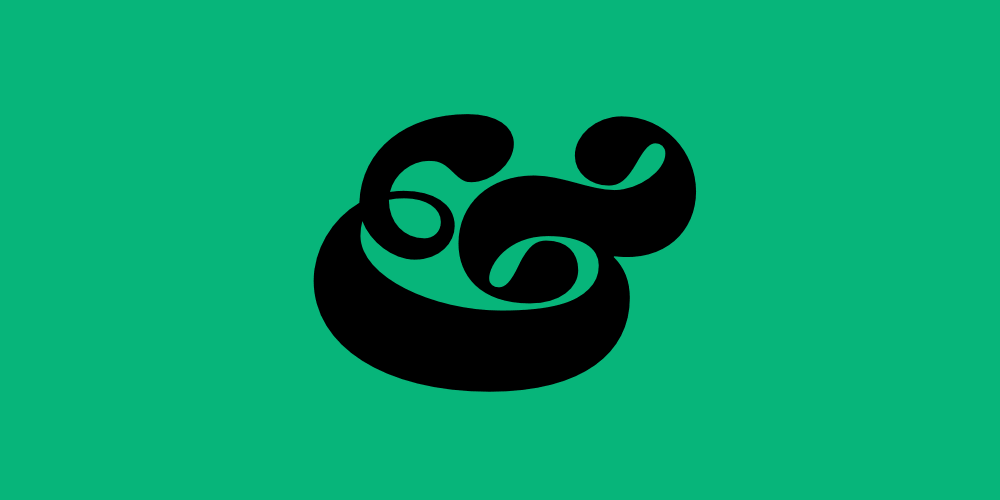 We've also added 446 completely new fonts to the library for web and sync, whose terms are still the same: if you have a paid Creative Cloud subscription, you can use any of the fonts in our full library in your work with no added cost on your plan. With so many more available for sync, you're likely to hit your sync limit sooner — keep an eye on your Synced fonts page!
Typekit Marketplace continues to grow as well, with this being the biggest update since we launched last November. We're delighted to be working with so many amazing type designers, and have added 456 fonts to this collection as well. We often profile typefaces on our Instagram, so keep an eye there for inspiration. Or dive right in and take a look around.
You don't need a paid subscription to get fonts from Marketplace; you can use the free Creative Cloud desktop app to sync fonts to your desktop, and you'll only need a credit card on file so you can pay for the fonts you'd like to use — which you can use as long as you like with no expiration date.
Here is a list of our foundry partners involved in this release. Check out their pages on Typekit to sync their fonts and discover new ones:
Blambot
Bluhead
Buro Destruct
BV Fonts
Canada Type
Chandler Van De Water
Darden Studio
DizajnDesign
EuropaType
Floodfonts
Fonthead
Fontpartners
Insigne Design
Isaco Type
JTD
MAC Rhino Fonts
Moretype
Outras Fontes
Paragraph
Phils Fonts
P.S.Type
PSY/OPS
R-Typography / Rui Abreu
Suitcase Type Foundry
T26
TypeCulture
Typodermic
Wood Type Revival
We'll be sharing more about the foundries and fonts involved in this release on Twitter and Instagram — there's a lot to celebrate! In the meantime, we can't stop looking at our library and swooning a little. Get in there yourself, and let us know what you think.