Sites We Like: Belsazar Vermouth and Fresno Tacos
Food and drink: two of the things the Typekit team loves best. If you're in the food and beverage industry, you know how important it can be to have a visually appealing internet presence when looking to attract new customers. Today on Sites We Like we're showing off two businesses that we hope will give you a taste of the design possibilities available when you use quality web type.
Belsazar Vermouth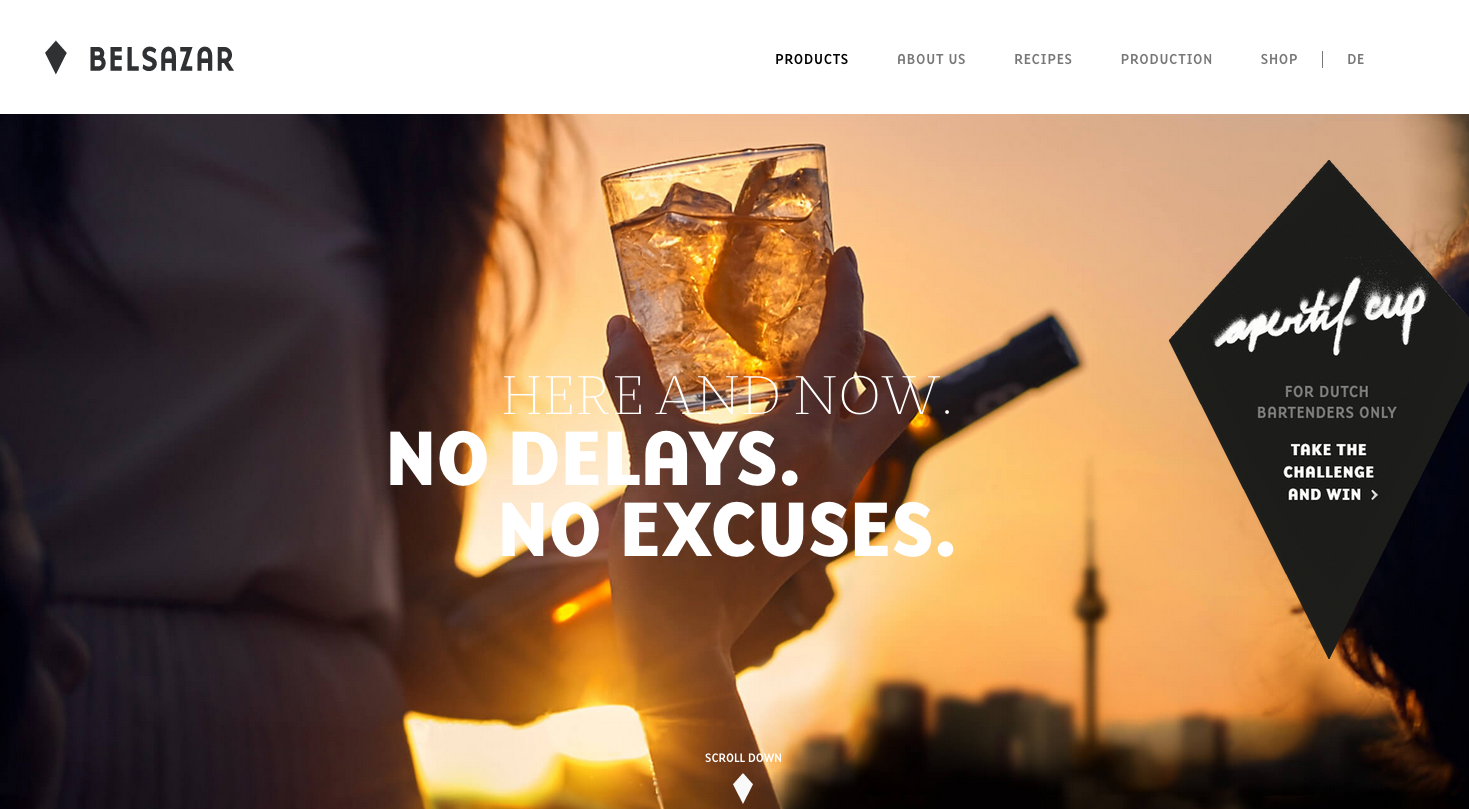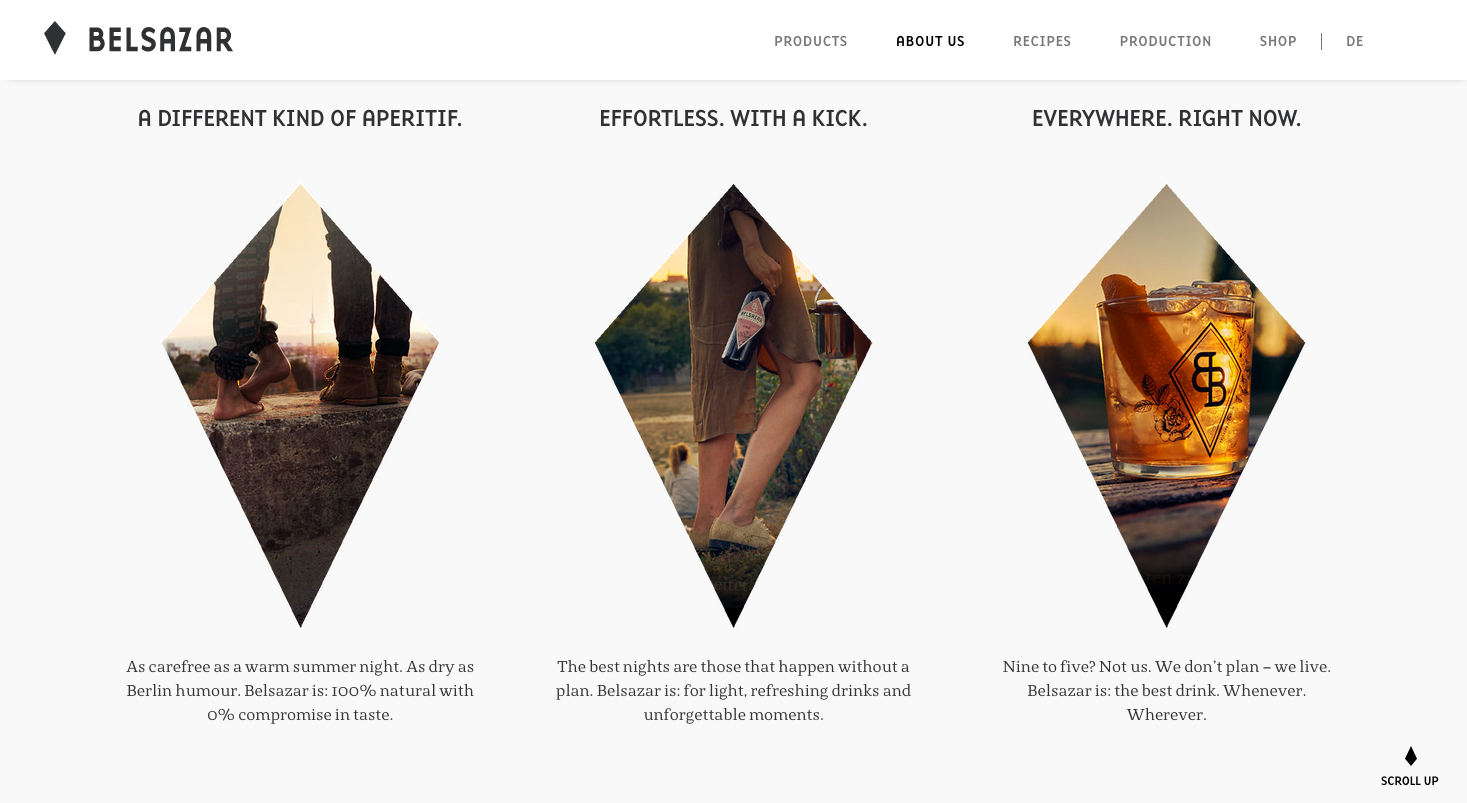 Vermouth manufacturer Belsazar created a site that puts a modern spin on a classic staple, much like the typeface they chose to support their brand. Base 900 incorporates classic sans serif shapes with interesting details that set it apart from the rest. We especially enjoy how the type makes a bold statement while bringing a warmth and vibrancy to the page.
Fresno Tacos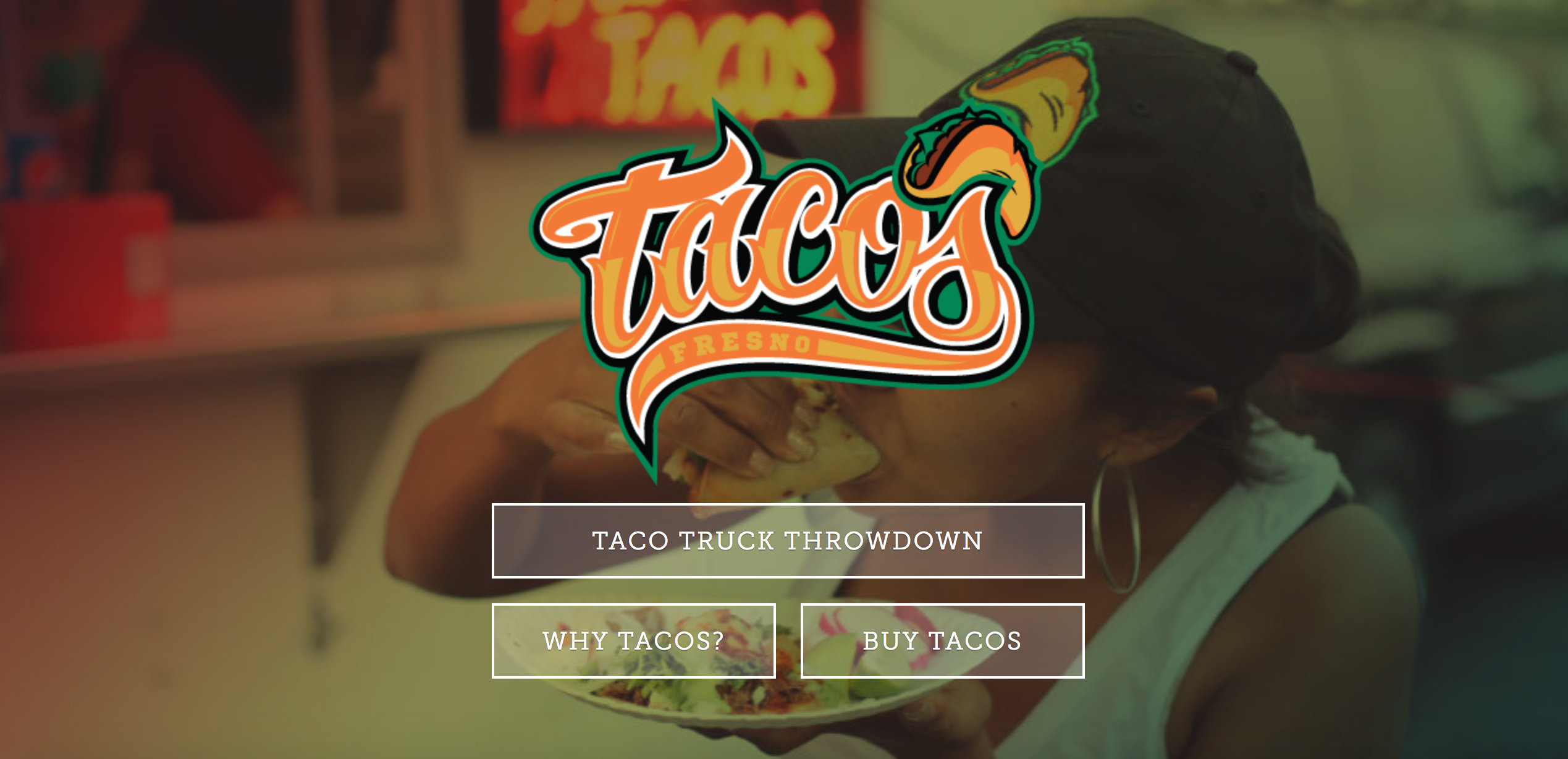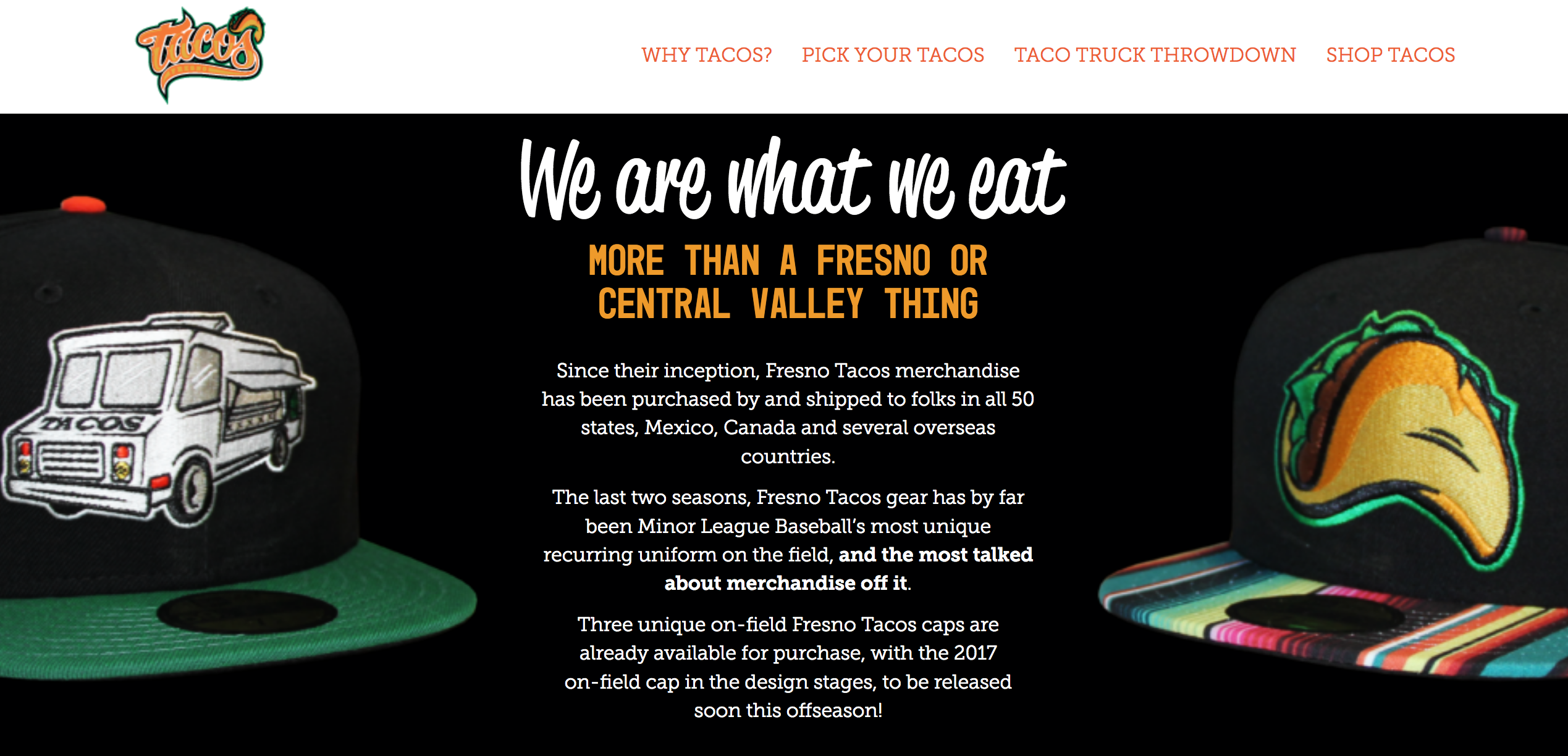 Mexican food is hard to resist, and so is the colorful site created by Fresno Tacos. This site uses a playful combination of Museo Slab, Reklame Script, and Mono45 Headline – three completely different typefaces that work surprisingly well together. We also love the bold images that really give the page some pop.
Any sites you're crushing on this month? We wanna hear about them in the comments below!