New fonts from Positype in Typekit Marketplace
Positype founder Neil Summerour has a practiced eye for making outstanding typefaces, and we'd recommend nearly anything from his collection to make an unforgettable design. We couldn't be more pleased that Aago and Marshmallow, his two newest typefaces, are now both available on Typekit Marketplace.
Positype was one of our foundry launch partners for Typekit Marketplace, which includes plenty of other great fonts like Ginza and additional weights of Lust. Also, our regular library includes Kari, Lust Script, and Sneakers for web and sync use, along with several more.
Aago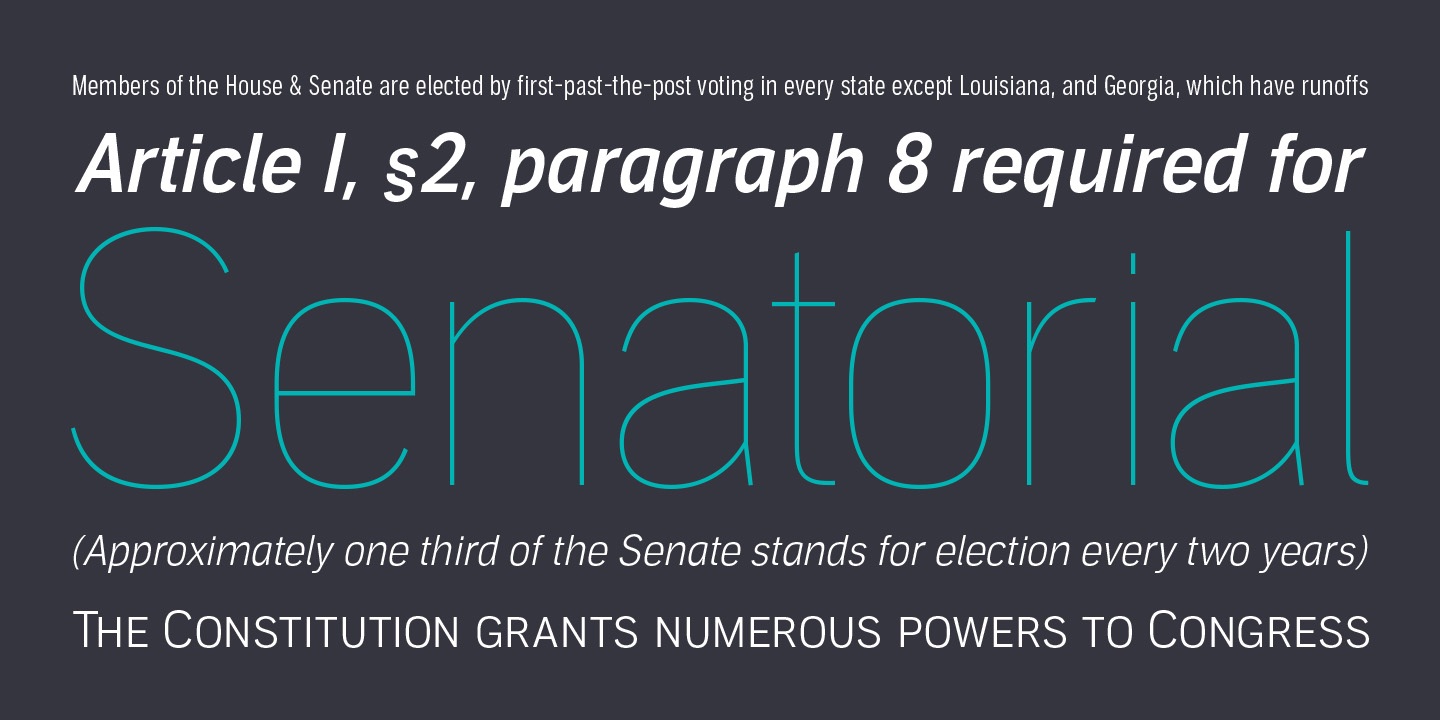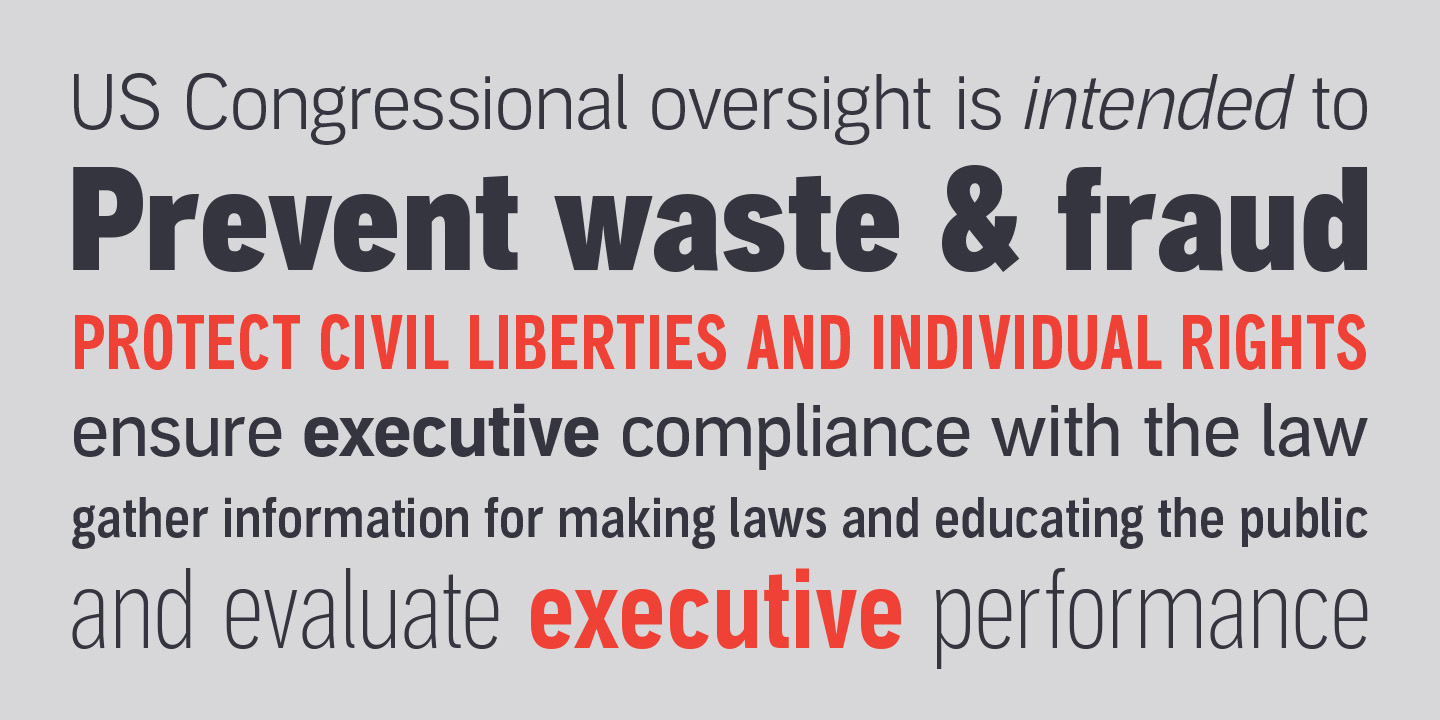 From Hairline to Ultra and the seven weights in between, Aago packs plenty of flexibility into one sans-serif typeface — not to mention extensive language support and OpenType features. The weights are distinct from one another, but share a common sense of tidiness and organization. Even the extremes have a feeling of purposeful restraint.
Just the right amount of personality shows through. The squared-off terminals in the heavier weights make the letters look a little like they just got a great haircut, and check out the unusual construction of the numeral 1.
Marshmallow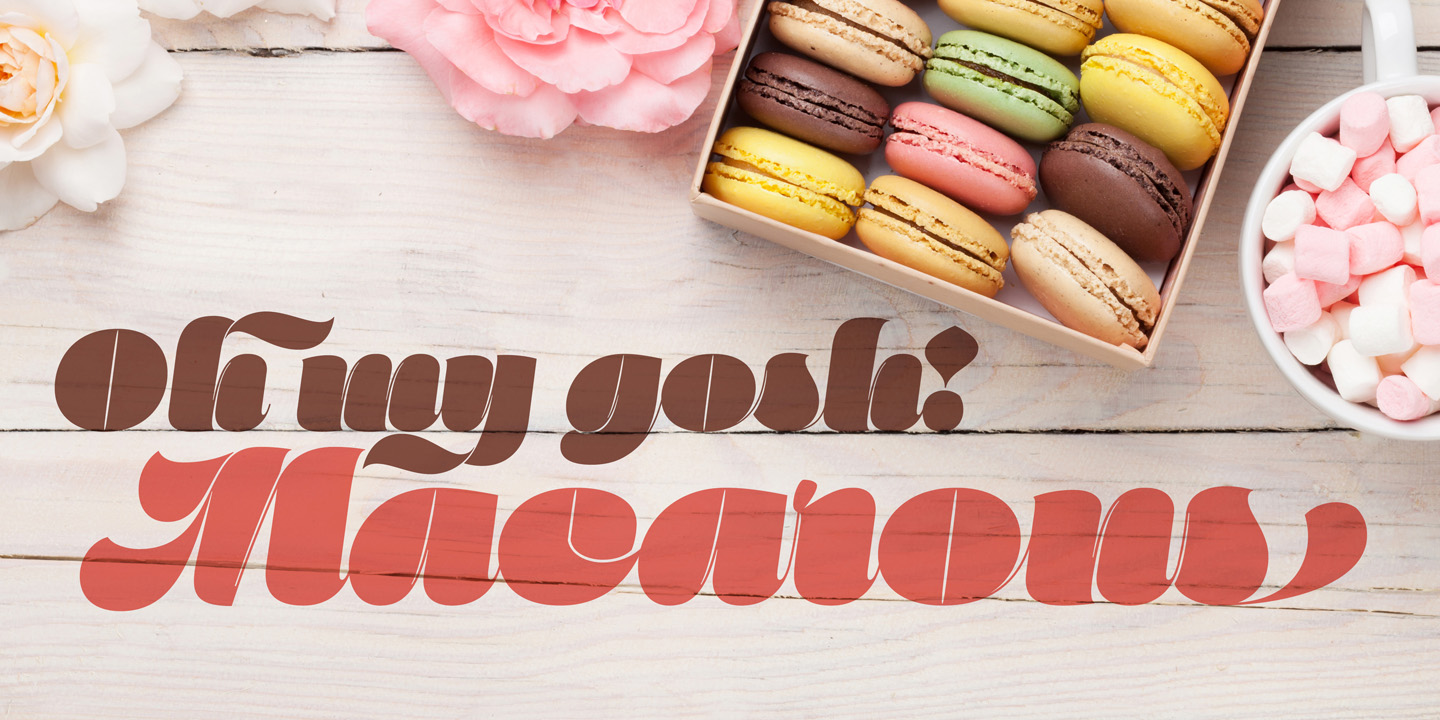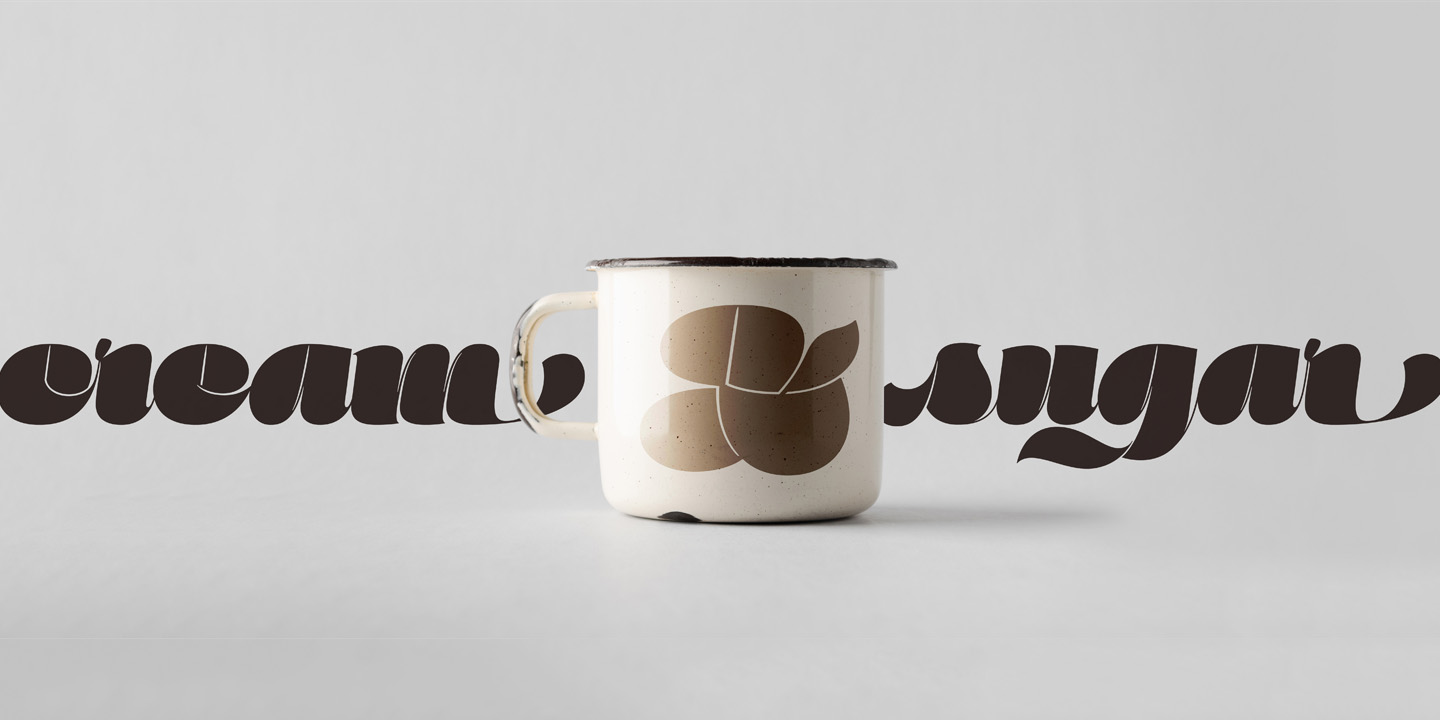 Of Marshmallow, Neil writes, "It can't be used everywhere, but when it is used, it should be used with indulgent abandon… which is pretty much what happens any time we take a soft, gooey bite into marshmallow now, right?!" We're entranced by this super high-contrast typeface, which shares the generous flourish of Lust Script but with the intensity cranked way up.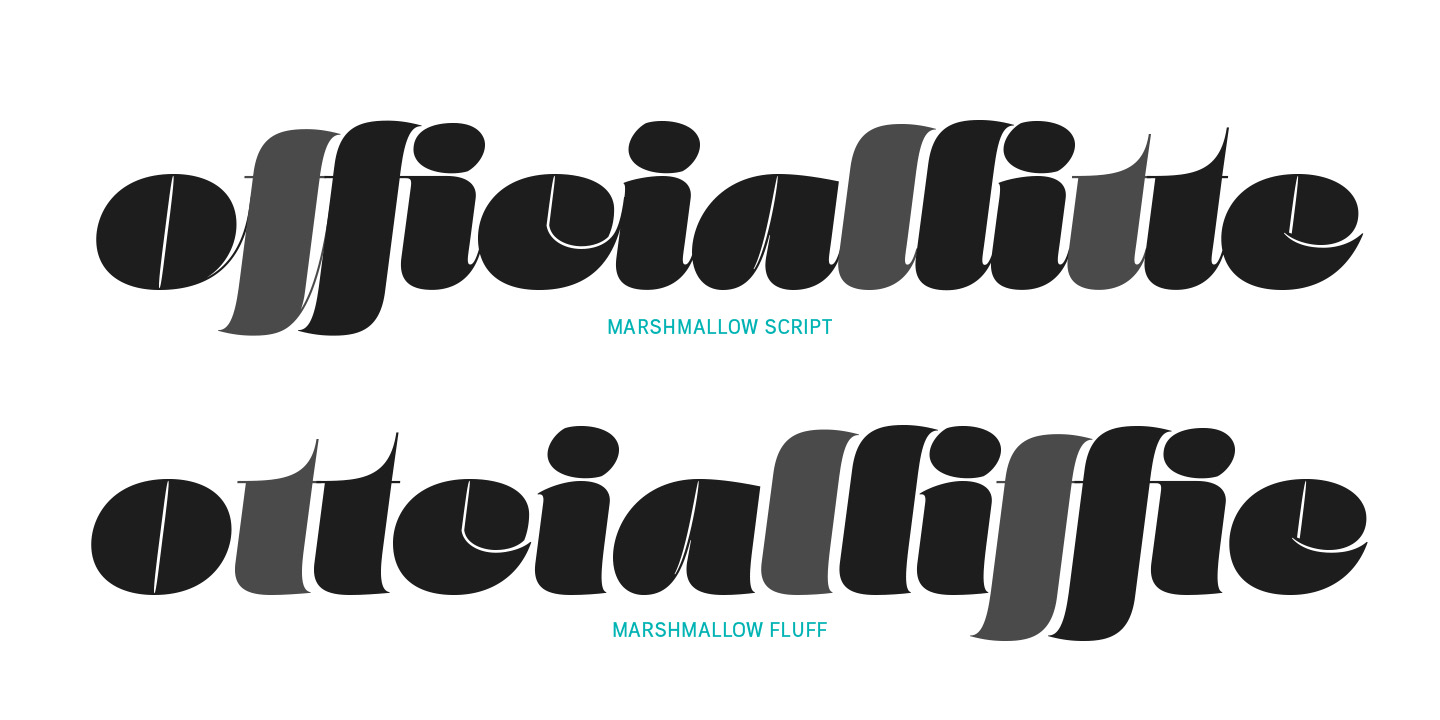 The Fluff style loses the filament-thin connectors of the Script version for a slightly more casual look, but maintains the disciplined consistency of those thick vertical strokes. This is an eye-catching typeface with a lot of interesting potential, and we can't wait to see how you use it.
About Typekit Marketplace
The fonts you purchase from Typekit Marketplace are yours to use as long as you have a Creative Cloud login — even if you end your paid subscription.
Questions about getting started? Any other fonts you're dying to see? Let us know on Twitter or drop an email to support@typekit.com.
If you're using type you love in your projects, let us know! Show us your work on Instagram, or share with us on Twitter.
All type specimens courtesy of Neil Summerour & Positype.