New fonts from HVD now on Typekit
Are you using Brandon Grotesque for a project right now? Probably, because it's terrific. But if you're looking for something different with the same level of aesthetic and technical quality, you're in luck: today we're expanding our selection of fonts from designer Hannes von Döhren's HVD Fonts.
First up we have Niveau Grotesk, with flared vertical terminals and a strong narrow skeleton — while being grounded in geometric forms more akin to Bauhaus and Art Deco styles. Elegant without stodginess, Niveau Grotesk is also a great addition to your "retro-futuristic" collection. Niveau Grotesk is available for web and sync.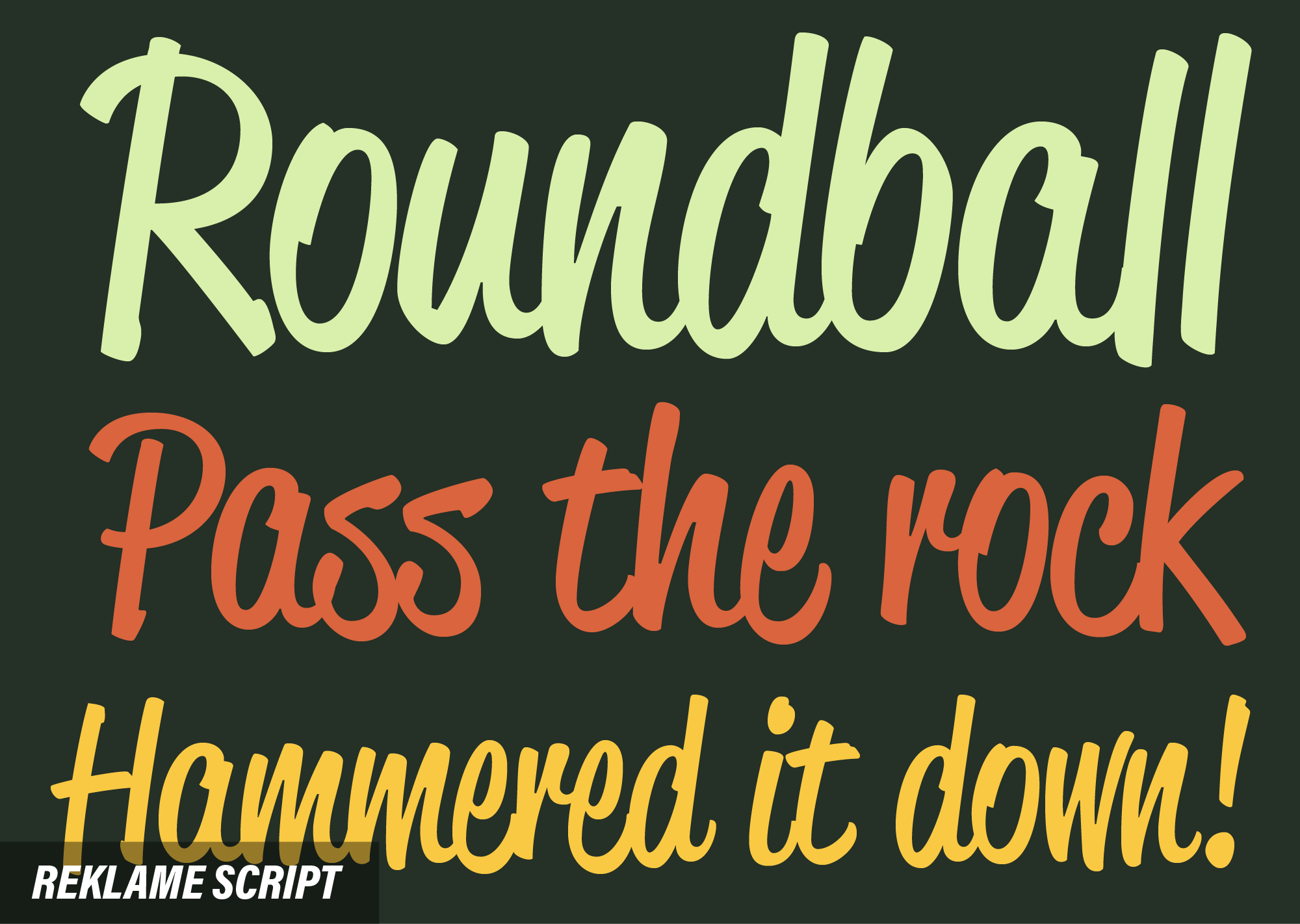 Next is Reklame Script, originally introduced to the Typekit Library in 2011 for web — and now also available for sync. The most casual of brush scripts, it's based on mid-century hand lettering, but isn't stuck in time — its brashness has a contemporary graffiti quality as well.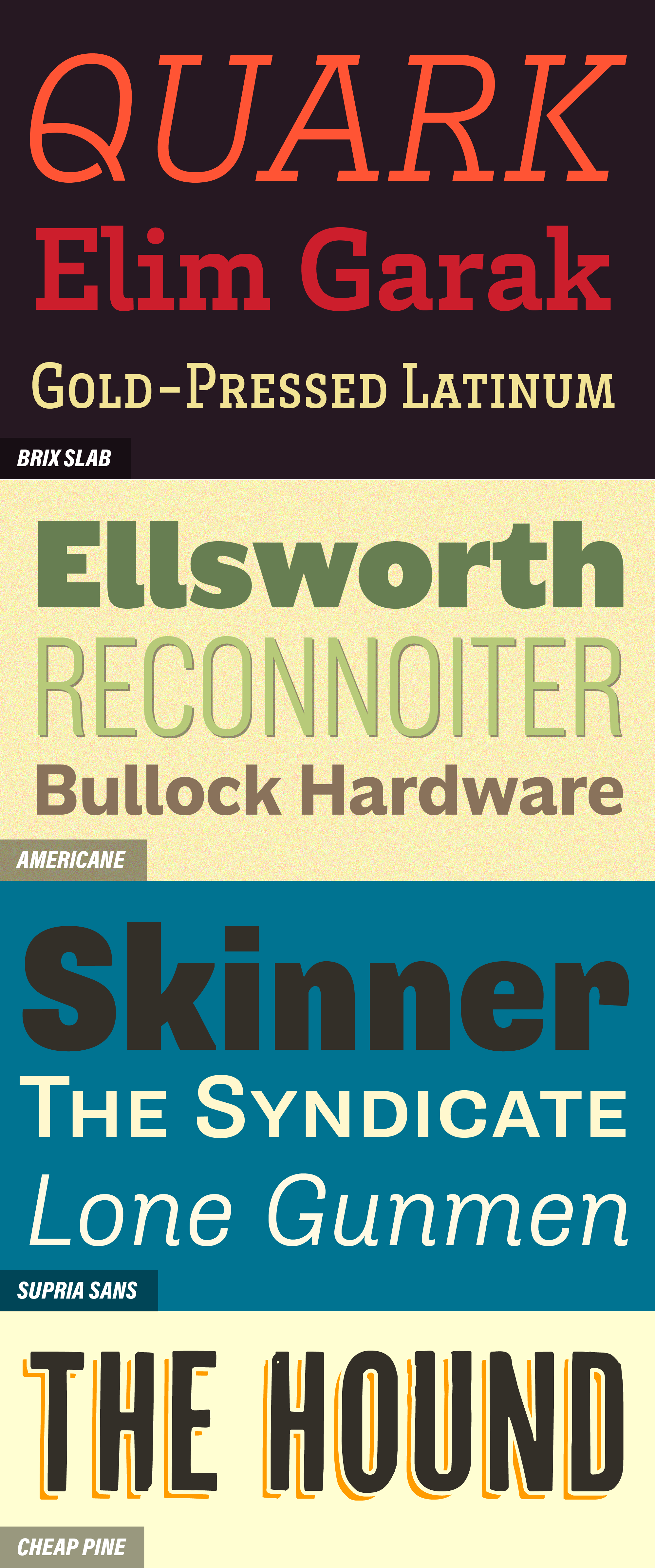 Also new to Typekit, these are available for web only:
Brix Slab (+ Condensed) by Hannes von Döhren and Livius Dietzel
Americane (+ Condensed) by Hannes von Döhren
Supria Sans (+ Condensed) by Hannes von Döhren
Cheap Pine (+ Sans and Shadow for chromatic layering) by Hannes von Döhren