Sites We Like: RubyGems & Bourbon
This week, we're honoring the folks who keep websites running and awesome underneath the chrome — namely, developers. (Who, if these two sites are any evidence, certainly are capable of knowing good type when they see it.)
Maybe you're already familiar with these tools — or maybe not, but you perked up at the mention of "developers"? Good news, if so: We're hiring developers right now, so if this sounds like you, please take a look at our open job posting. We'd love to talk to you.
RubyGems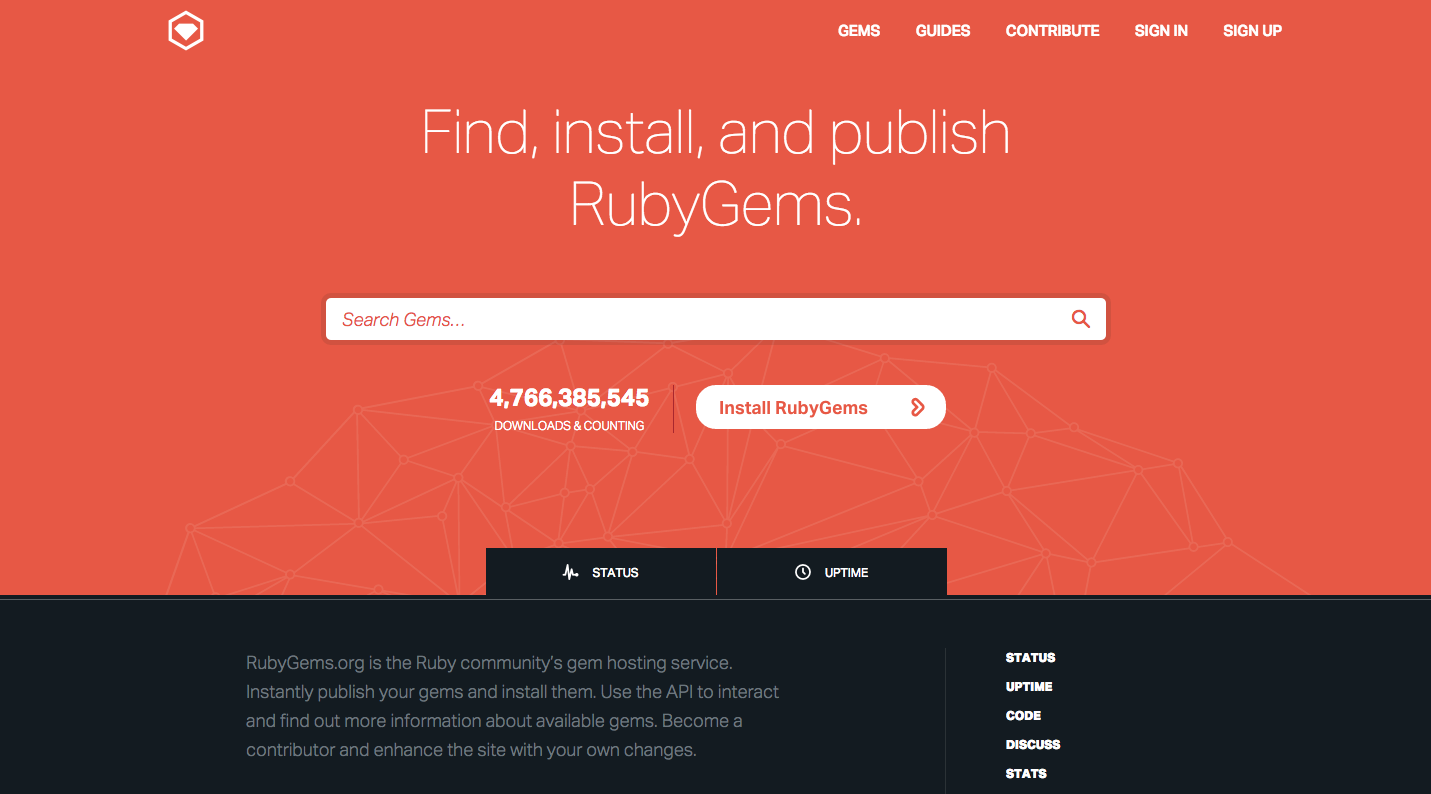 The gem hosting service for the Ruby community of developers, RubyGems features Aktiv Grotesk on its website — a neutral body typeface that scales up gracefully for headers.
Bourbon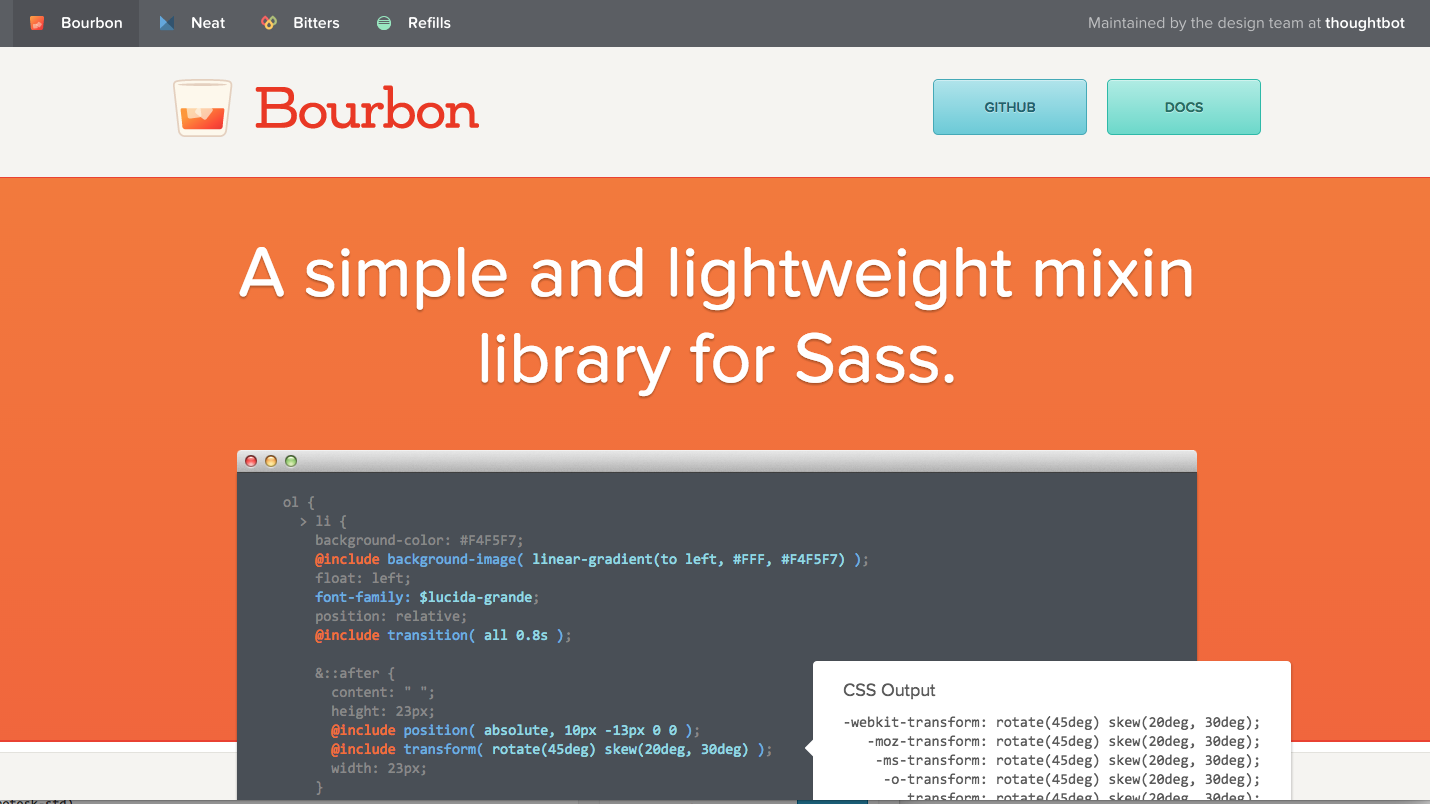 For more of the front-end work, Bourbon is a library of Sass mixins sure to keep you sane and organized as you build. We like how the rounded edges of Proxima Nova Soft give the site a friendly, approachable feel.
That's it for this week; share sites (and/or developers) you like in the comments!