Sites We Like: Recyling is Sexy & A Ban Against Neglect
With a focus on renewable resources and recycling, we're leaving the planet in better shape with this week's Sites We Like.
Recyclingis.sexy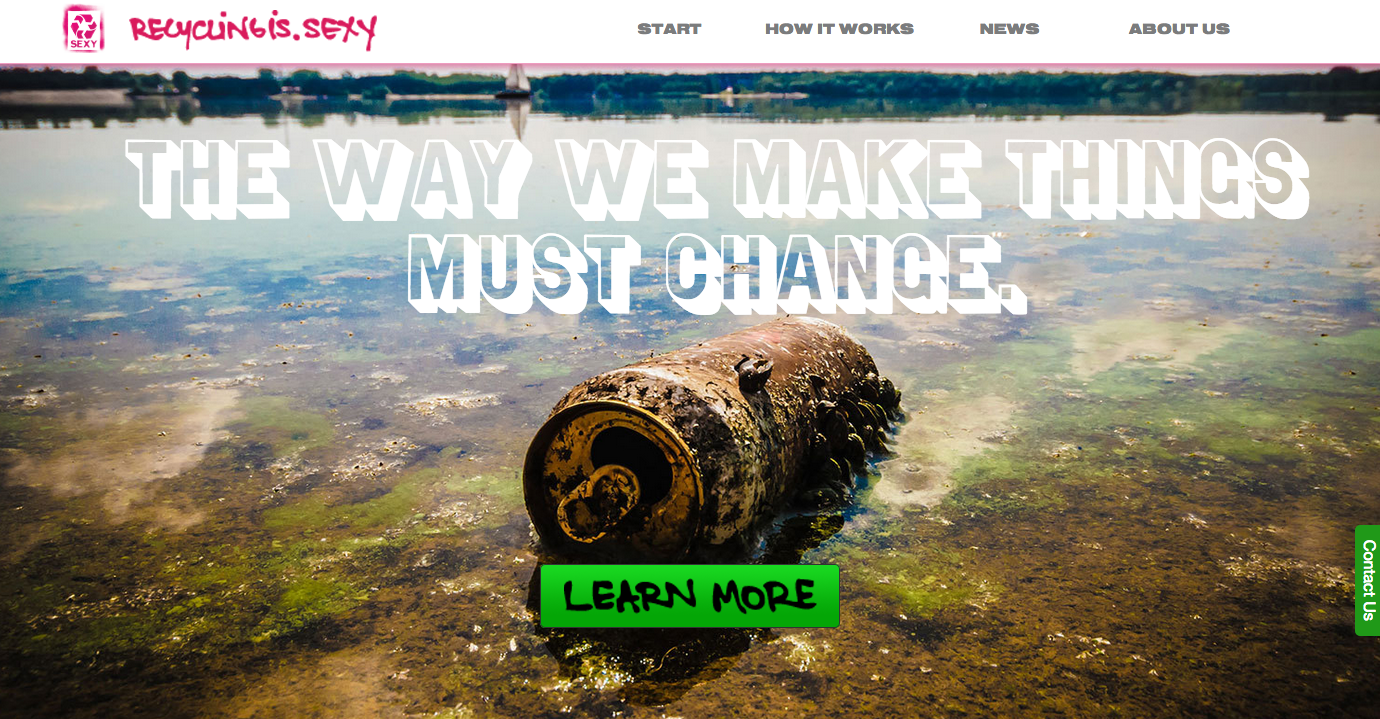 Gothic Open Shaded makes for powerful opening text on the landing page at recyclingis.sexy. Made by the Wood Type Revival team, Gothic Open Shaded originated as a 19th-century woodtype; its original designers probably couldn't have imagined that change-on-hover effect. Nimbus Sans is used for the headers throughout, and JAF Lapture appears further down on the page in subheads.
A Ban Against Neglect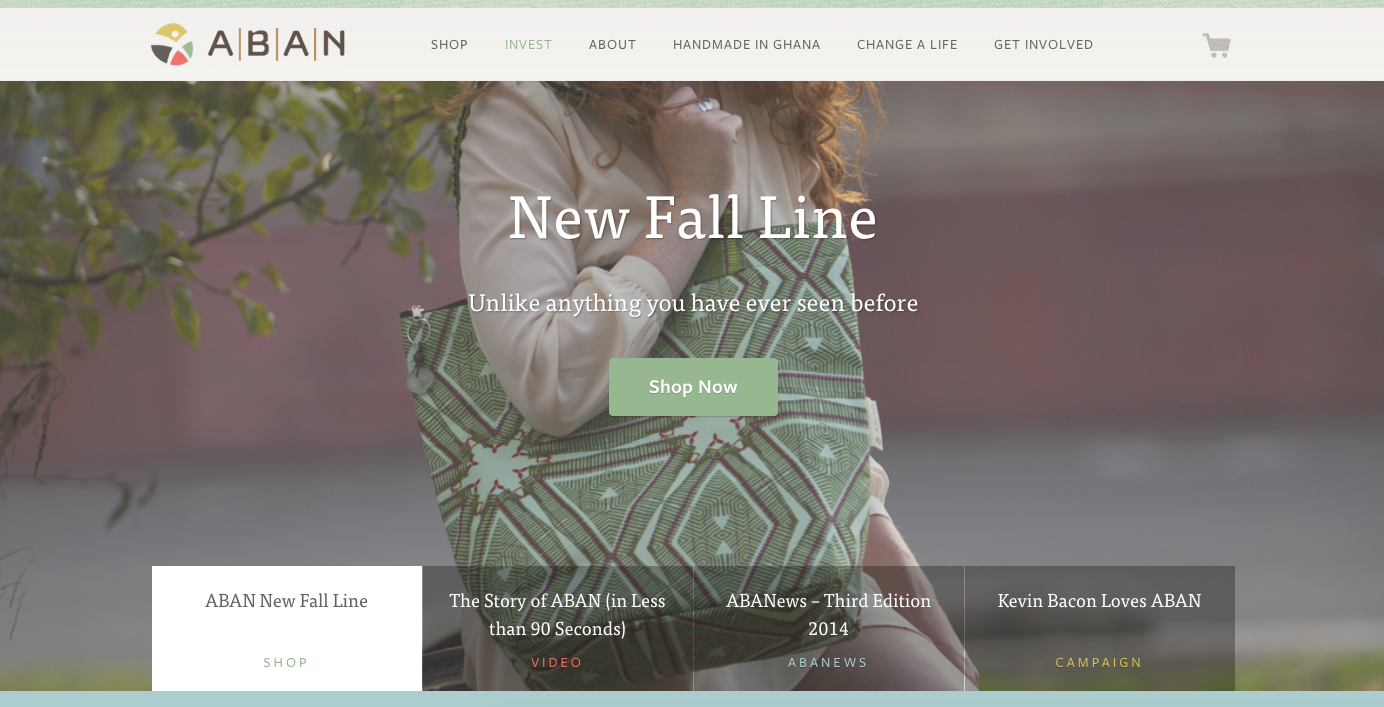 A Ban Against Neglect is a non-profit that empowers young women in Ghana through the sale of handmade products made from recycled materials. It's pretty great stuff all around. On the website, FF Tisa headlines beautifully, with Freight Sans in place for the top-level nav and subheads. Button text appears in FF Tisa Sans, a nice complement to the serif. Thanks to our reader @sprockethouse for the lead on this one.
That's it for this week; share sites you like in the comments!