Sites We Like: Fans Corner & Simply Sport
Sports fans, your week has arrived. From the club football fan community to sports media marketers, this week's Sites We Like are all about the love of the game.
Fans Corner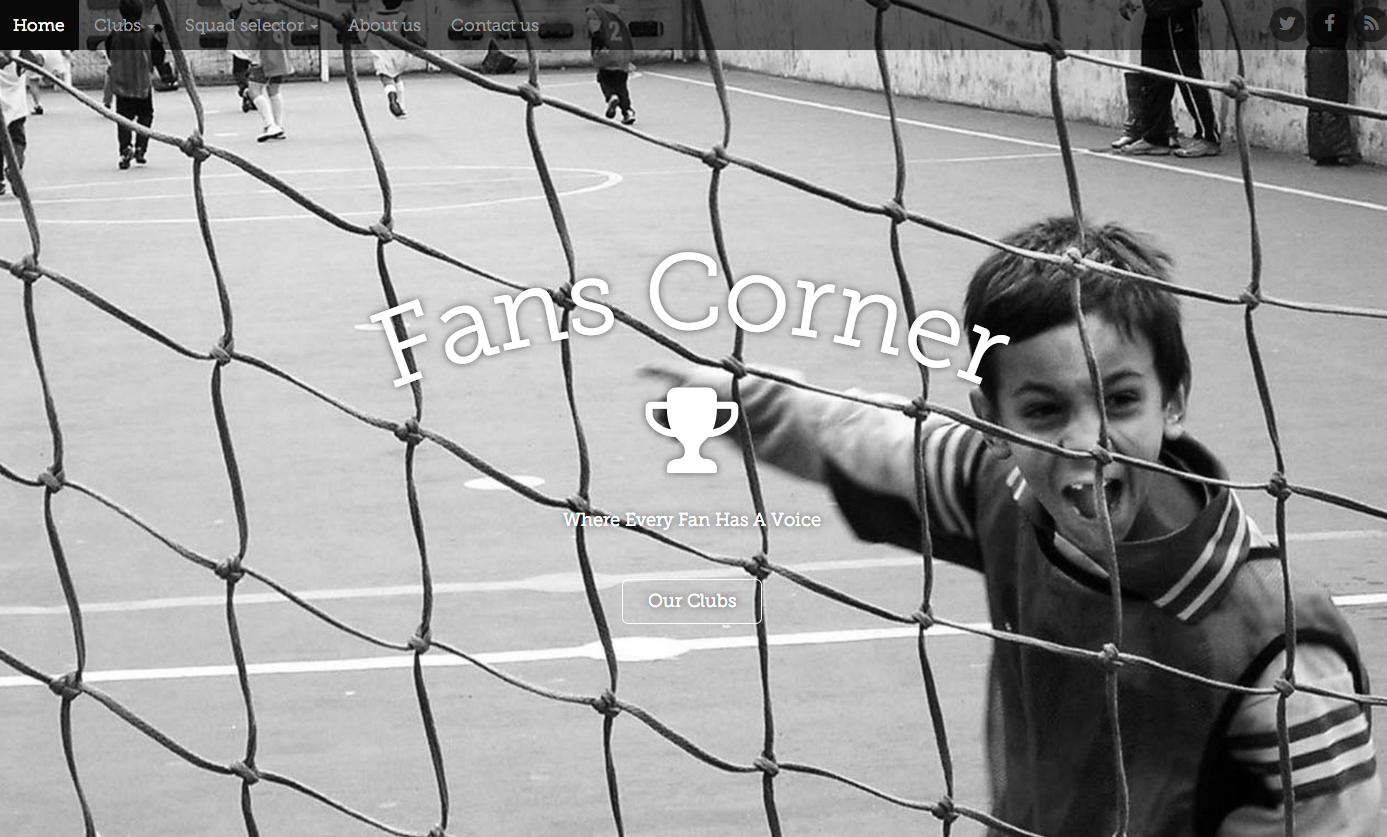 A hub for football fans all over the world, Fans Corner goes all in with Museo Slab for its website typography. The slab serif works beautifully in big display size — that "C" really shows off its character nicely — and also scales down neatly for body text.
Simply Sport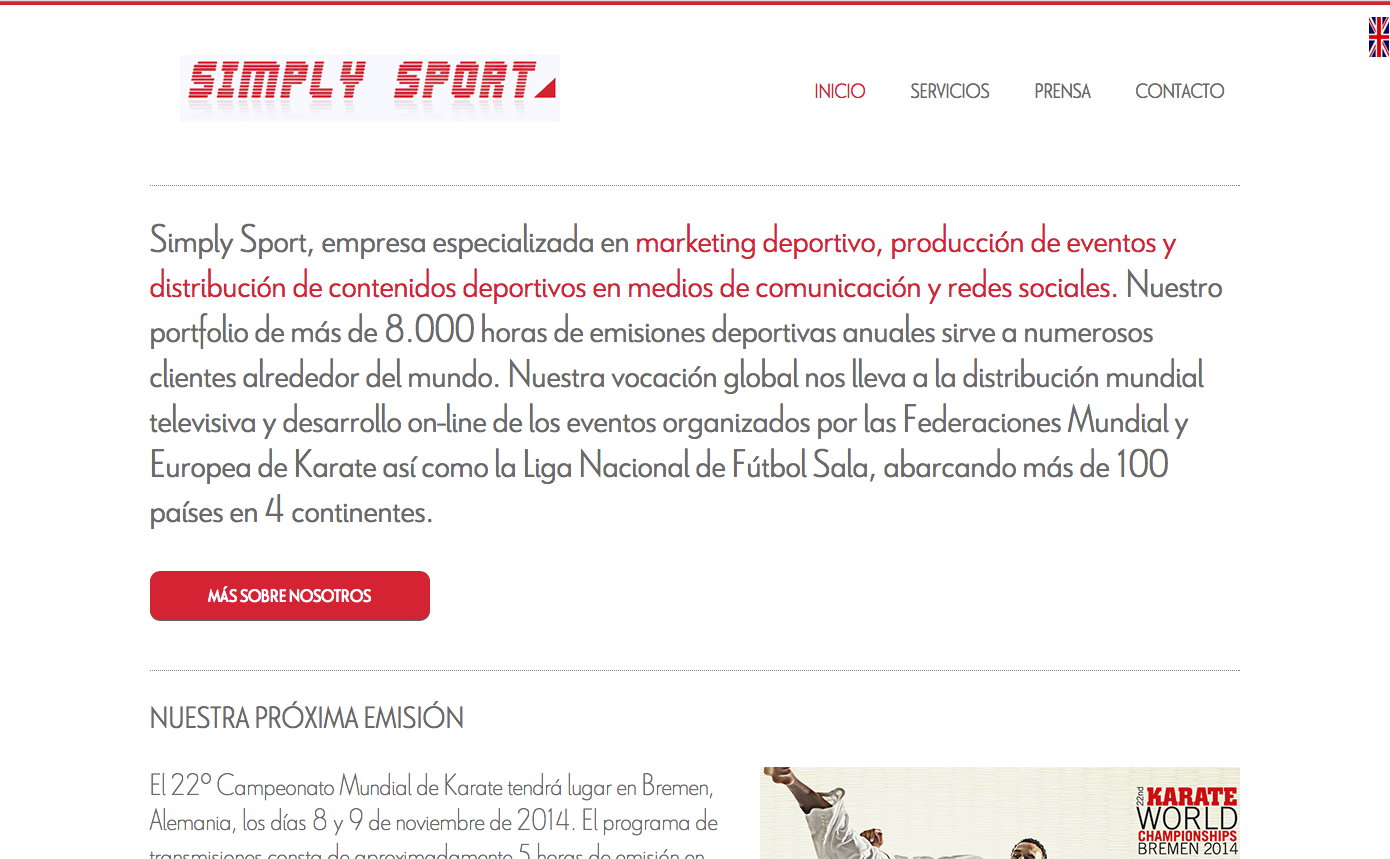 We don't often see the art-deco-inspired Le Havre used as the sole typeface across an entire website, but by mixing up the weights creatively, Simply Sport pulls off a unique page design with a lot of grace and energy.
That's it for this week; share sites you like in the comments!