Sites We Like: Zanui, Made of Sundays, & Lumio
There's no place like home! This week, we're looking at a few sites dedicated to helping you make your living space more beautiful — and, of course, we can't help but love the typefaces they picked.
Made of Sundays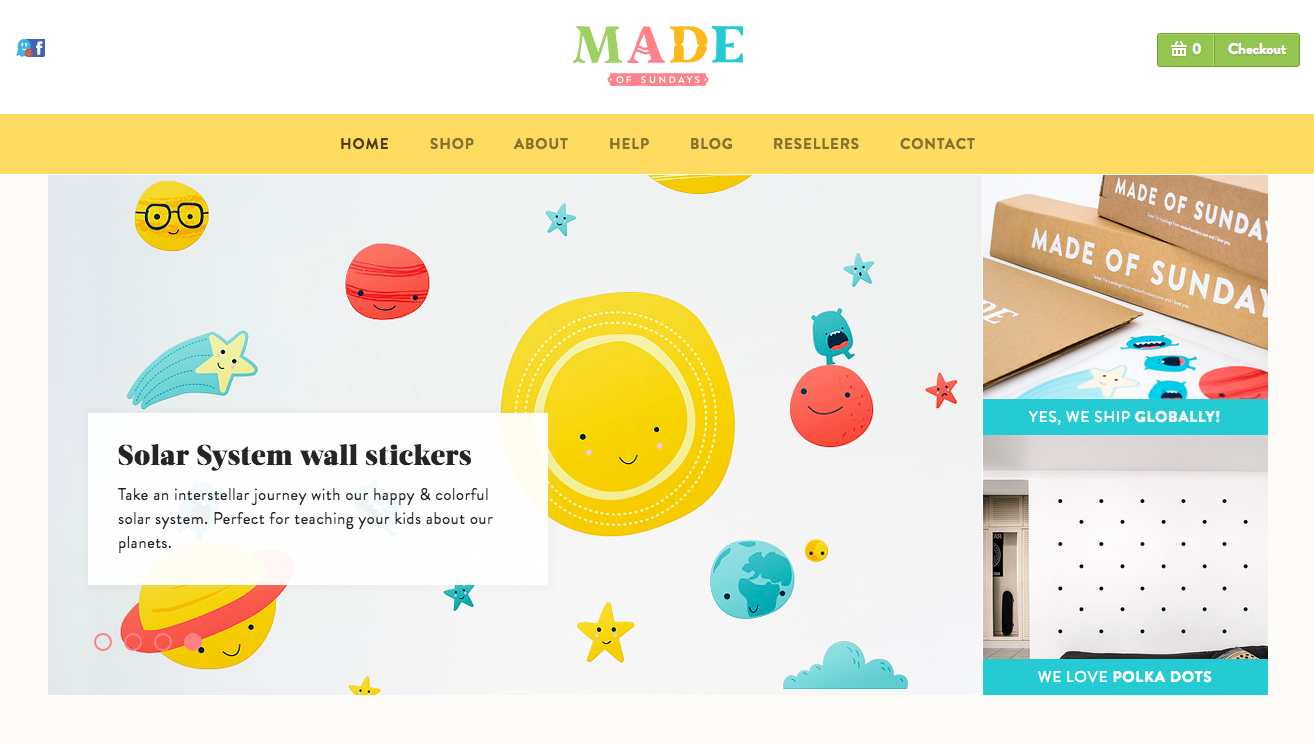 This delightful collection of wall decals from Made of Sundays is so inspiring (there's no upper age limit on those solar system decals, right?), and we love the way Acta Display is used here for stylish headings that grab attention without feeling overdone. Brandon Grotesque alternates in for headings and navigation, and also makes for warm, friendly body text.
Zanui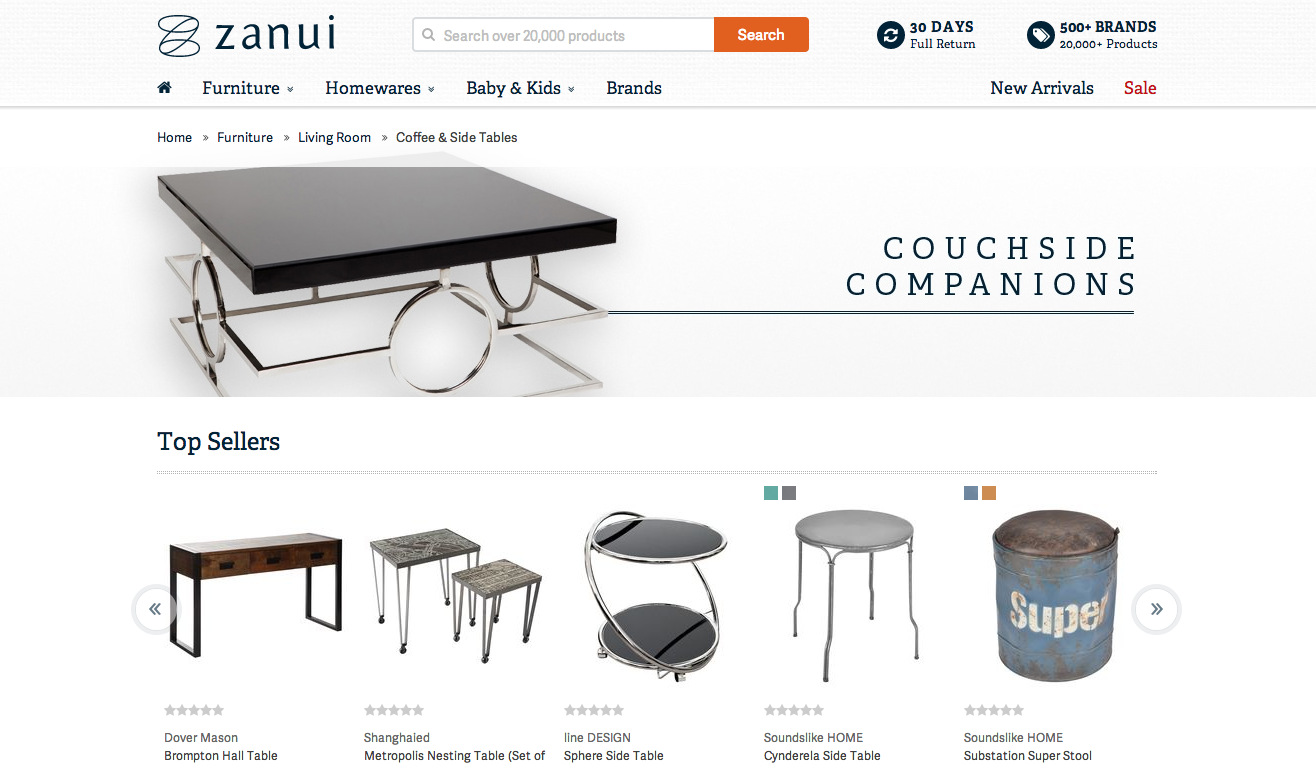 Australian furniture seller Zanui is ready to help you find the perfect furnishings for your chic, modern home. Adelle in the headers here pairs naturally with Adelle Sans in the body text; both typefaces are unobtrusive to the overall design and flow of the page, which neatly packs a lot of information into a condensed space.
Lumio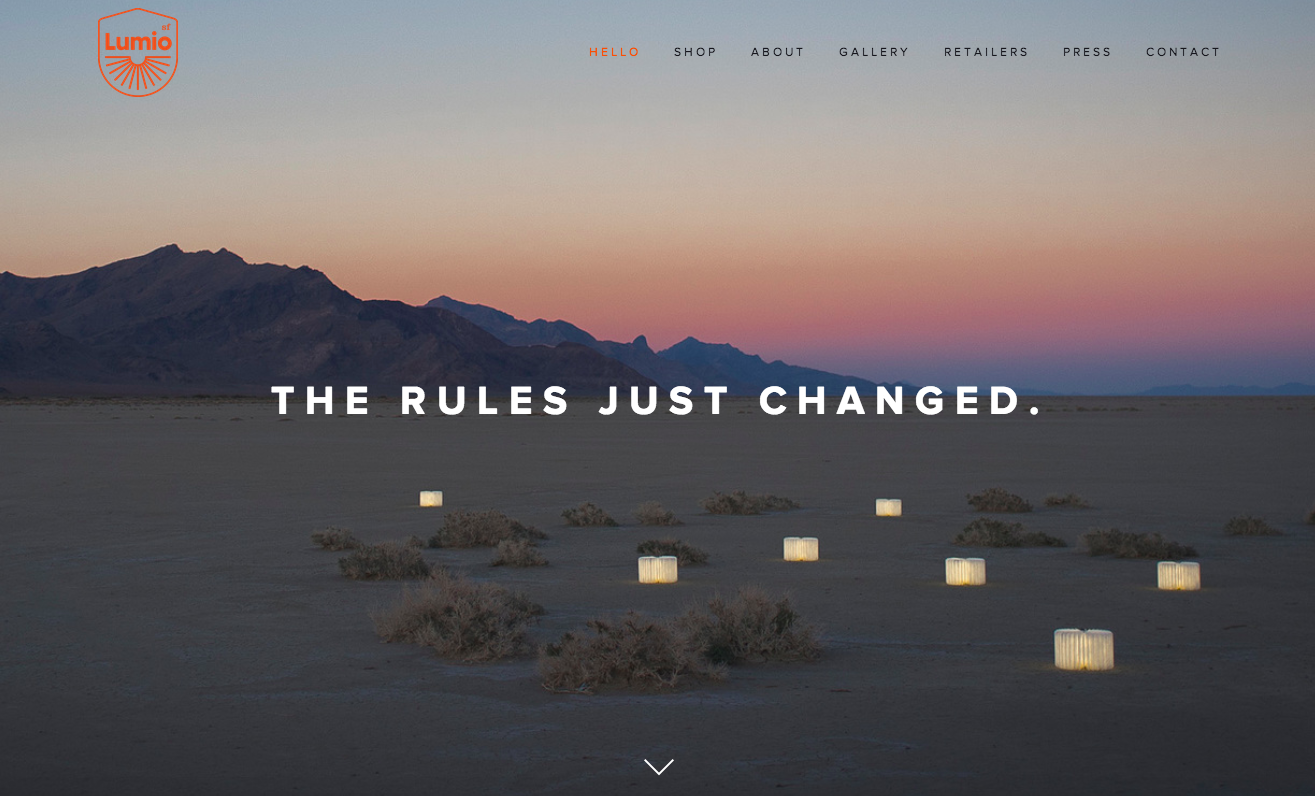 Proxima Nova is one of those typefaces where bumping up the weight can have a huge effect, as we see here on the bold design of the Lumio website. These neat little lights are natural conversation pieces, and the beautiful site design here showcases them perfectly.
That's it for this week; share sites you like in the comments!