Readymag partners with Typekit
The elegant storytelling capabilities of web-based publishing platform Readymag just got even better: you can now access Typekit fonts from right inside Readymag's design workflow.
We're particularly pleased with Readymag's deep integration of Typekit's font browsing filters. When choosing Typekit fonts to add to your "mags," you can filter your view with all of the same options available in the font browsing experience at typekit.com: the controls let you narrow your selection by classification, recommended use, typographic properties, and language support, or you can search for fonts by name.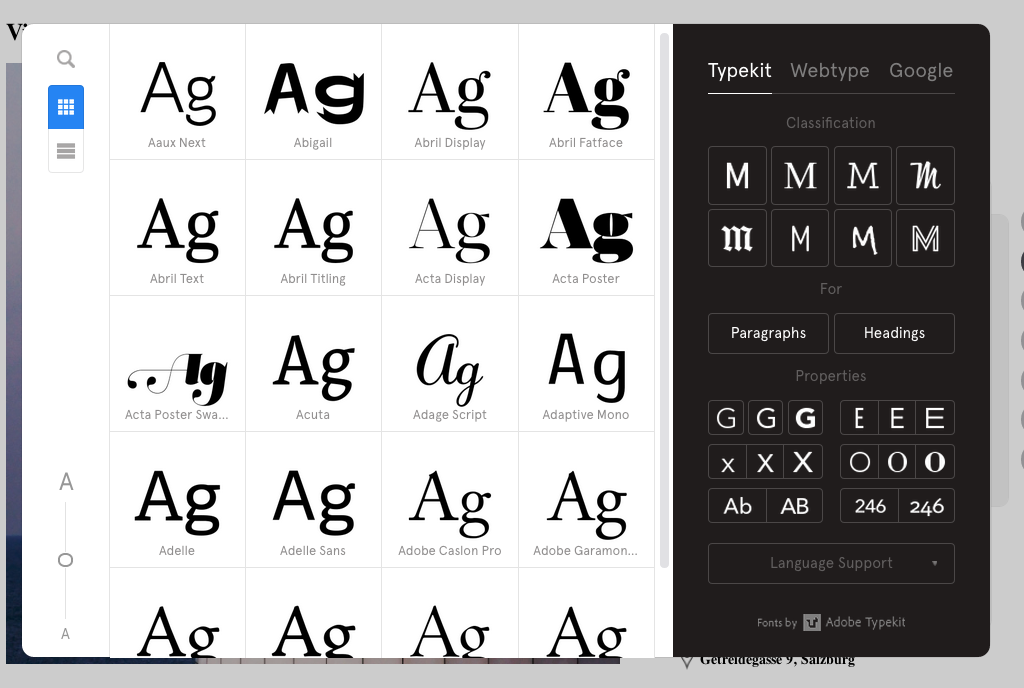 Once you've selected fonts, you can easily add them to your designs using the font menu, and when you publish a mag, Readymag handles the Typekit set up for you, behind the scenes. You won't even need to use your own Typekit account, since access to the fonts is included in all Readymag publisher subscriptions.
We're already seeing some mags that use Typekit fonts to great effect, such as the lovely 8 Design Masterpieces from Everyday Life: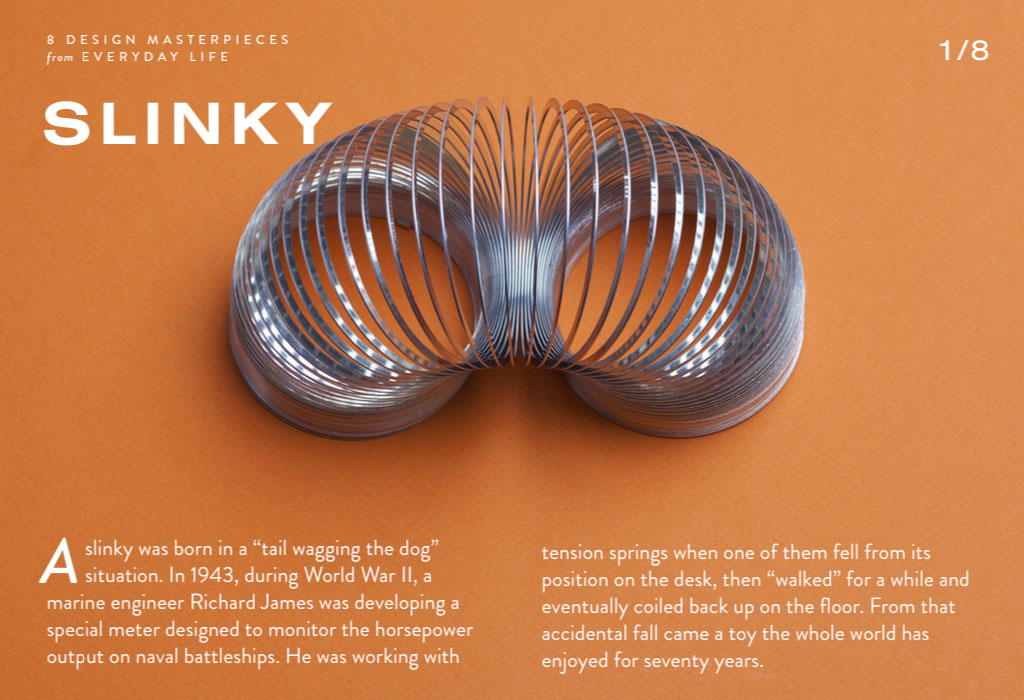 You can read more about Typekit and Readymag in the Readymag newsletter.
Do you run a platform that would benefit from a Typekit-powered font integration like the one described here? Drop us a line at support+partners@typekit.com to learn how to get started.