Sites We Like: Polecat & Siteleaf
It's not too hard for us to get excited about cool things on the internet, and we especially feel like kindred spirits to other teams whose work involves helping other people make more cool internet things. This week, we're highlighting a couple of teams whose services make the internet a bigger, better place — and whose web font selections stand up to a little friendly scrutiny.
Polecat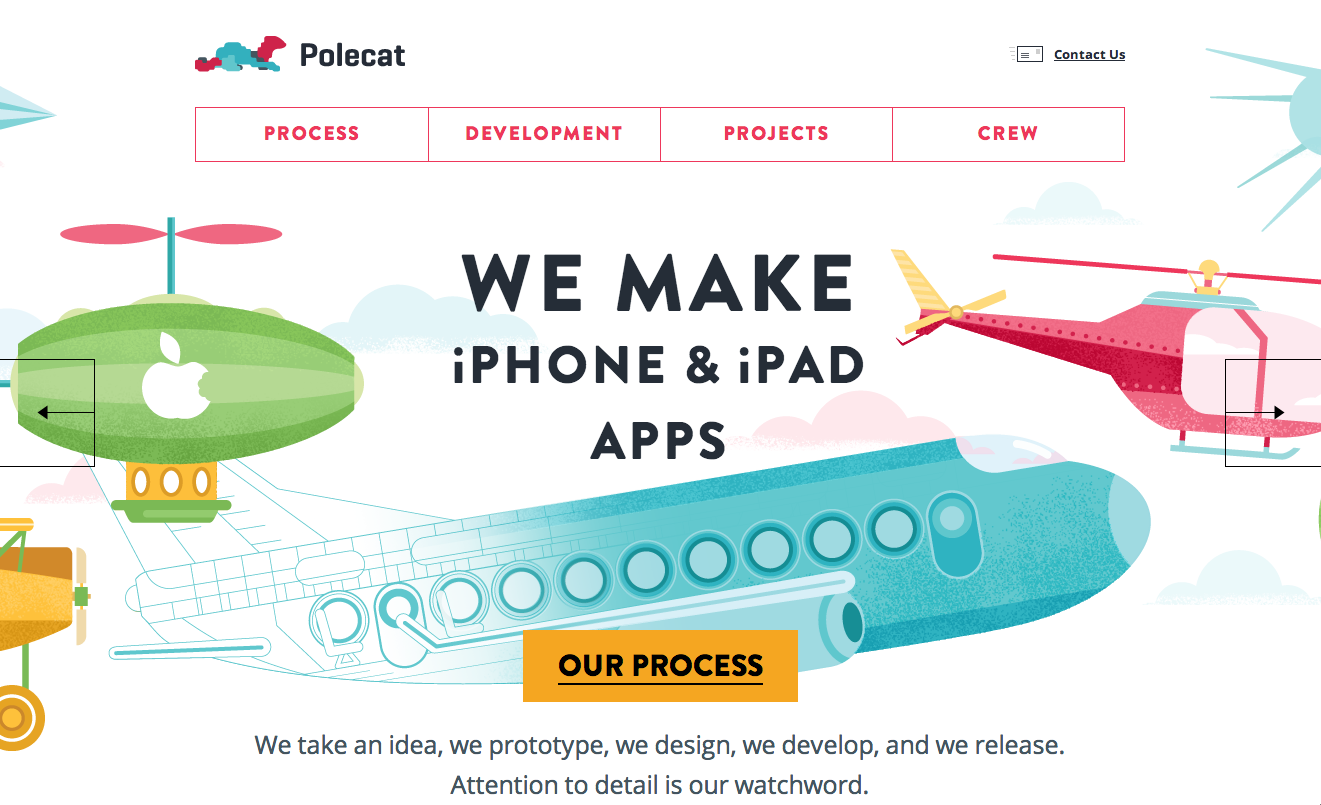 Polecat, a Ukrainian app development studio, caught our eye with their gorgeous Brandon Grotesque header at the top of their homepage. We love the funky FF Prater Script hidden in some of the subheads, too. Body text is set in Open Sans, a neutral choice that performs well here to balance out the strong personalities of the other typefaces.
Siteleaf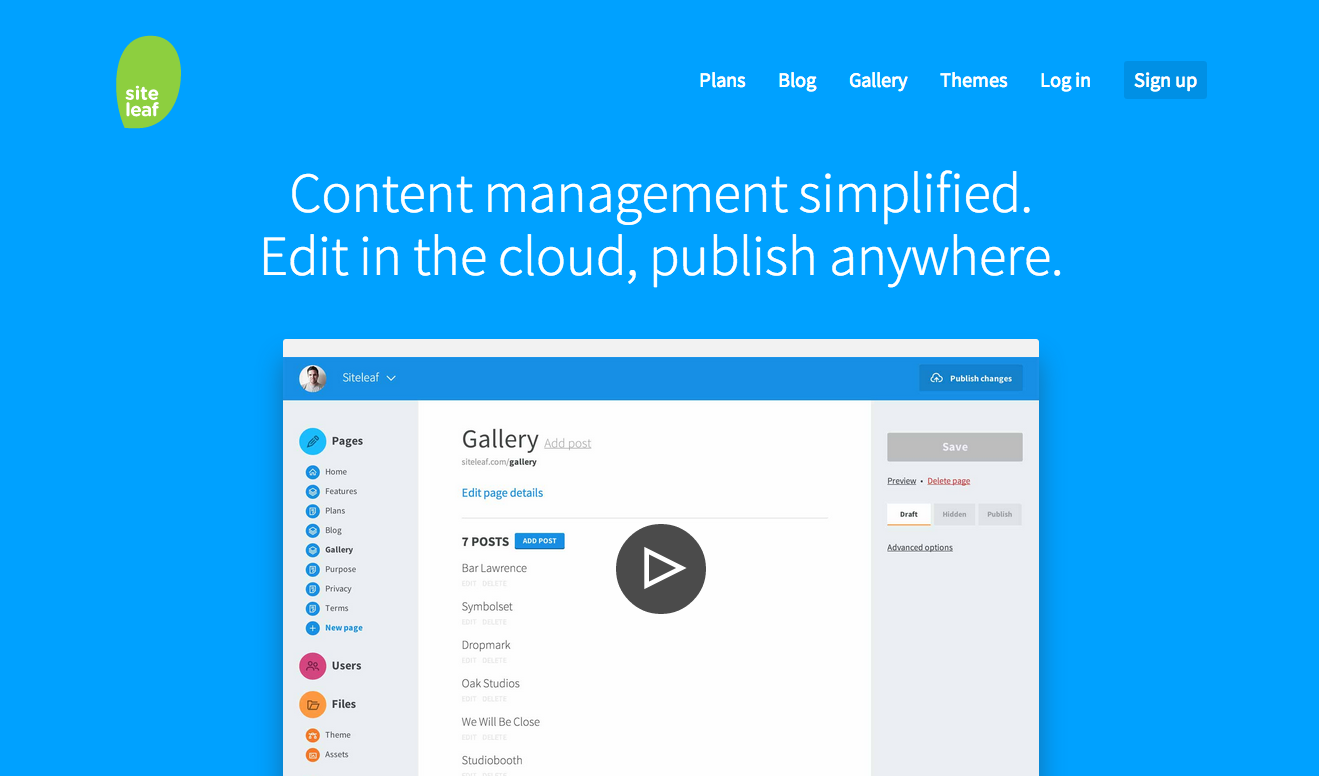 Siteleaf makes it simple and straightforward to build and update a website, and they communicate this mission beautifully with Source Sans on their nicely-organized homepage.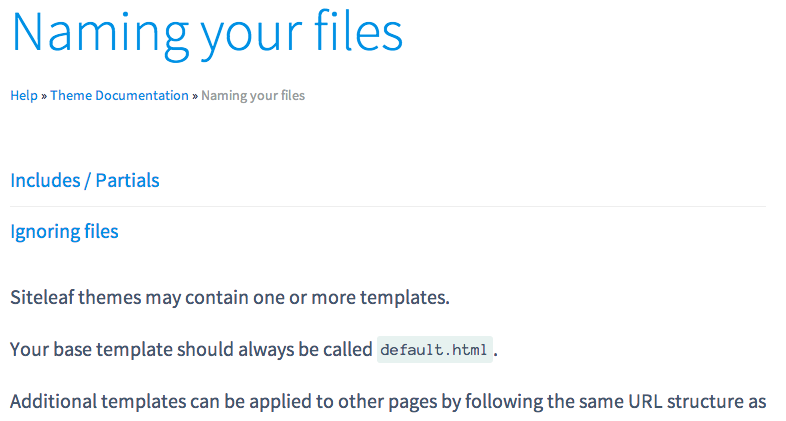 We also love seeing the code excerpts in Anonymous; fixed-width typefaces are rare sightings on most websites, but it fits perfectly here.
That's it for this week; share sites you like in the comments!