Dalton Maag joins Typekit with fonts for web and desktop
This is our first post in a series highlighting foundry partners who will offer fonts for desktop sync, including FontFont and Mark Simonson Studio.

Help us welcome Dalton Maag to Typekit. Renowned for the technical quality of their typefaces, the foundry is best known for corporate projects that include custom fonts for Ubuntu (an open source typeface already available on Typekit), Nokia, BMW, and the Rio 2016 Olympic Games. But Dalton Maag has been making typefaces for everyone since 1999. For starters, we have included Aktiv Grotesk, Effra, Foco, InterFace, Lexia, and Tondo Signage in the Typekit library.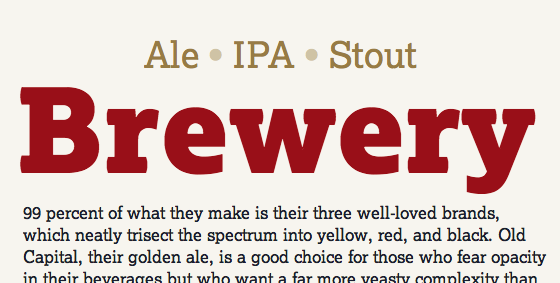 Top to bottom: Lexia Regular, Black, and Regular. (source text)
A quiet, well-balanced slab serif, Lexia is available in six weights (with italics). Like many Dalton Maag faces, its subtlety is its strength: individual letterforms don't draw much attention, and yet the typeface is full of details like slightly rounded serifs, right angles, and sharp terminals — details that often draw the wrong kind of attention when they're overdone or inconsistent.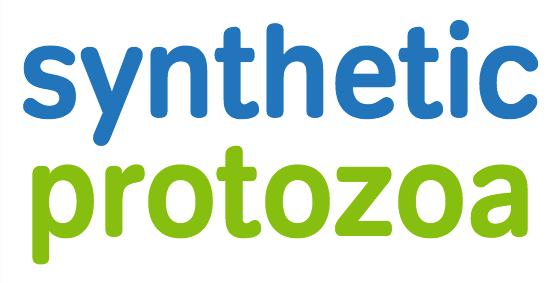 Tondo Signage Regular.
Tondo Signage is a single style of the small Tondo family, made specifically for display use (and drawn by Veronika Burian of TypeTogether fame). Unlike the rounded versions of some fonts, Tondo's roundness is innate, and feels so; and, unlike many "friendly" display faces, it is impeccably balanced.


Aktiv Grotesk Bold. For body text, James Todd's Garvis Pro seems pleasantly compatible (though your mileage may vary).
Designed as an alternative to Helvetica – Bruno Maag's attempt to strike a balance between Helvetica and Univers – Aktiv Grotesk works in much the same way that these classic rationalist sans serif faces do: it is best used for headings and short copy at mid-to-large sizes. Aktiv Grotesk is available in seven weights ranging from Hairline to Black, with italics.
Add these Dalton Maag fonts to your favorites so you can find them easily when we launch Typekit's desktop sync feature next month, and use them on the web today with a Typekit Portfolio plan or higher. If you've never given Typekit a try, sign up (it's free!) and upgrade to a paid plan whenever you're ready.