Fonts.info joins Typekit
Welcome to the blog archives! This blog post is a little out of date now, and fonts from Fonts.info are no longer available in the Typekit library. Please contact this foundry directly for information on licensing their fonts.
The original post is available below.
---

Today, we are delighted to welcome Fonts.info to Typekit. For starters, we have four display families including the sensational Wayfinding Sans, profiled at I Love Typography earlier this year. In addition, Iwan Reschniev, Logotypia Pro, and Tierra Nueva (Norte and Sur), are all equally well made, but each has a distinctive look. Use all of these typefaces at large sizes — they were drawn for such use, and we serve them with PostScript-based outlines for smooth rendering in Windows.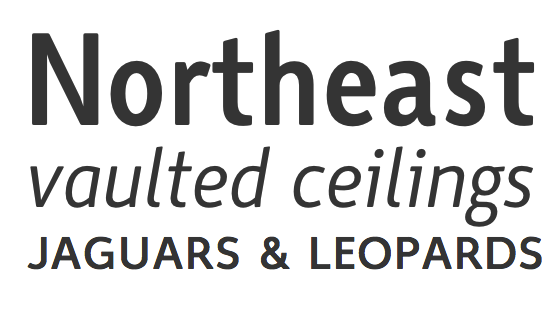 Wayfinding Sans Bold Condensed, Italic, and Bold Extended
On the web, Wayfinding Sans is best suited for use in display situations, like headings. This is a surprisingly complex and well-balanced family with ten variations overall; its italics, as well as its Condensed and Extended widths, provide subtly different textures and forms.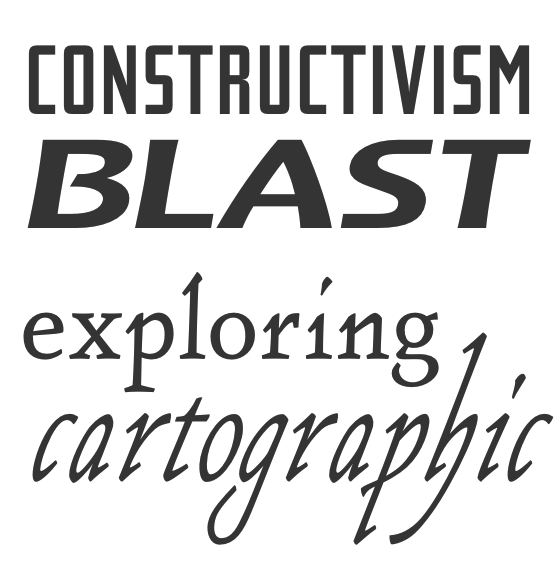 Iwan Reschniev, Logotypia, Tierra Nueva Norte and Sur
Iwan Reschniev is a modular geometric sans serif in seven weights, and a throwback to Jan Tschichold's early thinking. Logotypia was "designed for modern logotypes, brands, and headlines," and has great breadth despite its mere two styles. Tierra Nueva Norte and Sur represent an expressive, deceptively small family worth spelunking.
Upgrade to a Personal plan or higher to use these Fonts.info fonts. If you're already a paying Typekit customer, enjoy the new fonts! If you've never given Typekit a try, sign up (it's free!) and upgrade to a paid plan whenever you're ready.