More Web FontFonts to host on Typekit

Today, even more Web FontFonts are available to host on Typekit, including FF Atma Serif, FF Cube, FF Eureka Mono, FF Marselis, and FF Meta Correspondence. See the latest FontFont newsletter for details.

FF Atma Serif Medium, Book, and Book Italic
FF Atma Serif is a distinguished, traditional typeface with enough personality for use in headlines and a charming level of detail that brings warmth to text on high-resolution screens. Available in sixteen styles (Book to Black, with italics, plus small caps).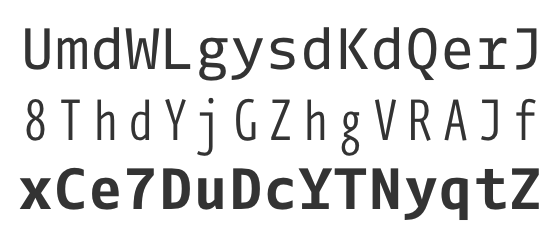 FF Eureka Mono Regular and Condensed Light, FF Fago Monospaced Bold
Each a part of its own extended family, FF Eureka Mono and FF Fago Monospaced have different backgrounds and personalities — Fago is official and blunt, whereas Eureka (available in five weights, plus italics, and matching condensed styles) is nimble and sharp.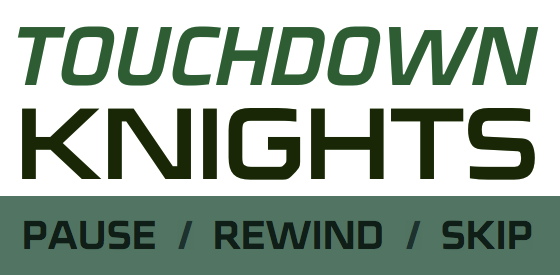 FF Cube Condensed Bold Italic, Extra Expanded Bold, and Bold
FF Cube is an industrial sans serif face with a large x-height and geometric forms. It's great for powerful headlines, and versatile, too; FF Cube is available in three weights and four widths, for a total of 18 styles.
License any of these fonts from FontFont, and host them on Typekit with any of our plans (including our free plan). When you purchase a one-time web license for type families or individual typefaces at FontFont, you'll receive a link to activate your fonts on Typekit. Then, you can use them just as you would fonts from our subscription library. You can even mix Web FontFonts in the same kits as Typekit library fonts. It's easy, and all of your fonts stay organized on Typekit in a special "Purchased Fonts" tab. Here's how it works.


The Purchased Fonts tab organizes fonts you've licensed outside of Typekit
Typekit's subscription library is a solid foundation. But, in Robert Bringhurst's words, as you "choose your library of faces slowly and well," remember to think outside the library, too. By bringing fonts to Typekit, as well as finding go-to typefaces we already offer, you can cultivate your own personal type library.