New Adobe Originals & more Adobe Web Fonts
It's an exciting day for Adobe Type! Today, we're releasing two new Adobe Original families for both print and web, Source™ Sans Pro and Leander Script™ Pro. Plus, we have a new set of web fonts available from our partners at Typekit and WebINK.
Source Sans was designed and developed by Paul Hunt, a member of the Adobe type team in San Jose, and represents a big step for Adobe – it's our first open source font family. We hope to learn a lot from this project as we delve deeper into the open source world, and are anticipating that it will quickly become a popular Adobe typeface. Source Sans is a classic grotesque typeface with a simple, unassuming design. The design is intended to work well in user interfaces. This release includes 12 typefaces. Future releases will add support for Greek and Cyrillic scripts, a related monowidth family, and other features as well. To download the fonts, or learn more about this open source project, please visit our project page at Open@Adobe. Stay tuned for a follow-up post from Paul with more details about Source Sans and what motivated Adobe to create our first open source font family.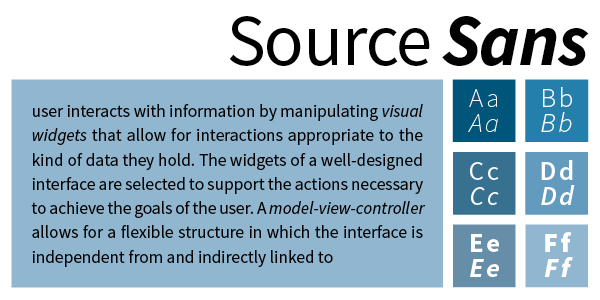 Another Adobe Original typeface we are releasing today is one we've had in the pipeline for a while – Leander Script. It is a casual, connecting script designed by Austrian designer Viktor Solt-Bittner. The design is based on Solt-Bittner's reimagination of 19th-century writing styles. The Leander Script web fonts are now available on Typekit and WebINK and the fonts for print will be available on the Adobe Type Store later this evening.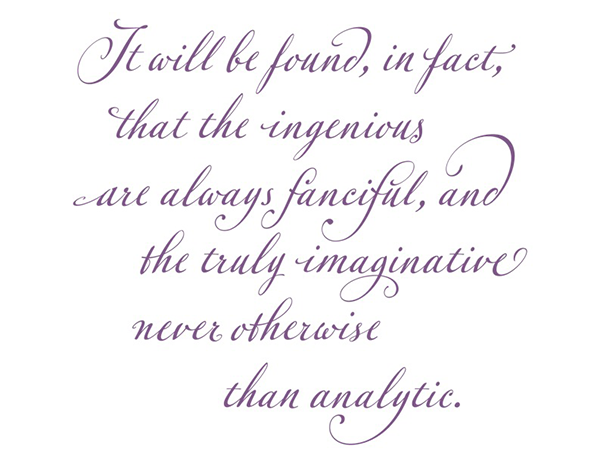 In addition to releasing Source Sans and Leander Script, we've also added five more fonts to the Adobe Web Fonts collection: Cottonwood Std, Ironwood Std, Juniper Std, Mesquite Std, and Ponderosa Std are all Adobe Original fonts from the Adobe Wood Type series which are now available through Typekit and WebINK.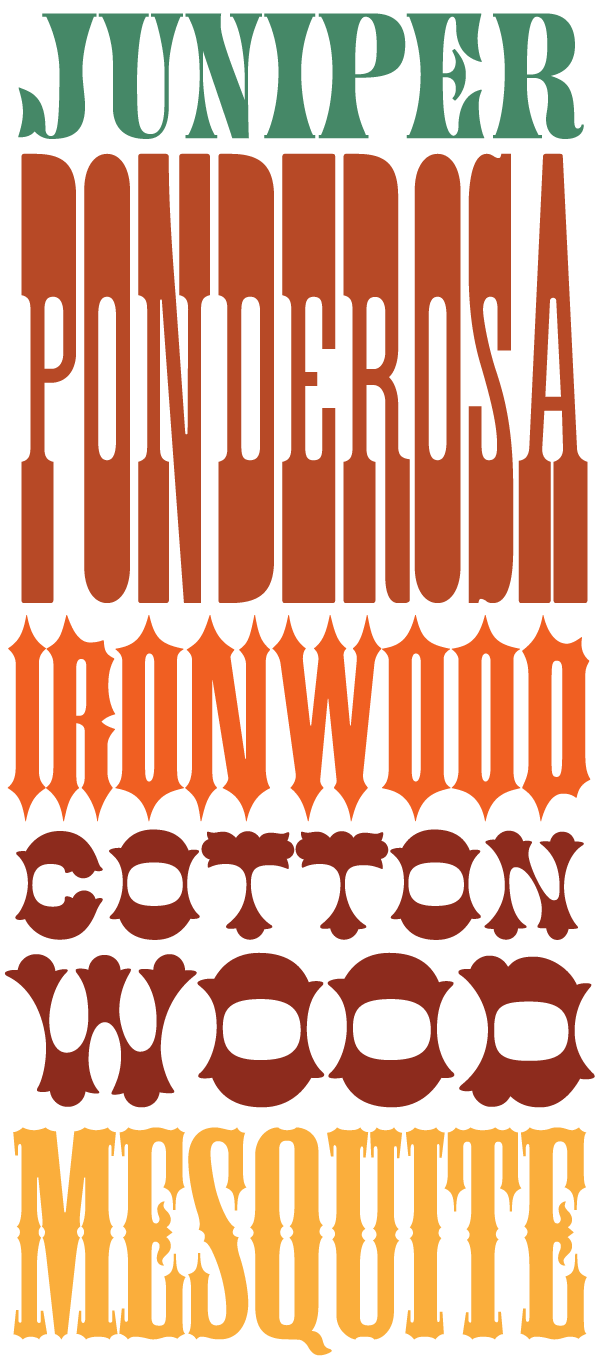 We hope you enjoy these new releases!