New fonts from TypeTogether

This week we're happy to announce three new releases from TypeTogether: Adelle Sans, Tablet Gothic (plus Wide, Narrow, Semi Condensed, Condensed, and Compressed widths), and Soleil.


Adelle Sans is the lovely new counterpart to Adelle, one of Typekit's most popular web fonts. While Adelle Sans easily stands on its own, it also pairs perfectly with its slab sibling. Available in seven weights, each with an accompanying italic.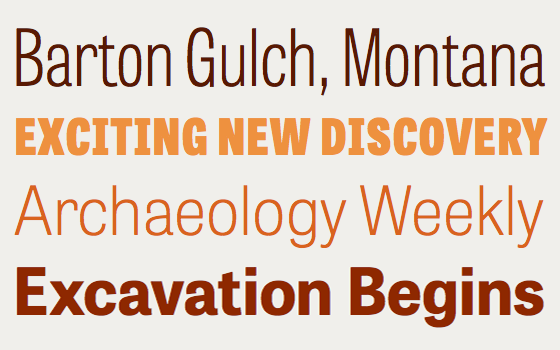 Tablet Gothic is a headline superfamily. Equipped with seven weights in six widths for a total of 42 fonts, you'll have everything you need to create designs that are both flexible and consistent.

TypeTogether also found time to release Wolfgang Homola's Soleil. Like many popular geometric sans serifs, Soleil has open counters and friendly proportions that give it a soft exterior and counterbalance its rigid skeleton.
Soleil is available in all Typekit plans. Upgrade to a Personal plan or higher to use Adelle Sans and Tablet Gothic. If you've never given Typekit a try, sign up (it's free!) and upgrade to a paid plan whenever you're ready.