New Web FontFonts to host on Typekit

New FontFonts are now available to host on Typekit, including FF Eureka Sans, FF Legato, FF Max, FF Meta Headline, FF Scuba, FF Seria Sans, FF Strada, FF Tisa Sans, and more. See the latest FontFont newsletter for details.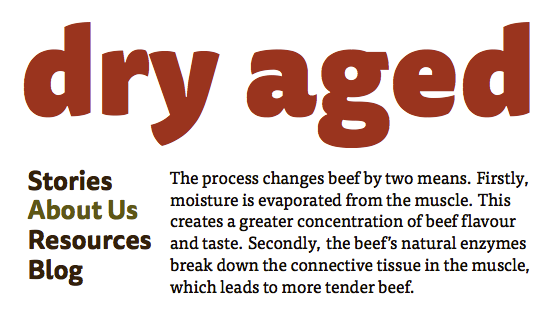 FF Tisa Sans Black and Bold, with FF Tisa Regular (source text)
FF Tisa Sans boasts a meaty fourteen styles, from Thin to Black. Tisa Sans is a new counterpart to one of FontFont's most popular web fonts, and a customer favorite here at Typekit: FF Tisa.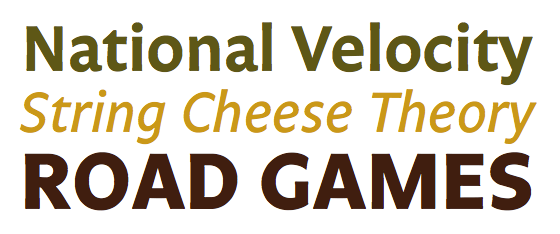 FF Legato Demibold, Italic, and Bold
Agile and active, FF Legato was designed to exercise the black-white relationships in typeset words. Legato feels like a face made for reading. Used for headlines, the tension between its letterforms and their white space seems impossibly high — as though nothing could disrupt its balance.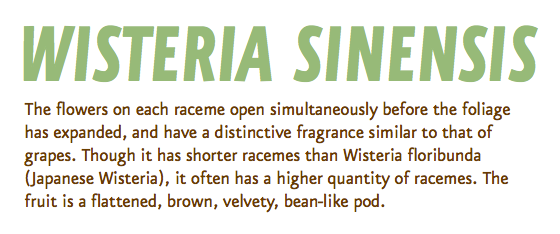 FF Eureka Sans Bold Italic and Regular (source text)
Even at its most bold, the tall and lean FF Eureka Sans sets a light, elegant tone. Its boughs and bends appear poised to flex gracefully at a moment's notice, yet the face conveys strength. Available in two widths of five weights each, with italics.
License any of these fonts from FontFont, and host them on Typekit with any of our plans (including our free plan). When you purchase a one-time web license for type families or individual typefaces at FontFont, you'll receive a link to activate your fonts on Typekit. Then, you can use them just as you would fonts from our subscription library. You can even mix Web FontFonts in the same kits as Typekit library fonts. It's easy, and all of your fonts stay organized on Typekit in a special "Purchased Fonts" tab. Here's how it works.


The Purchased Fonts tab organizes fonts you've licensed outside of Typekit
Typekit's subscription library is a solid foundation. But, in Robert Bringhurst's words, as you "choose your library of faces slowly and well," remember to think outside the library, too. By bringing fonts to Typekit, as well as finding go-to typefaces we already offer, you can cultivate your own personal type library.