Freight Text from Phil's Fonts

We're thrilled to welcome another of Joshua Darden's typefaces to Typekit: Freight Text Pro. Although it was designed for printed text, its calligraphic forms and tailored outlines translate beautifully to the web. It's a smart, efficient serif for both short- and long-form reading.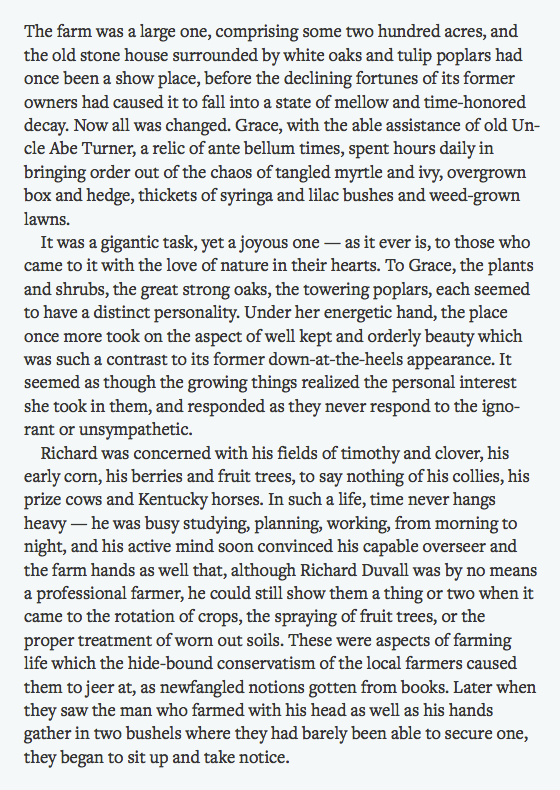 Freight Text Book (source text)
Freight Text is available in six weights, each with a matching italic. Its four basic styles have been manually TrueType hinted to render well at text sizes, and the remaining eight styles are served with PostScript-based outlines for smooth rendering at larger sizes.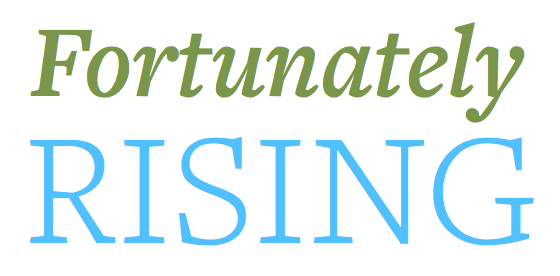 Freight Text Semibold Italic and Light
Upgrade to a Portfolio plan or higher for access to Freight Text Pro. If you're already a Portfolio plan customer, enjoy the new fonts! If you've never given Typekit a try, sign up — it's free! Upgrading is easy, whenever you're ready.