New FontFont web fonts

Today, even more FontFont web fonts are available to host on Typekit: the FF Nexus superfamily, FF Karbid (in several optical styles), and FF Signa Serif. And augmenting your Typekit library subscription with purchased font licenses is easy, even if you've never tried it before.
FF Nexus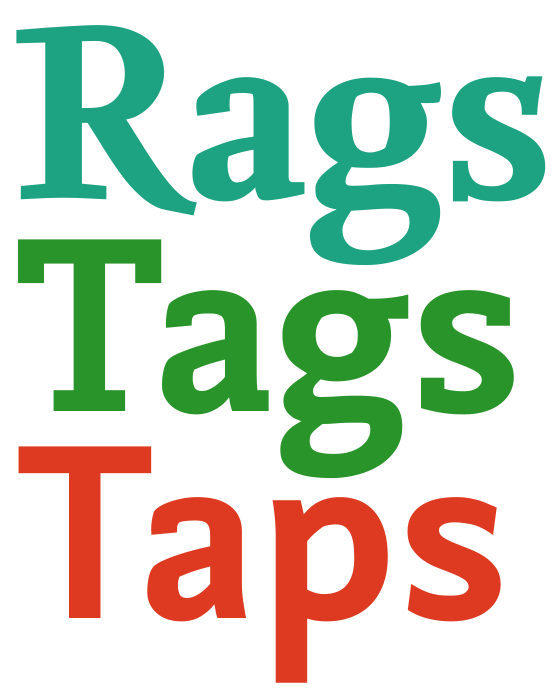 Top to bottom: FF Nexus Serif Bold, FF Nexus Mix Bold, FF Nexus Sans Bold
From its very beginnings, FF Nexus was an intentional triumvirate (Serif, Sans, and a slab serif version called Mix) designed to work together and separately. FF Nexus Typewriter was added later, as a monospaced alternative. Each style is available in Regular and Bold weights, with italics.
FF Karbid

Top to bottom: FF Karbid Slab Light Italic, FF Karbid Slab Black, FF Karbid Text Regular
FF Karbid is an energetic superfamily inspired by German storefront lettering of the 1930s. Also available in Slab, Text, and Display styles, each with five weights and matching italics.
FF Signa Serif


Top to bottom: FF Signa Serif Black Italic, FF Signa Serif Bold
FF Signa Serif is a stylish, high-contrast face with sharp letterforms and strong rhythm. Available in five weights, with matching italics, Signa Serif is part of a larger family that includes Signa, Signa Correspondence, Signa Stencil, and Signa Serif Stencil.
Purchasing fonts to host on Typekit
License any of these fonts from FontFont, and host them on Typekit with any of our plans (including our free plan). If you're already a Typekit user, that means absolutely no extra cost to you. Just follow a link to Typekit once you've completed your purchase at the FontFont website. Your new fonts will be instantly transferred to your Typekit account, and linked through the simple line of code you've already added to your site.
Your FontFont fonts will automatically work in every browser that supports @font-face, including those that don't support WOFF or EOT. Plus, you can look forward to seamless upgrades in the future, whenever FontFont fonts are updated or any web browser evolves.