Adobe acquires Typekit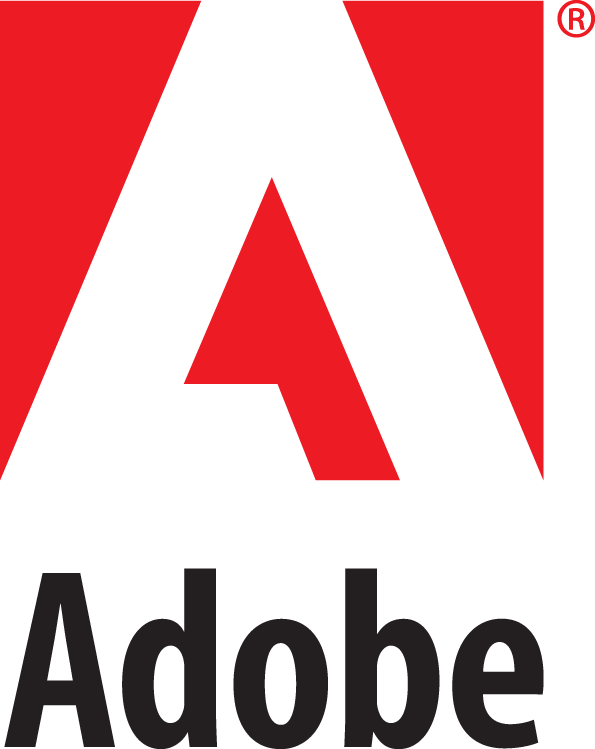 Just a few moments ago, Adobe's CTO Kevin Lynch took the stage at their annual MAX conference and explained the company's Creative Cloud strategy. Part of that announcement is very big news for us: Typekit has been acquired by Adobe.
We are thrilled. There honestly is no better place for us to continue building our platform. But perhaps even more significantly, this represents a huge step forward in bringing fonts to the web.
Not very long ago, web fonts were a curious and controversial debate. When the four of us founded this company, nobody knew if it would even work. We set up shop in a former morgue, sketched out a plan, and nervously published our first blog post. The response was immediate and not completely positive, but we'd fired the starter's pistol. The race was on.
It seems odd to look back not even three years with a sense of nostalgia, but the environment in which we build the web has changed so much in so little time. At the end of 2008, HTML5 and CSS3 were becoming both viable and popular. Firefox, Safari, and Chrome were leapfrogging each other with amazing new capabilities, including the long-neglected @font-face spec. On the server side, a similarly important shift was happening: processing and storage could be rented by the hour and scaled at will. The so-called "cloud" was forming.
That was where we started. We asked ourselves what would happen at the intersection between web design and cloud computing. We quickly realized we could do two really interesting things. First, by serving hosted fonts, we could provide compatibility to all browsers and devices — both old and still to come — using the latest, most up-to-date best practices. Designers using our platform would no longer have to track browser hacks and bulletproof syntax. They could focus instead on creativity and expression.
Second, we could innovate on the business side as well. We could sell fonts as a service, and use a subscription model to eliminate Byzantine licensing and usage issues. We gave designers all-you-can-eat access to a library of font families, shared revenue with our partners, and carefully cultivated our business as it began to grow.
And grow it did. Few sites used web fonts when we got started; today, new sites seldom launch without them. Typekit now serves nearly three billion fonts per month on over one million different sites, including some of the most recognized brands on the web. We host the iconic typefaces of the New York Times, Vanity Fair, and the New Yorker, among others. We're forging new ground with web-native companies like Zynga, Twitter, and the Gawker Network. And we're making web fonts available to as broad an audience as possible, offering integration with platforms like About.me, WordPress.com, Posterous, and Behance. And that just scratches the surface: our blog is full of examples of the most innovative typography on the web today — all powered by Typekit.
Of course, none of this would have been possible without an amazing collection of typefaces, created by the most talented type designers in the world. They have gone out on the proverbial limb with us as we've repeatedly tried new things. For a craft that traces its roots back 600 years, reinventing itself at internet speed is significant.
If you're one of our customers, this announcement means things will only get better. Typekit will remain a standalone product, as well as become a vital part of Adobe's Creative Cloud. Our team will stay together, and we're excited to start working on even easier ways to integrate web fonts into your workflow.
From the start, our vision has been to make the web more beautiful, readable, and fast. Joining Adobe will give us the opportunity to do that at an even larger scale. This news doesn't mean we've crossed the finish line. Actually, we've really only just completed the first lap. The race to improve the web will only get faster. I hope you're enjoying the ride.
You can find out more about the announcement in Adobe's press release.