Sites we like: Email Intervention, True Ventures, and The Shard
Better email, smart investments, and an impressive skyline in this week's sites we like.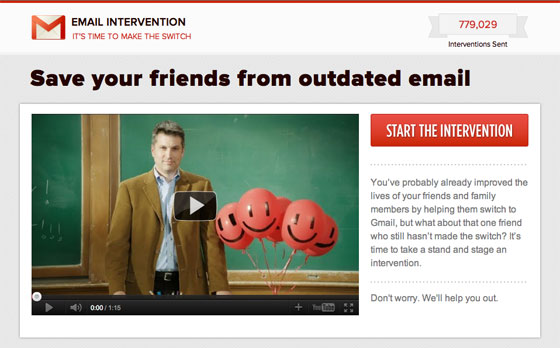 A few folks from the Gmail team want to help you save your friends. Stage an email intervention with the assistance from Mark Simonson's popular (and recently updated) Proxima Nova. Proxima Nova's less-commonly used heavy weight provides an amiable complement to the site's cheeky copy.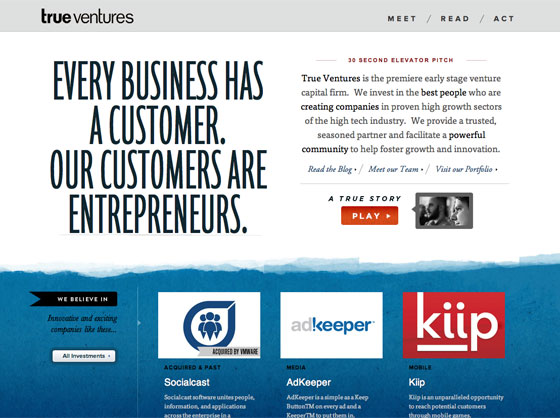 True Ventures (who count Typekit among their portfolio), also make use of Proxima Nova, as well as Prenton Ultra Condensed. The latter's supreme efficiency permits a substantial tagline to coexist with ample white space. FF Tisa makes for nicely contrasting body text.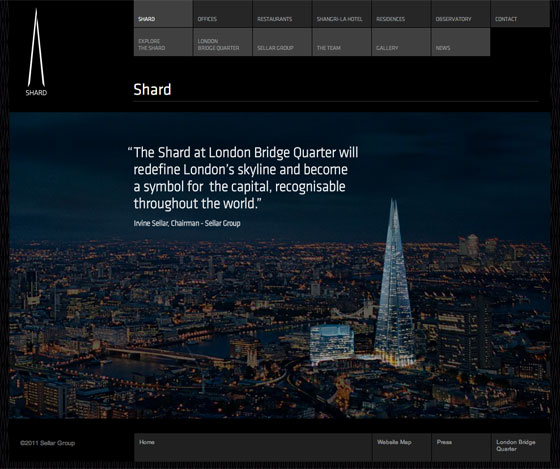 Designed by Renzo Piano, the Shard London Bridge Tower will be completed in 2012. Klavika's straight-sided characters and modern, unfussy look complement the streamlined architecture. (Note that you can license Klavika from Process Type Foundry and bring it over to your Typekit account at no extra charge.)
That's all for this week; share sites that you like in the comments!