San Francisco Web Font Meetup with Erik Spiekermann
Join the Typekit team and Erik Spiekermann at 6:30pm on Wednesday, January 19th, for an evening of fonts, drinks, and good cheer in our new San Francisco office. The event is free, but please RSVP in advance.
Update: Tickets are sold out. We look forward to seeing everyone at the meetup!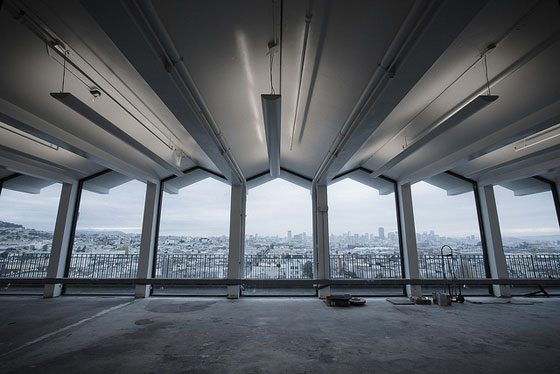 Typekit's new office, before we moved in. Photo by Ryan Carver.
Erik Spiekermann is a renowned type designer and creator of such classic typefaces as FF Meta, ITC Oficina, and many others. Mr. Spiekermann will give a short talk on type and branding, followed by a Q&A.
In addition, Jason Santa Maria, Jeffrey Veen, and special guests will take the stage for a discussion about web typography, showcasing sites that get it right (and explaining how they did it).
Space is limited, so please RSVP.