Typekit's new digs
Shortly after Typekit's first round of funding last year, one of our investors stopped by our offices to visit the team. As we climbed the stairs to the third floor, I explained how the building was once a morgue — complete with floors that sloped slightly toward a drain in the center of each room. "Ah yes," he replied, "I remember these days."
So much has changed in just a year and a half. We launched Typekit from that tiny office, and grew the service while huddled around space heaters, blowing fuses during our daily standup meetings. We did conference calls with partners, carefully using the mute button as jackhammers "redeveloped" our street. And we grew the team to the point where we knew we'd need to move.
We subscribe to the philosophy of the lean startup. We iterate our product very quickly while measuring, testing, and learning as fast as we can. We also stay frugal with our cash to ensure we have the best shot at building something that lasts. But we also strongly believe that we can do our best work in an environment that supports collaboration and focus. So with all that in mind, we took the big step of moving into a proper office.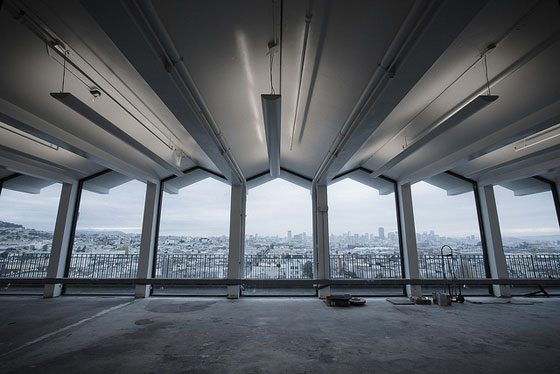 The office, before we moved in. Photo by Ryan Carver.
And wow, what a space. We're still in our beloved Mission District, but now with a commanding view of the San Francisco skyline, the bay, and the Golden Gate Bridge. We have more than enough room to grow, and can spread out into project teams for focused working sessions. We can even start hosting our regular web font meetups here, so watch our Twitter stream for announcements.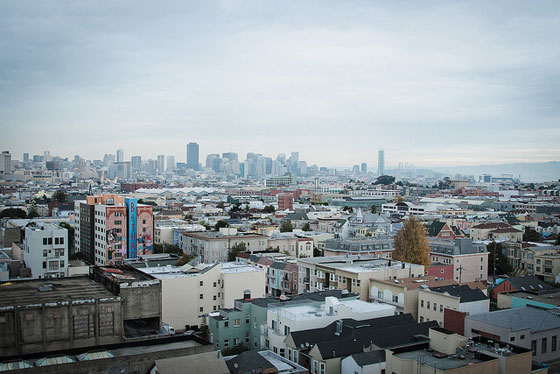 The view. Photo by Ryan Carver.
And by the way, when I say we've got room, that means we've got desks to fill. We're hiring. Now more than ever, this is an awesome place to work.