IE9 and the Lost World's Fairs
Last week, we released support for Typekit fonts on IE9. Today, IE9 beta was launched, and with it some absolutely stunning examples of what IE9 can do from Jason Santa Maria and friends. Presenting the Lost World's Fairs: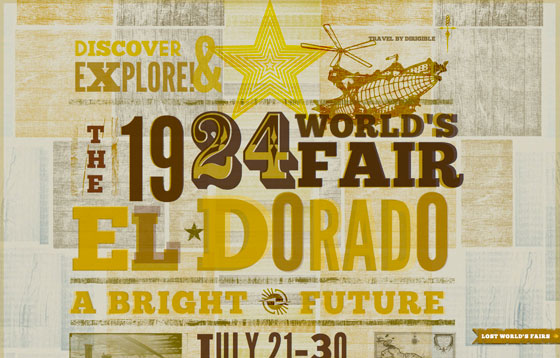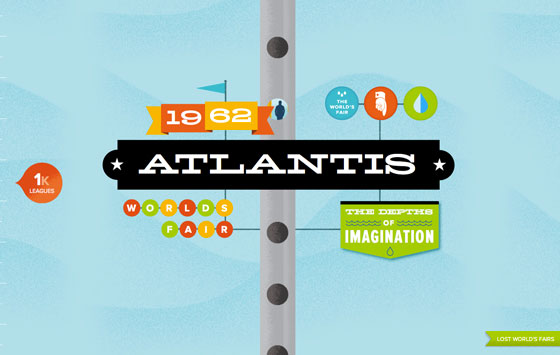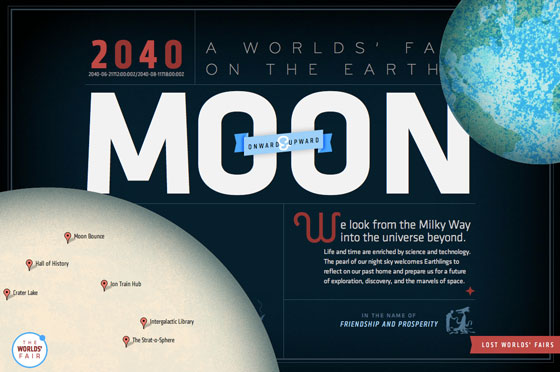 Each of the Lost World's Fairs features fonts from Typekit, including a few new fonts from Process Type Foundry. Fonts from Process Type Foundry will soon be available as web licenses served via Typekit.
With IE9's new support for the WOFF font format, as well as its dramatically improved screen rendering, the fonts on Lost World's Fairs look fantastic. We're working closely with the IE9 team to ensure excellent support for Typekit, and we are very excited about what the future will bring.