Sites We Like: Photoshop Etiquette & Vietnamese Typography
Today we'd like to highlight some advanced web typography we noticed on a couple sites, which demonstrate OpenType features and character subsetting in use. Good design and type selection, of course, helped as well.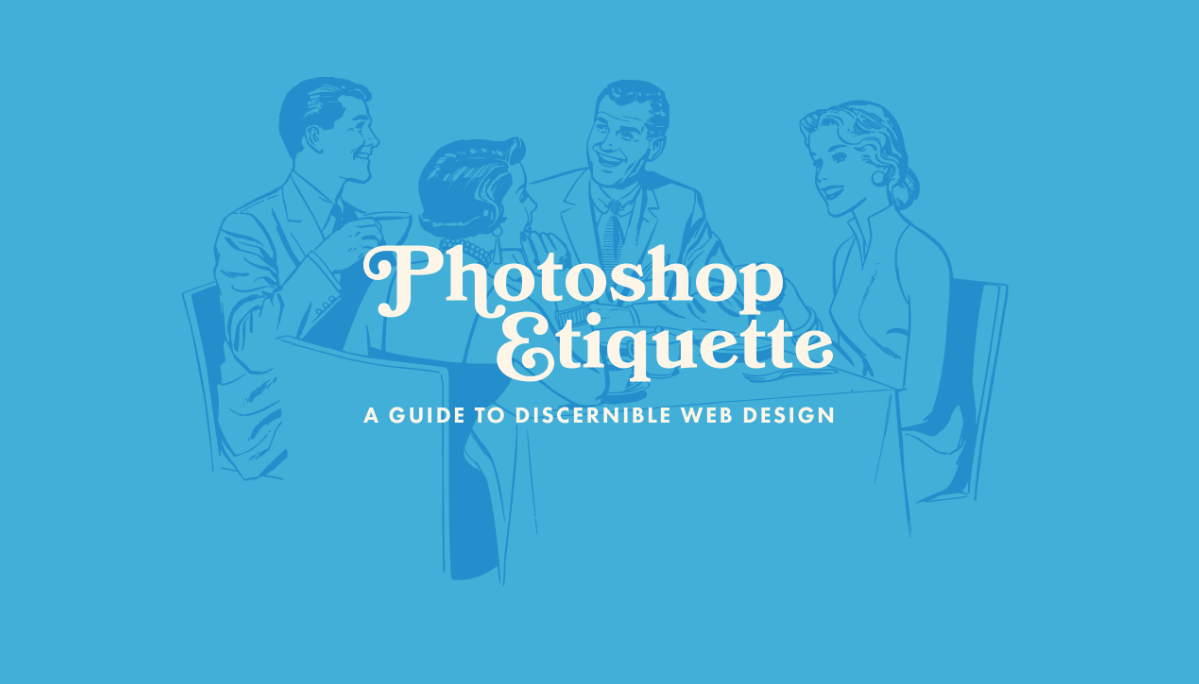 Photoshop Etiquette features Bookmania and a few of its awesome swashes. The fun swash capitals really bring out the best of the typeface when used in the right amount, which we think Photoshop Etiquette accomplishes here. Futura PT is a great choice for a pairing, demonstrating simplicity in contrast with Bookmania's slightly funky personality.
Want to play with swash alternates on your own site? We walk through the CSS syntax over here.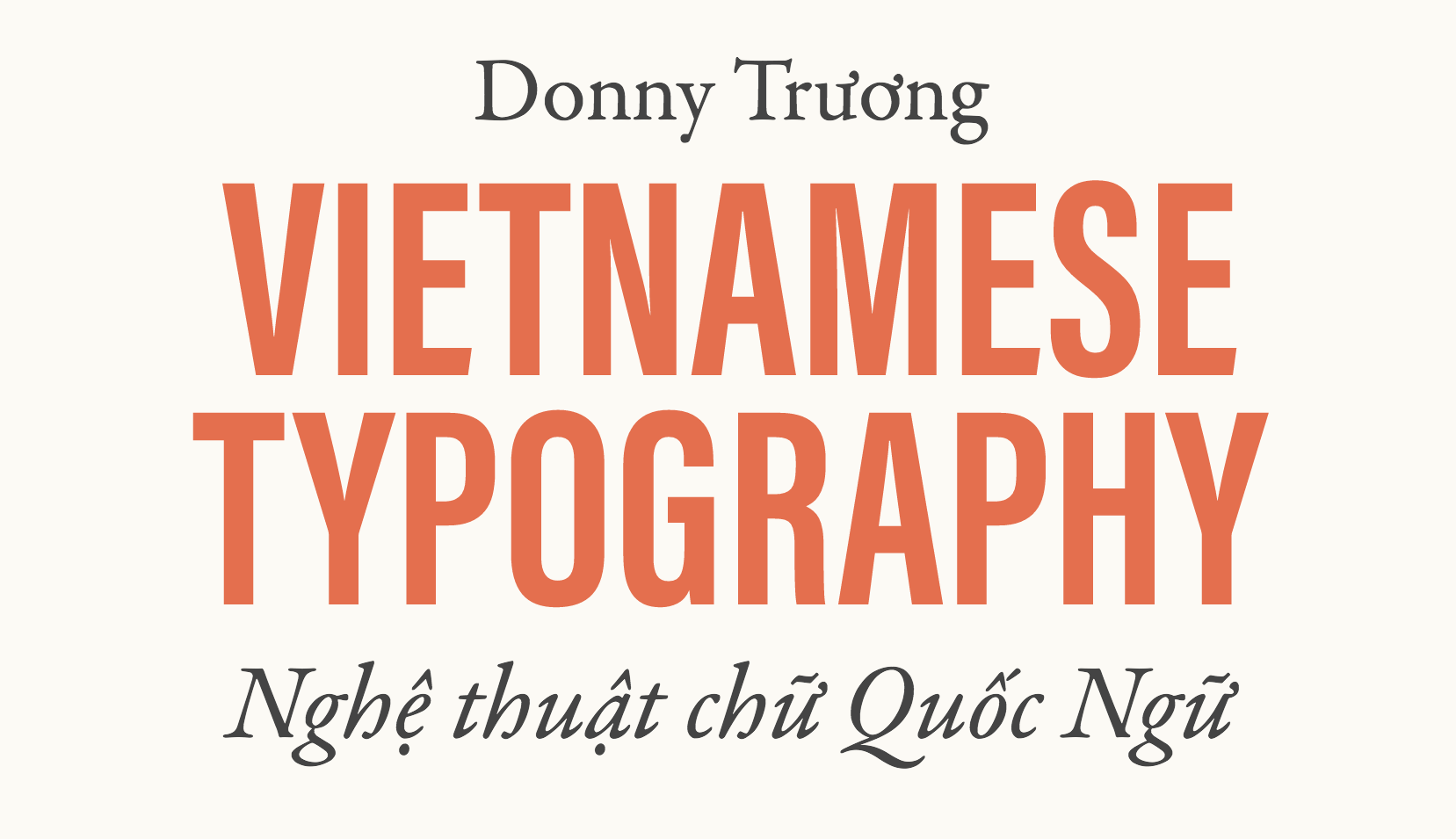 Donny Truong's site gets deep into the history and current implementations of Vietnamese typography, and is itself a great example of our character subsets in use. It's also a great design. Body text is set in Garamond Premier Pro, and the headings and navigation are set in Acumin. (The display heading is Acumin Extra Condensed.)
Character subsetting can help you display characters from a range of different scripts without weighing your site down. See our introduction to character subsets here on the blog, or review our Help documentation.
That's it for this week; share sites you like in the comments!