Now on Typekit: Fonts from Chank Co available for sync
We thought we'd sneak one last library update in before the end of 2015. As of today, all of the fonts in our library by Chank Diesel are available for sync as well as on the web.
We've also added a few new variations and one new typeface from the Chank catalog. We hope you enjoy the slightly-expanded collection!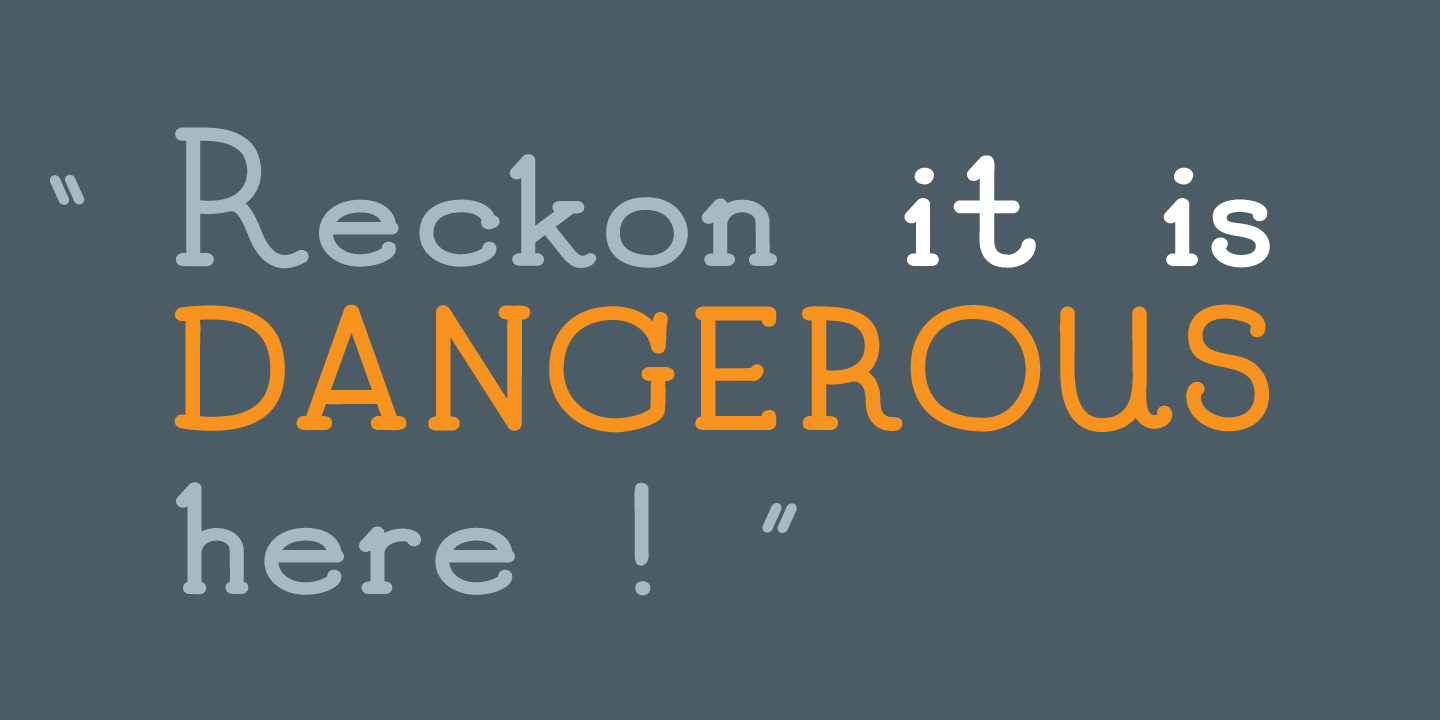 Completely new to our library, Good Bad Man is a historic font created by Chank and Sierra Kamatchus for the San Francisco Silent Film Festival. It's a great choice for vintage flavor, on screen and off. In addition to uppercase and lowercase letters, the font also contains italics, "big capitals," and period-appropriate punctuation styles.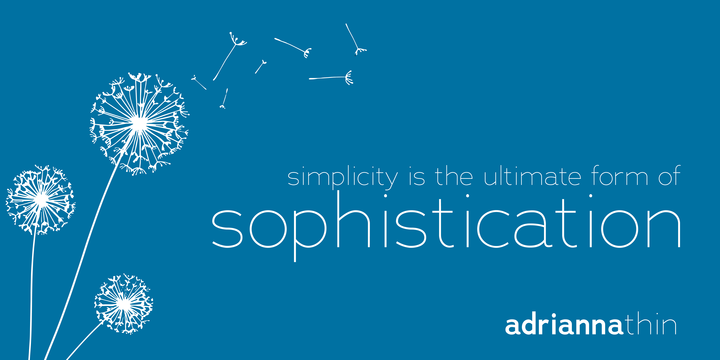 We now offer Thin weights for Adrianna, Adrianna Condensed, and Adrianna Extended — a new dimension for an old favorite.
Take a look at the updated library, and let us know what inspires you! If you have questions about getting started, feel free to get in touch with us at support@typekit.com.