Sites We Like: Garden Tribe & Knit for Peace
This week in Sites We Like, a couple ways to brighten the world with plants, soft knittings, and lightweight body text.
Garden Tribe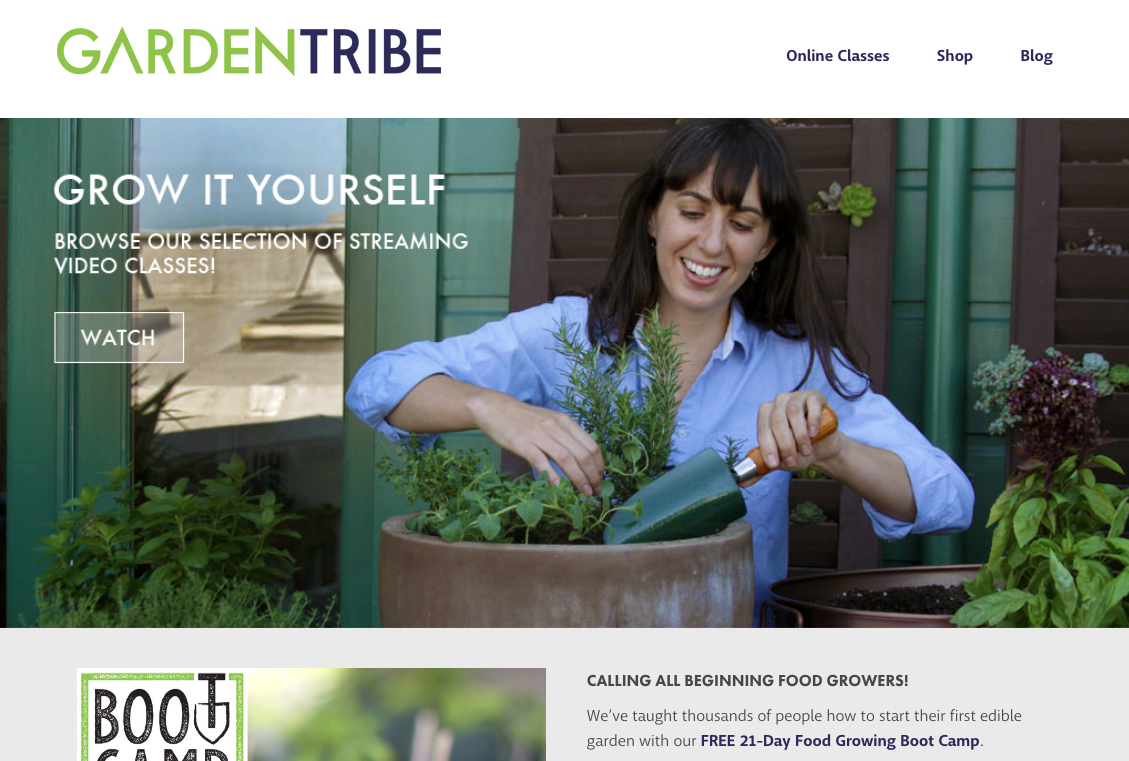 Garden Tribe is here for the novice gardeners among us who could use a little more guidance. (Did you know it actually is possible to kill succulents? Anyway.) Futura PT is a great header choice here for bright, no-nonsense labeling, and it pairs nicely with the thin weight of easygoing Macha.
Knit for Peace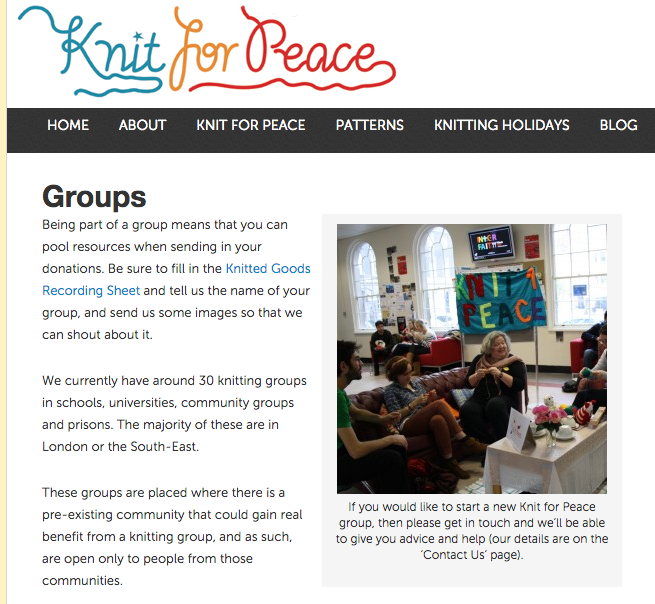 Knit for Peace has another great example of a thinner weight performing nicely in body text. In this case, it's Museo Sans in use; do the wide, even counters remind anyone else of a neatly-knit row? Maybe we're just seeing things.
That's it for this week; share sites you like in the comments!