Sites We Like: Future of Car Sharing, Vista Energy, & Union Pacific Railroad
It's a busy world, and a lot of us go about our days without giving a second thought to the infrastructure that powers everything and gets us where we're going. This week, we'll take a minute to appreciate a few sites that focus on exactly these issues. (And also happen to use some solid type.)
The Future of Car Sharing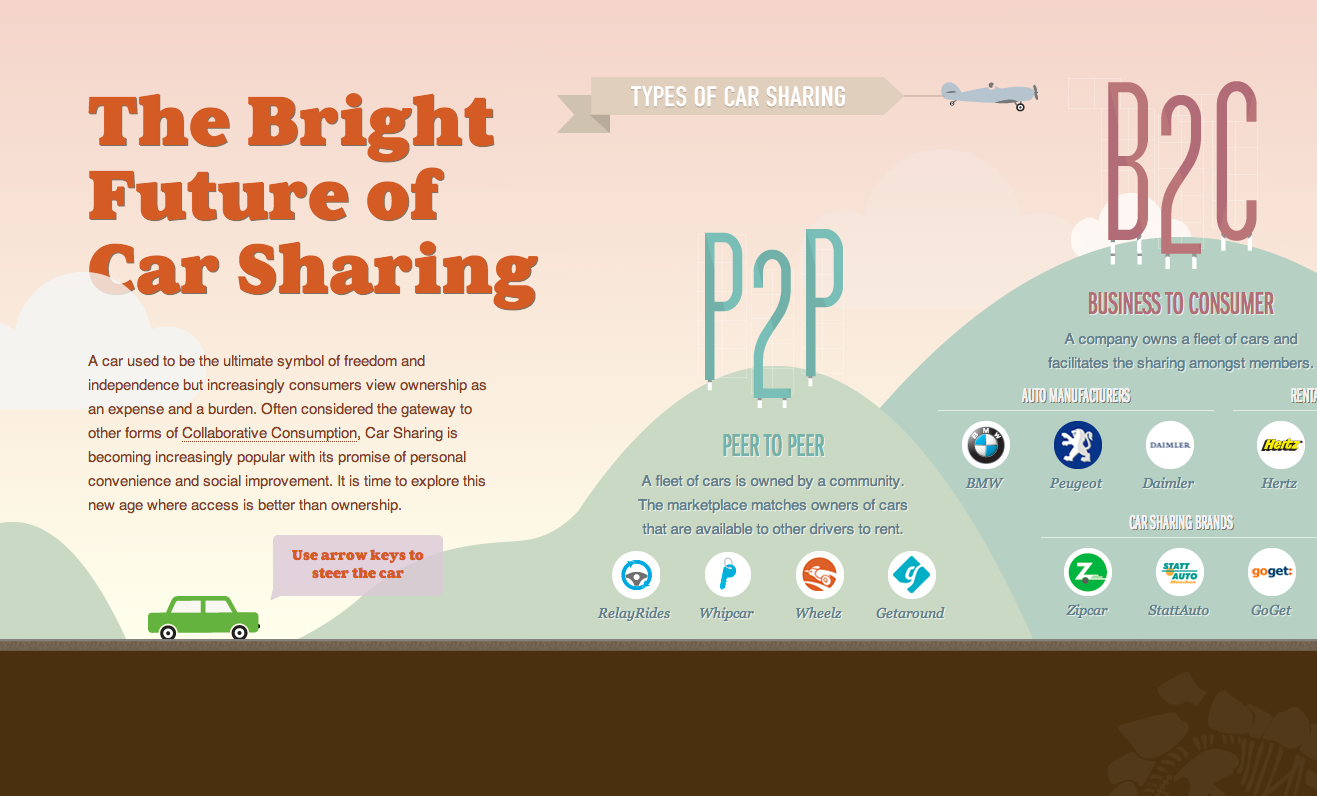 This delightful page on "The Bright Future of Car Sharing" is a sideways-scrolling infographic packed with facts about vehicle use worldwide. Aurea Ultra is a great header choice for the upbeat, bold colors on the page; it's weighty, but plays as a nice counterbalance to the busy animations and keeps the page from feeling too overwhelming. And Franklin Gothic URW Extra Compressed, quite a visual contrast to Aurea Ultra, looks awesome here as an alternate header.
Vista Energy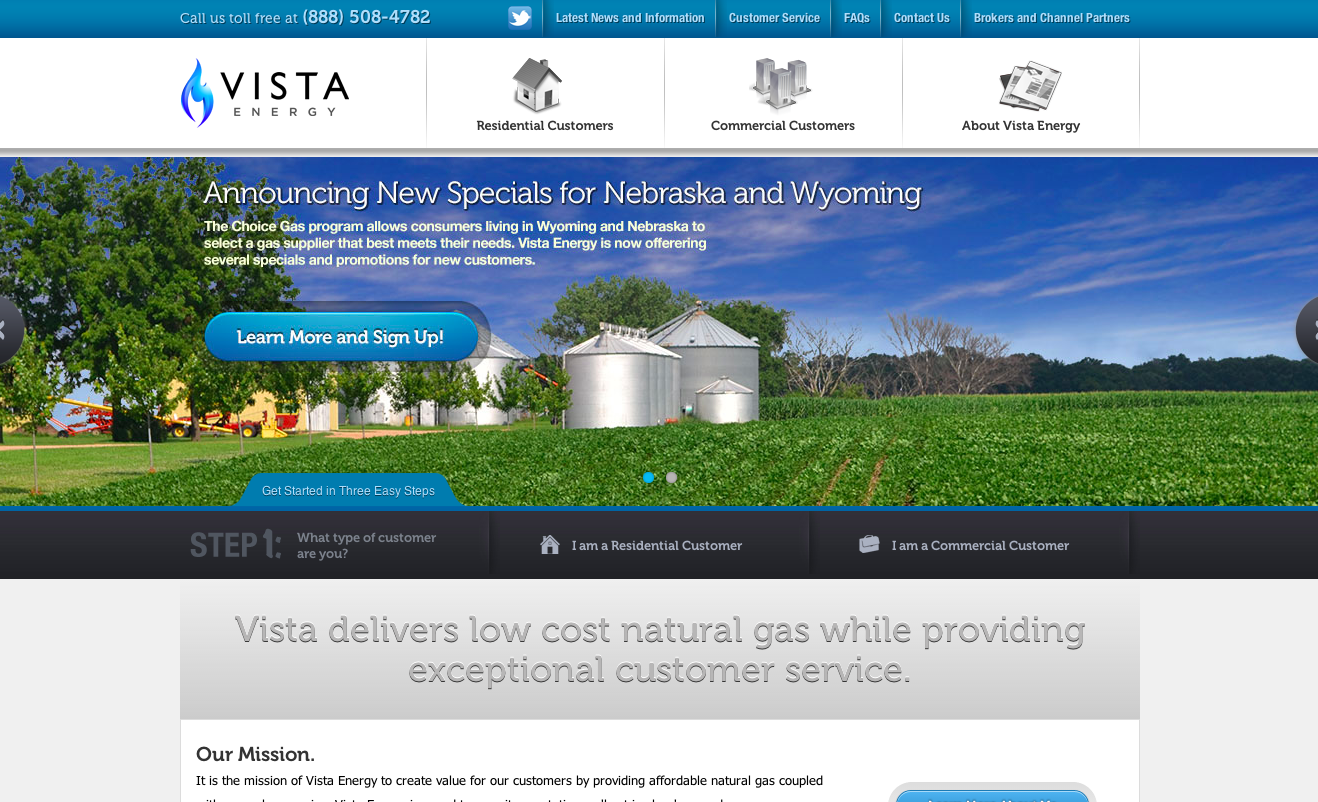 Museo pops up regularly in our type browsing, and we recently spotted it on the site of Vista Energy, a natural gas supplier. This is a busy site with a lot of information, but the sections are neatly organized, and the text has a nice amount of subtle flair thanks to Museo's unique shape.
Union Pacific Railroad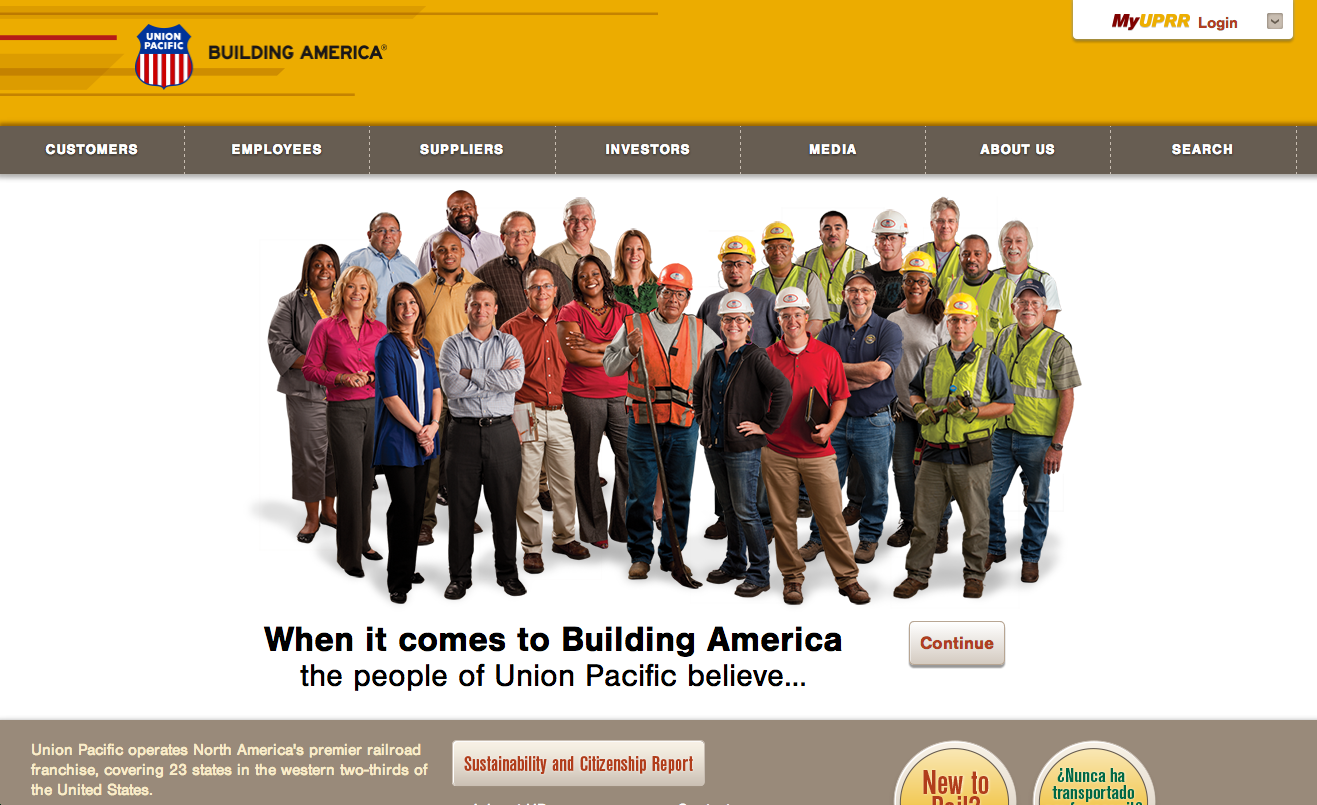 The website for Union Pacific Railroad is more extensive than meets the eye, in order to keep up with their extremely wide range of freight services — did you know you can ship wind turbines by rail?! — and they keep all their information neatly organized here with a clean design and the tidy shapes of Nimbus Sans for the type. Nimbus Sans Condensed, a natural pairing, also appears in many of the subheads.
That's it for this week; share sites you like in the comments!