Sites You Like: Propel Schools, Meals Under 100, Jacob Pins Society, & Techdept
We love hearing about great type you've seen in the wild. This week, we've rounded up a few of the websites that our readers pointed out to us. You all have some great taste!
Propel Schools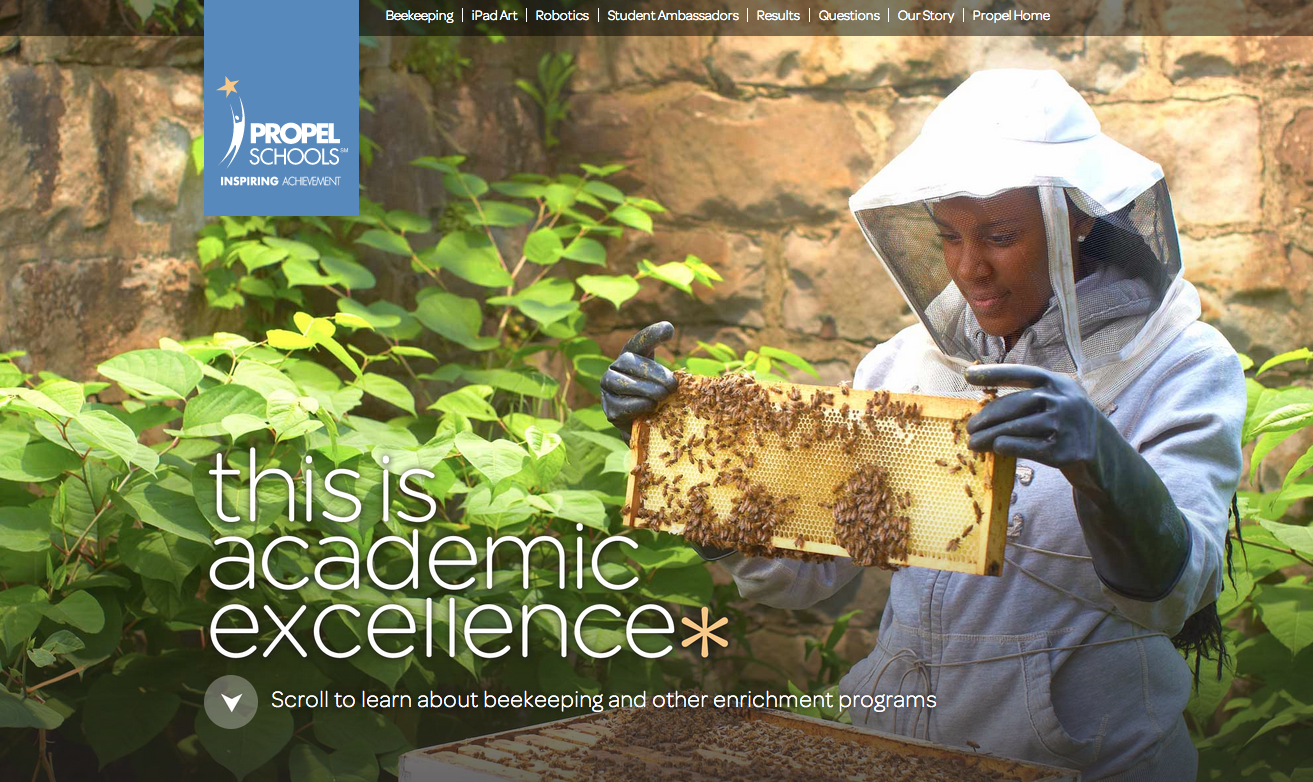 Omnes is a great choice for the clear, inviting copy on the website for  Propel Schools, a federation of charter schools in the Pittsburgh area. The photos and graphics are perfectly balanced with the text, too, adding to the open, friendly feel of the page.
Meals Under 100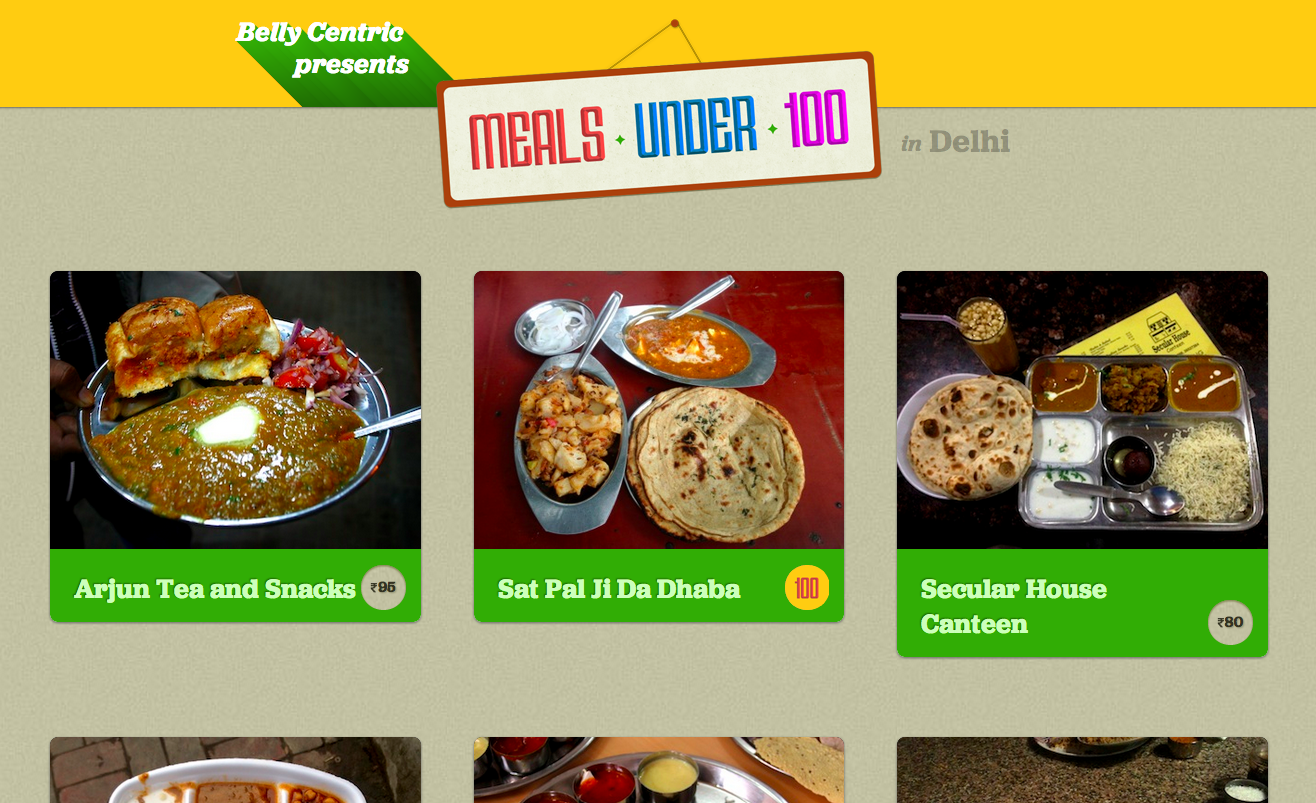 Meals Under 100 is a bright, detailed list of street vendors in Delhi where you can find a full meal's sustenance for under 100 rupees. Headings are in Jubilat Black, a slab serif that neatly focuses the energy of the page right where it belongs: on all those photos of the food! FF Meta Serif appears in the body text.
Jacob Pins Society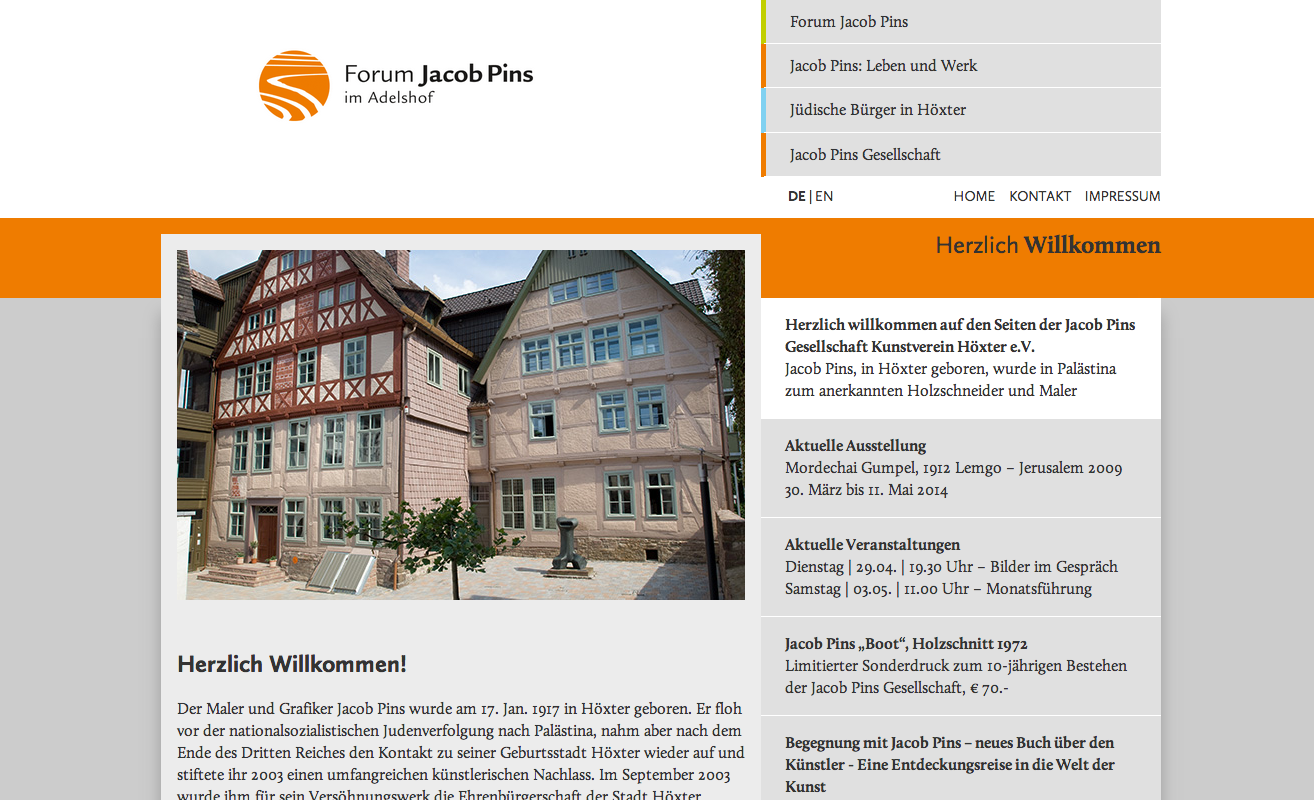 The Jacob Pins Society in Höxter, Germany, houses the life work of artist Jacob Pins and also serves as a venue for contemporary artists. Calluna is paired up with its counterpart Calluna Sans here, a clean combination that neatly presents the text in both German and English.
Techdept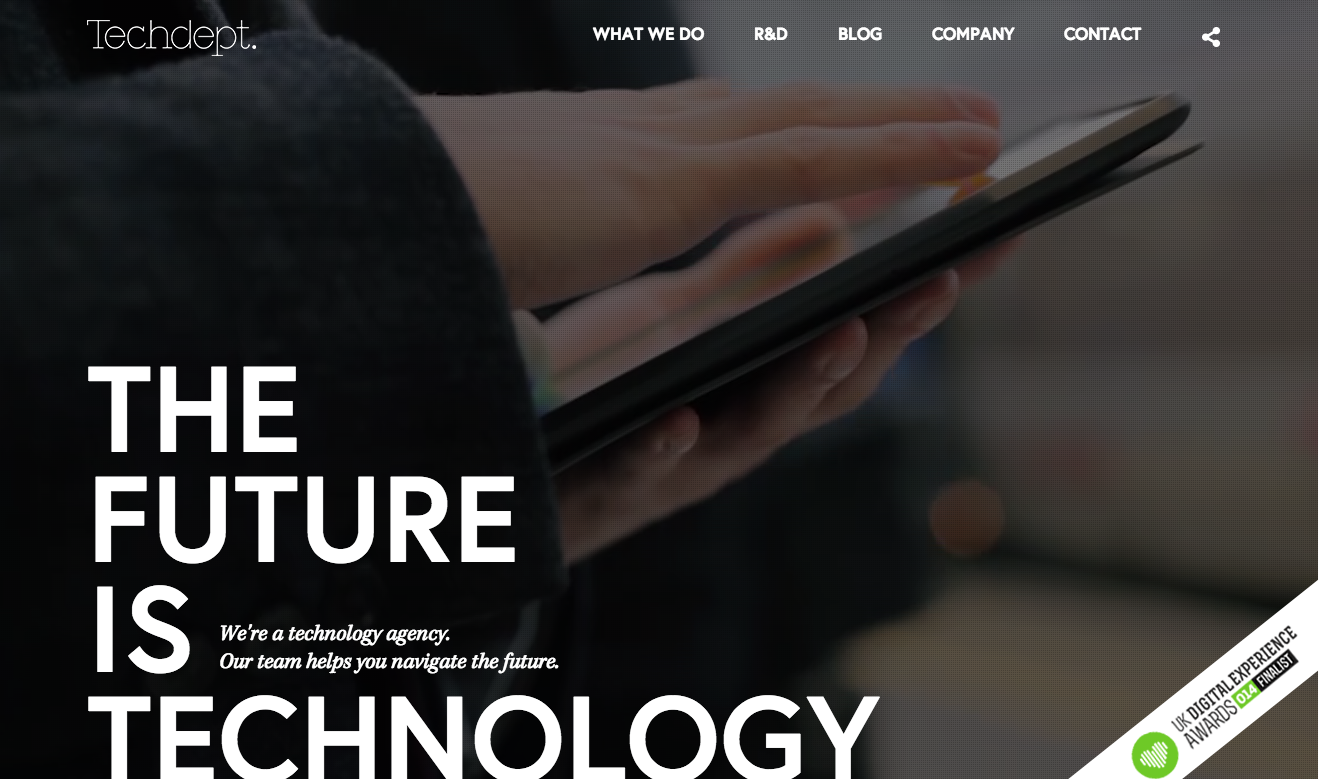 Showing off their design skills right off the bat, the Techdept website draws you in immediately with its video background image on the homepage, which is well-produced and yet manages not to distract; instead, "The Future Is Technology" in stunning Europa captures the eye. Body text is set in Kepler, whose hints of oldstyle proportion pair dynamically with the Futura-inspired geometry of Europa.
That's it for this week; thanks to @dmcgrew, @rungta, @cluchs, and @MrEdwardMilner, respectively, for sharing this week's picks with us! Let us know in the comments if there are any sites you've seen that you'd like to share.