Typekit Hosts Hike Conference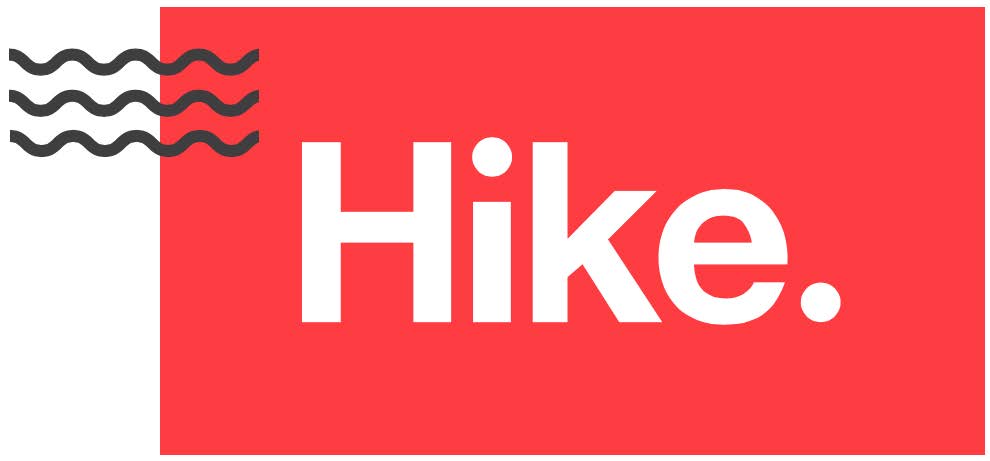 We're proud to host the first-ever Hike Conference tomorrow, April 5th, at Adobe's San Francisco office. Founded by Laura Helen Winn of Form and Future and Jason Schwartz of The Secret Handshake, Hike Conference is a one-day event intended to inspire and equip students and emerging professionals with ideas and tools to pursue a bright future in design.
We're excited to welcome the attendees into our space tomorrow; you're in for a treat with talks from speakers like Mike Monteiro and Laura Bruno Miller. A few Typekit folks will be attending as well, so please say hello!
If you missed your chance to grab a ticket for Hike Conference in San Francisco, there are still spots left for Chicago in October.