"Image of the Studio" exhibition at Cooper Union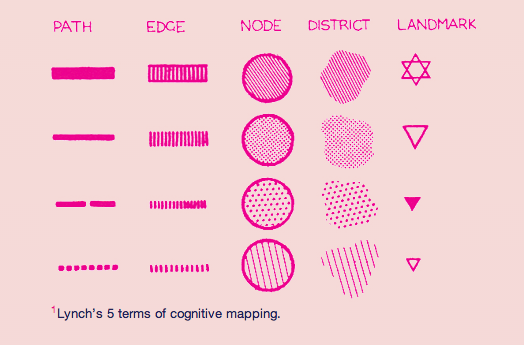 Designers can't always include time within their practice to reflect on their processes, tools, ideas, and studio culture—even as they're making design history. Fortunately, while some of us are designing, others are determining how to document this great body of work. The Cooper Union examines this in an exhibition we're proud to sponsor, titled Image of the Studio: A Portrait of New York City Graphic Design. Their exhibition, co-curated by Athletics and Alexander Tochilovsky of the Herb Lubalin Study Center, gives us an opportunity to consider these recent accomplishments and methods.
On view October 1st through 26th at the Herb Lubalin Gallery, the exhibition presents a snapshot of what it means to be a designer in New York City in the year 2013, featuring over 75 of New York's premier graphic design studios. The opening reception is next Tuesday, October 1st, from  6:00–9:00pm, and is open to the public.
 The Herb Lubalin Gallery is located at 41 Cooper Square (Third Ave. between 6th & 7th St) New York, NY 10003.