Sites We Like: Trask Industries and Tech Writing Handbook
We're getting down to serious business this week, with one site building giant robots to track down mutants, and another keeping all that technological research well-documented with good technical writing. Proxima Nova, used in both, never fails to impress us.
The Trask Industries website is a clever tie-in for the upcoming X-Men movie, treating the robotic "Sentinel" program with a smooth, glossy approach that neatly mimics modern PR campaigns. Headings are in Futura PT, with text in Proxima Nova. (And, yeah, we might be a little excited about this movie.)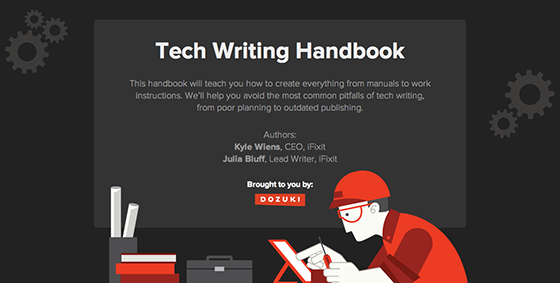 Good technical documentation is critical for managing your robot Sentinel (or, perhaps more likely, your FitBit). Intelligently written and easy to navigate, the Tech Writing Handbook is a great resource for the basic principles of good technical writing. The text is set in Proxima Nova and Proxima Nova Soft.
That's it for this week's sites; share sites you like in the comments!